Pst Freida: Happy Birthday to my dear on KingsChat Web
Happy Birthday to my dear sis. Truly you make things happen! Your perception of issues is simply amazing and nobody says it like you do. Never a dull moment with you and there's always something new to learn. Your influence and affluence increases this new year. I love u!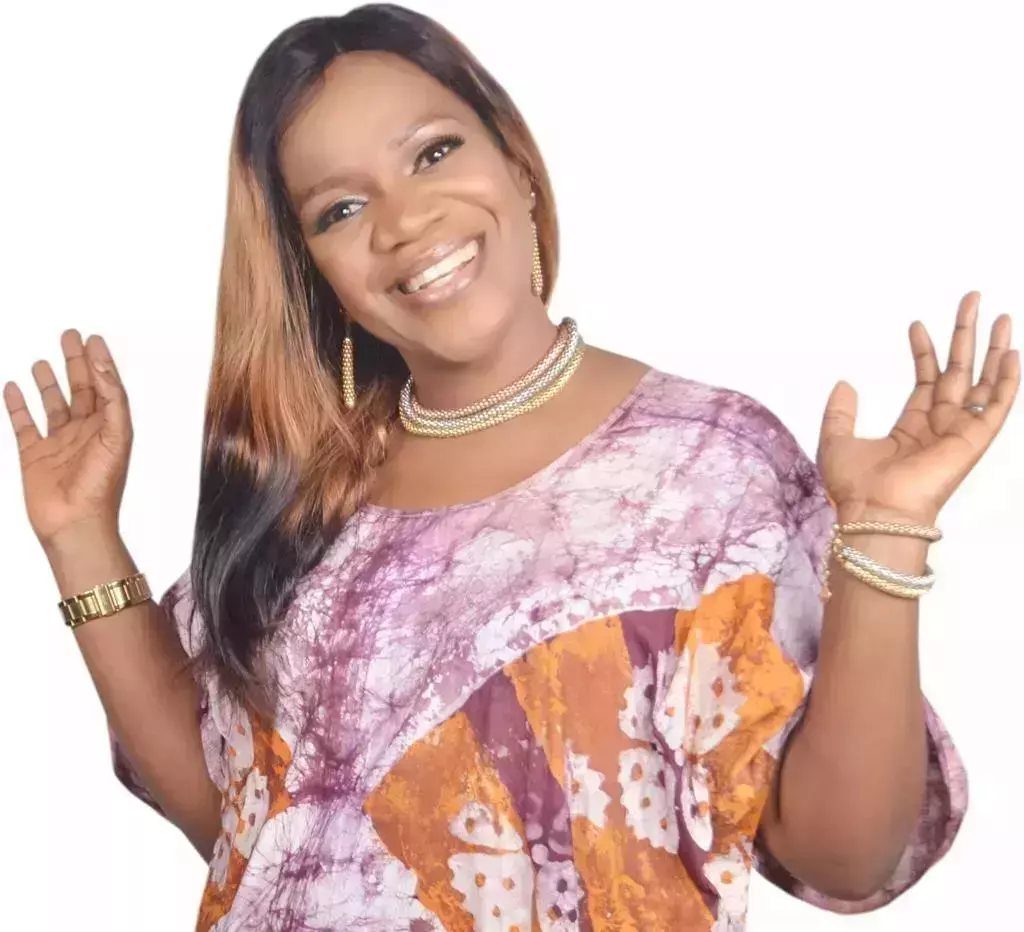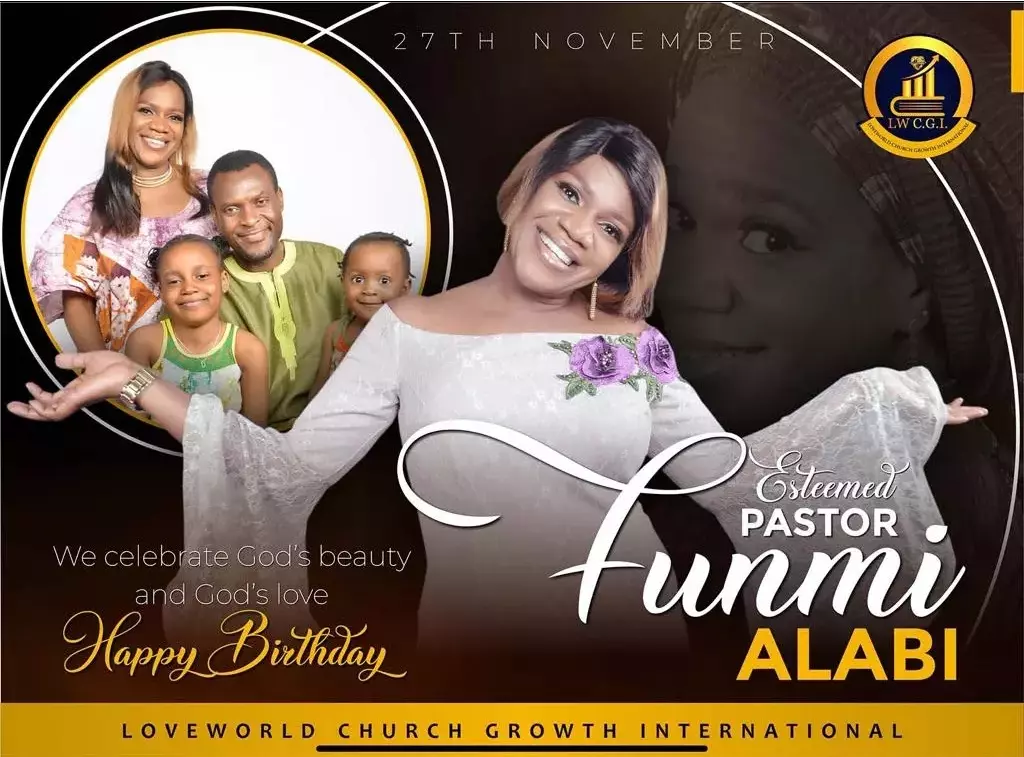 Grateful Pfa'
commented:
Love u too Pst Free,10q for your kindness and priceless fellowship always💋
*#Prayingnow*🛐 *#PastorChrisLive10pmLT* *#ImProvoked* *#GivingThanks* #CEABUDHABI1🇦🇪 #CEUAE🇦🇪 #CEMESEA #PerpetualVictoryParade #IPPC2019inAbuDhabi🇦🇪 #IamPROVOKED #PstChrisInUAEFeb2020 - Mzikayise May (https://www.kingsch.at/p/MFhpN2F). Get the KingsChat app at http://kingsch.at
Happy birthday Deaconess Anwuli. Thank you for your multi-faceted responsibility especially towards our children. God bless you.
Happy birthday dear Pastor Funmi. Enjoy your day of celebration because you deserve it. I love you.
Happy birthday to a very dear sister and friend. It's a new and higher level for you. It's your season to manifest the workings of 1,000 times greater grace in every area of your life in Jesus name, amen. I love you specially.
Mark 16:18 They shall take up serpents; and if they drink any deadly thing, it shall not hurt them; they shall lay hands on the sick, and they shall recover. #blessedman #Godspeed
Happy Birthday to u sir, we r so grateful to God, to hv u, as such a time like this, sir u r a blessing to the body christ. More grace in every endeavor of ur life, we love u dearly sir.
It's IPPC in Your City🥳🥳🥳 It's Celebration Time🤩🤩 A CELEBRATION OF LIGHTS🤩🤩 We start @5:30 pm, Tomorrow Thursday 28th November 2019 It's going to be awesome, Make sure you Spread the word😇😇