BLW UKZONE2: UK ZONE 2 'IPPC IN on KingsChat Web
UK ZONE 2 'IPPC IN MY ZONE 2019' It's finally here!!! Holding from Thursday the 28th of November to the Saturday the 30th of November 2019 is the UK Zone 2 'IPPC IN MY ZONE 2019'. It's a celebration of Lights as we round of what has been a marvellous ministry year 2019. SESSIONS SCHEDULE: * Thursday the 28th and Friday the 29th of November @ LW Greenwich Church. - Start Time: 5pm Daily * Saturday the 30th of November 2019 @ Ark Globe Academy, Harper Road, SE1 6AF - Start Time: 9am See you there!! #IPPCInMyZone2019 #ukzone2 #OuryearofLights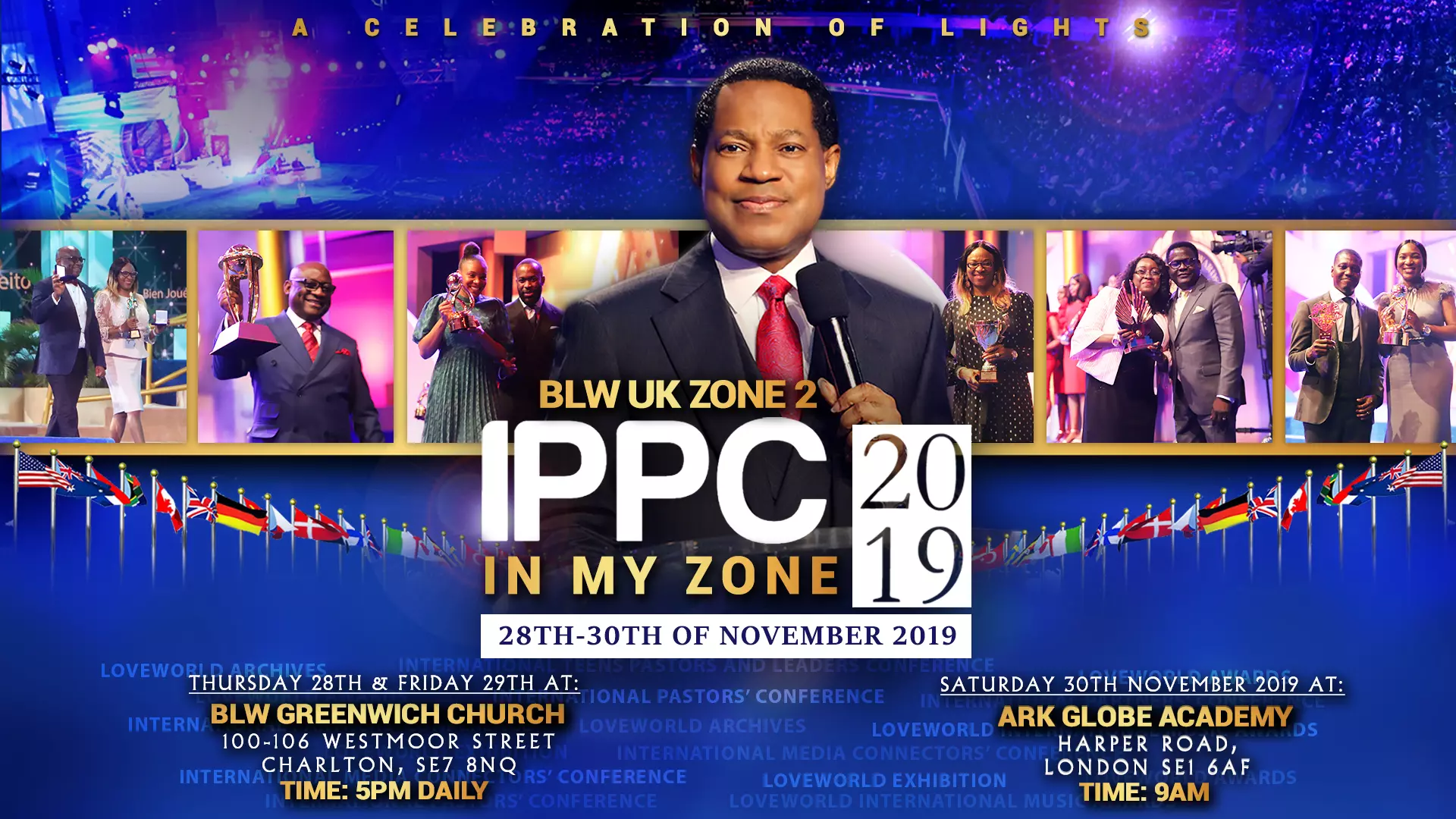 I received a call from Pastor after an all night prayer service around 7am, 5years ago The next instruction was, "Ella, come to church now!" Alas! When i got to church i was asked to cast out devils from a mad man. And i remained there for 5hours. Pastor is Ice and Fire.
Rice Whitener Stone https://www.hindustanabrasives.com/types-of-abrasive-and-applications/
We Are Ready For The First Ever Blue Elite IPPC Refresher Program For HQ Staff Are you ready?
#PToks0212 #ExecutiveGroupcelebrates #yourchurch #cebayelsa #Nsszone1
Celebrating an Illuminator.... https://fundraise.theinnercitymission.ngo/campaigns/view/1330/join-me-to-send-portions-to-2000-indigent-children-this-christmas #PJOE25 #SonofPastorChris #CELZ4
#PToks0212 #ExecutiveGroupcelebrates #yourchurch #cebayelsa #Nsszone1