Victoria King: Most simple yet unique personality on KingsChat Web
Most simple yet unique personality I ever met. I admire your humility sir. #Celebratingphs112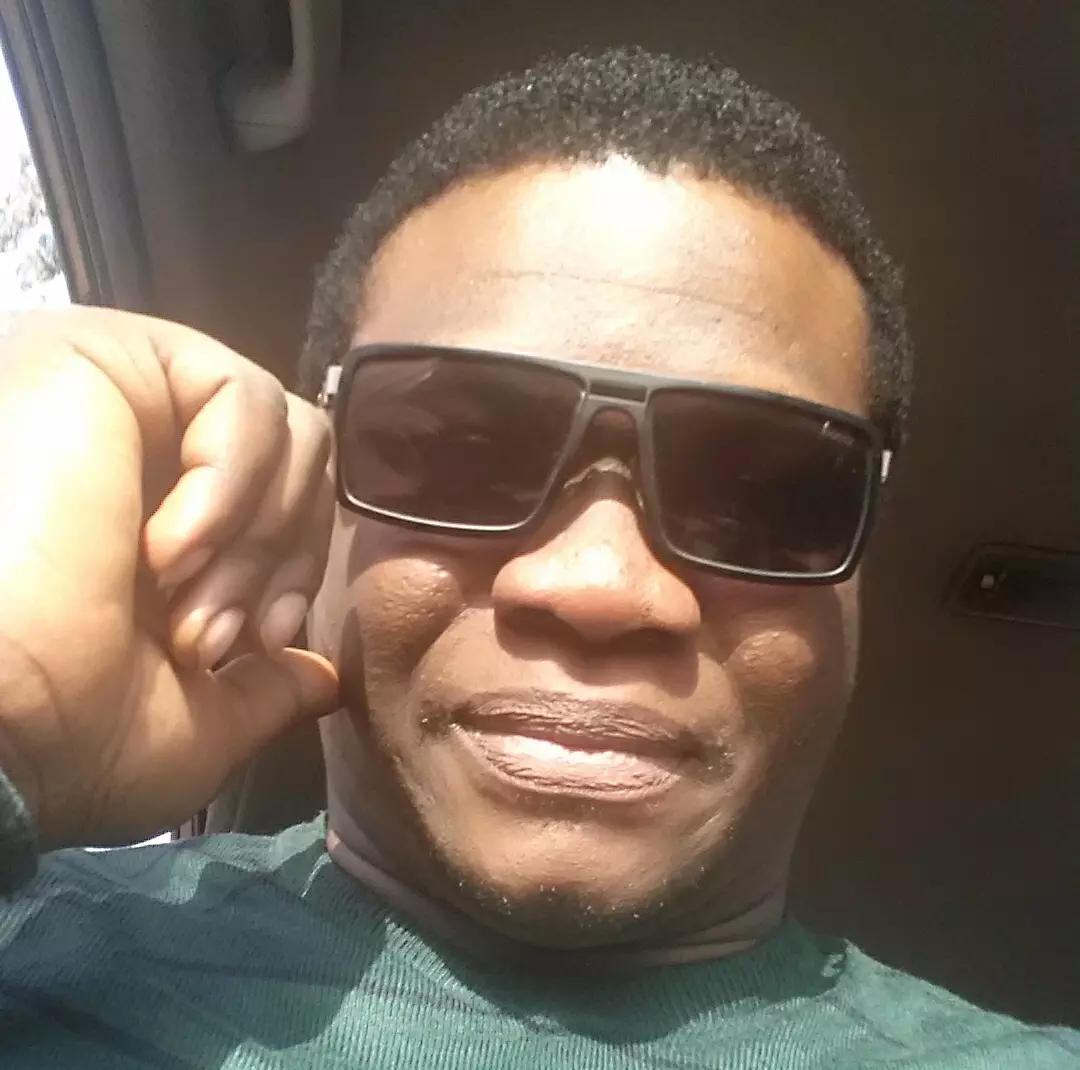 elizabeth
commented:
Your page is lovely , I have a business proposition for you ! If you are interested just give it a shot by sending me a dm 🤝
Join us now on the Friday edition of Dedications! It's Video Request Friday, call us and request for your favourite music video. Call : +234 803 111 8975 SMS Only: +234 816 672 2359. Showing now on Loveworld Plus Channel! www.loveworldplus.tv/watch Download Loveworld Plus Mobile App Today (available on Google Play Store, Apple App Store and on the Windows Phone Store ) #loveworldplusshines #pastorchris
As we pray we are stronger in faith. #praywithme #ROPC #Jesus #messengerangel
CONNECT TO THE LATEST GRACE .... #CEBENINZONE1 #ROPC
Pastor extraordinaire... No one ever met you and remained the same. I love you sir. #Celebratingphs112
#IPPC 2019 #ZONAL EDITION #NSSZ1
Glorious IPPC Zonal Edition. The Main Thing.
Pls read this so u won't fall a victim pls be careful not to fall into this fraudulent act by this person #CE ZONE3 #PORTHARCOURT #PASTOR YETUNDE PACIFIC OAK WEALTH MANAGEMENT IS SCAM THE HAVE SCAMED ME TWICE THAT HIS PICTURE THE BE CAREFULL THAT IS OUR TRANSACTION DETAILS
2020 is almost here.... Are you ready to be part of the 1000 radio station movement? #1000radiostations #DEC31STGLOBALSERVICE