ESTHER EKAH: Happening now in CE CALABAR on KingsChat Web
Happening now in CE CALABAR MINISTRY CENTRE, " GRAND FINALE, IPPC IN YOUR CITY....."LOVEWORLD AWARDS 2019". #LoveWorldAwards #IPPCInYourCity #GrandFinale #CalMC #TeamCalabarRock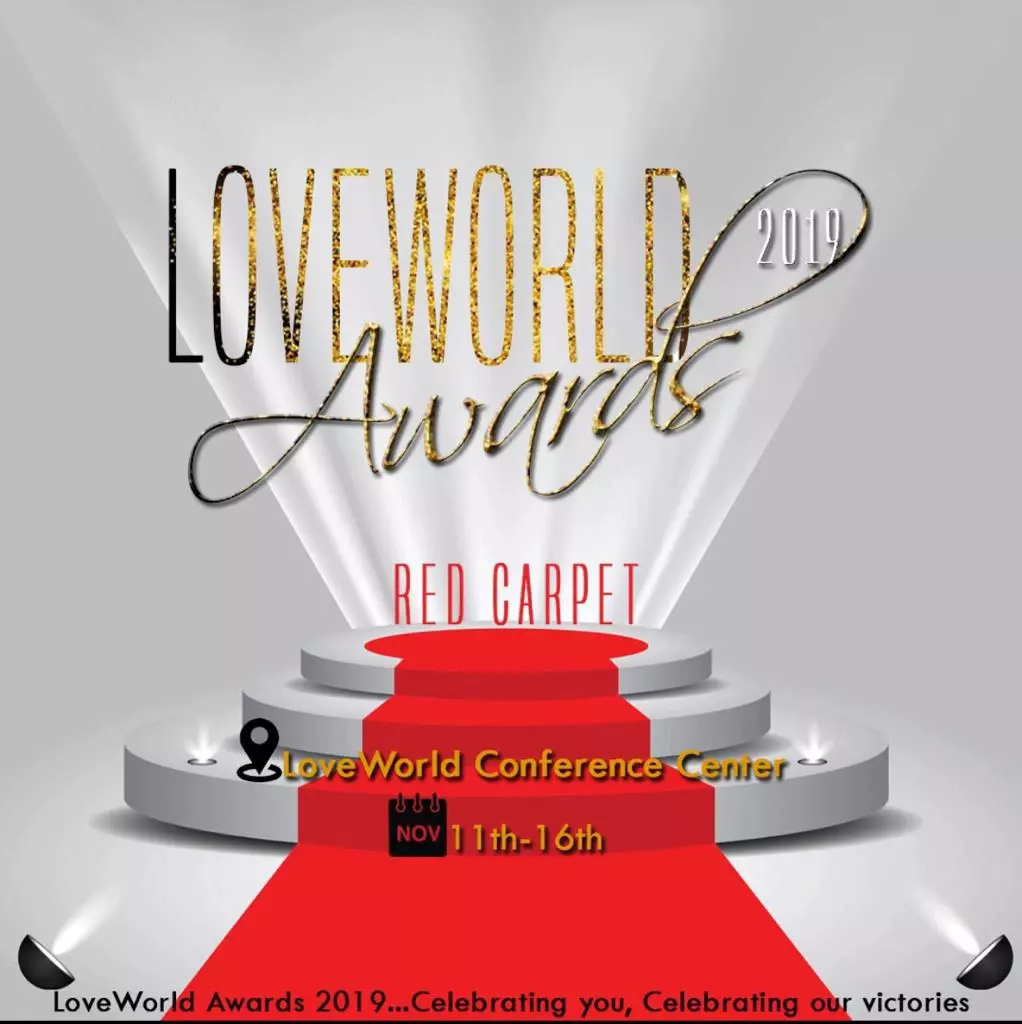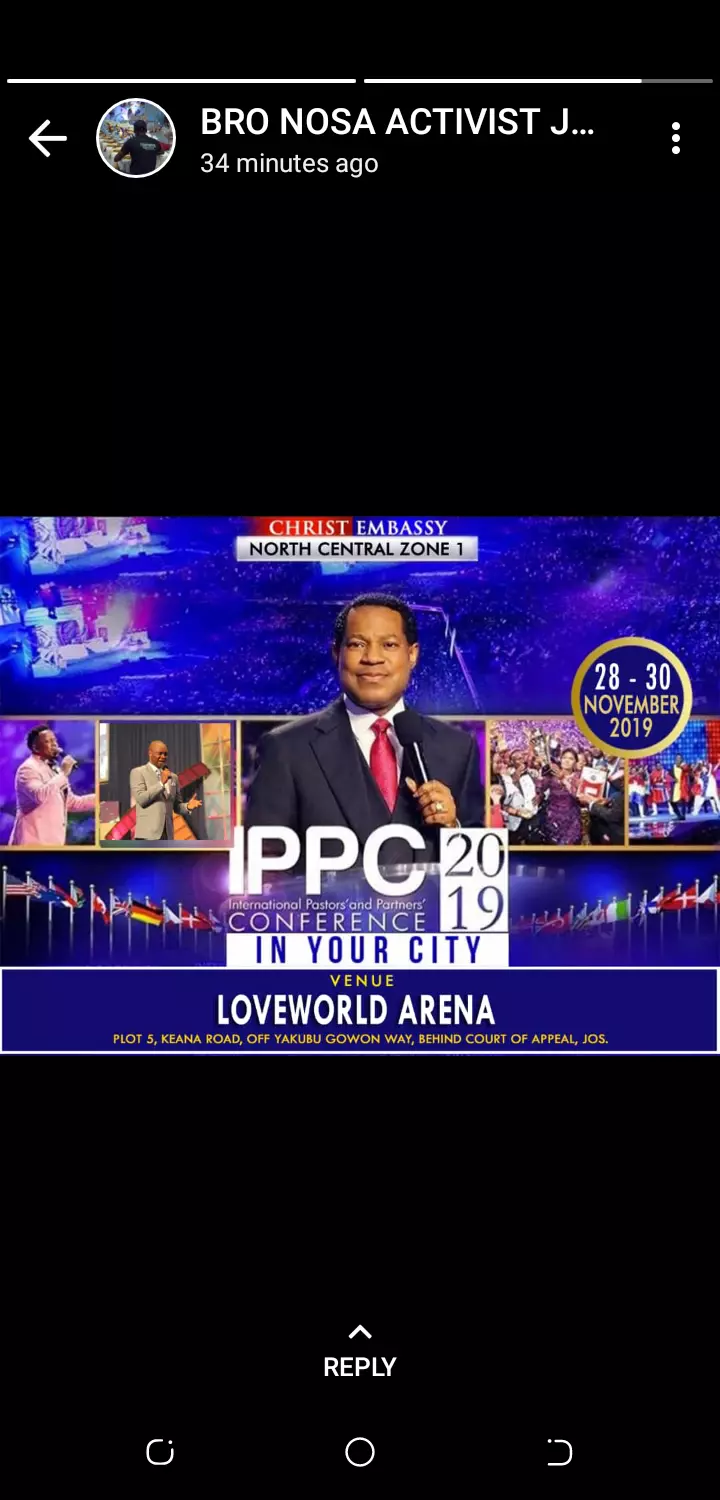 Joy Orok
commented:
Wow IPPC in your city Calabar Ministry Centre was awesome. Am saying a very big thank you to my Ministry Director Pastor Vale Odu Thomas and Pastor Awele Odu Thomas for bringing IPPC to us. It was so inspiring and out pouring of the Spirit. I so blessed. I love you Sir/ Ma
Celebrating Glorious Feats of Exploits and Achievement. #LoveworldAwards2019 #Cemwzawards #IPPC2019inyourcity #IPPC2019 #Cemidwestzone
@flek777 My Sis Looking Extremely Glamorous In my latest Design 😍🌹🌹 #Deriso concert #Zone4 #Manchester
#ZIPPC #CEUYO #GRATITUDECHALLENGE
#Gratitudechallenge#ssz2#ceuyo.
In movies they say "lights, camera, action", in Christianity we say, " Hear, Believe, Speak&, Act" #pastorKaren #sundayservicenugget #cecapetown
In movies they say "lights, camera, action", in Christianity we say, " Hear, Believe, Speak&, Act" #pastorKaren #sundayservicenugget #cecapetown