CE UK Virtual Zone 3: BREAKING NEWS @ CE STREATHAM!!!! on KingsChat Web
BREAKING NEWS @ CE STREATHAM!!!! The Month of Blessings has indeed not concluded as Our Highly Esteemed Region Pastor, Secretary General of Loveworld Nation, Pastor Kay Adesina made a special visit to Christ Embassy Streatham We have moved to a new level of Grace in Christ Embassy Streatham and as a zone. Congratulations to Esteemed Pastor Toun, Members of Deaconry, Leaders and Members of Christ Embassy Streatham Thank you Highly Esteemed Pastor Sir for your love towards us and this timely visitation. #CEUKR2Z3 #CEUKR2ZONE3 #CESTREATHAM #THELOVEZONE #MONTHOFBLESSINGS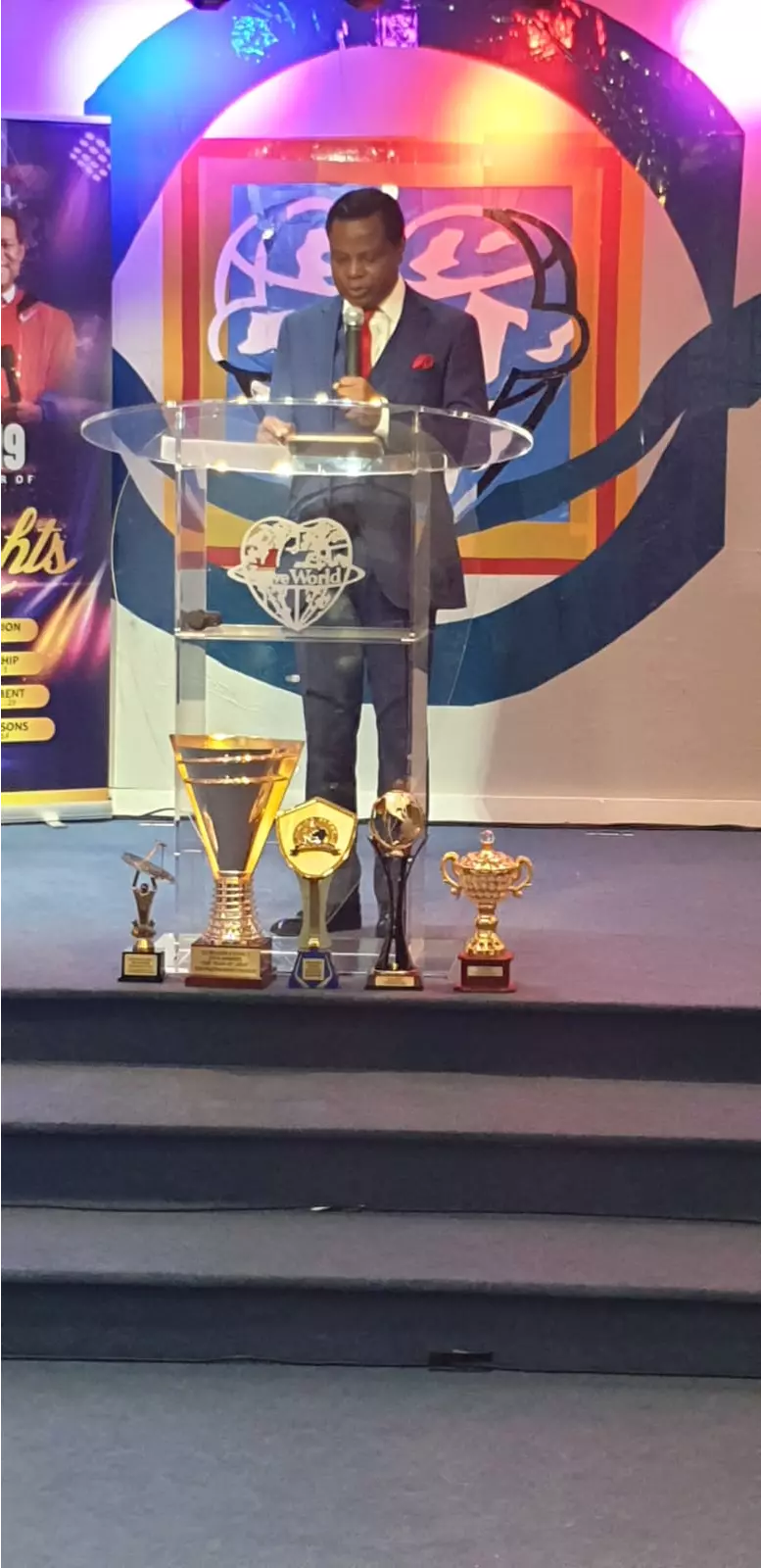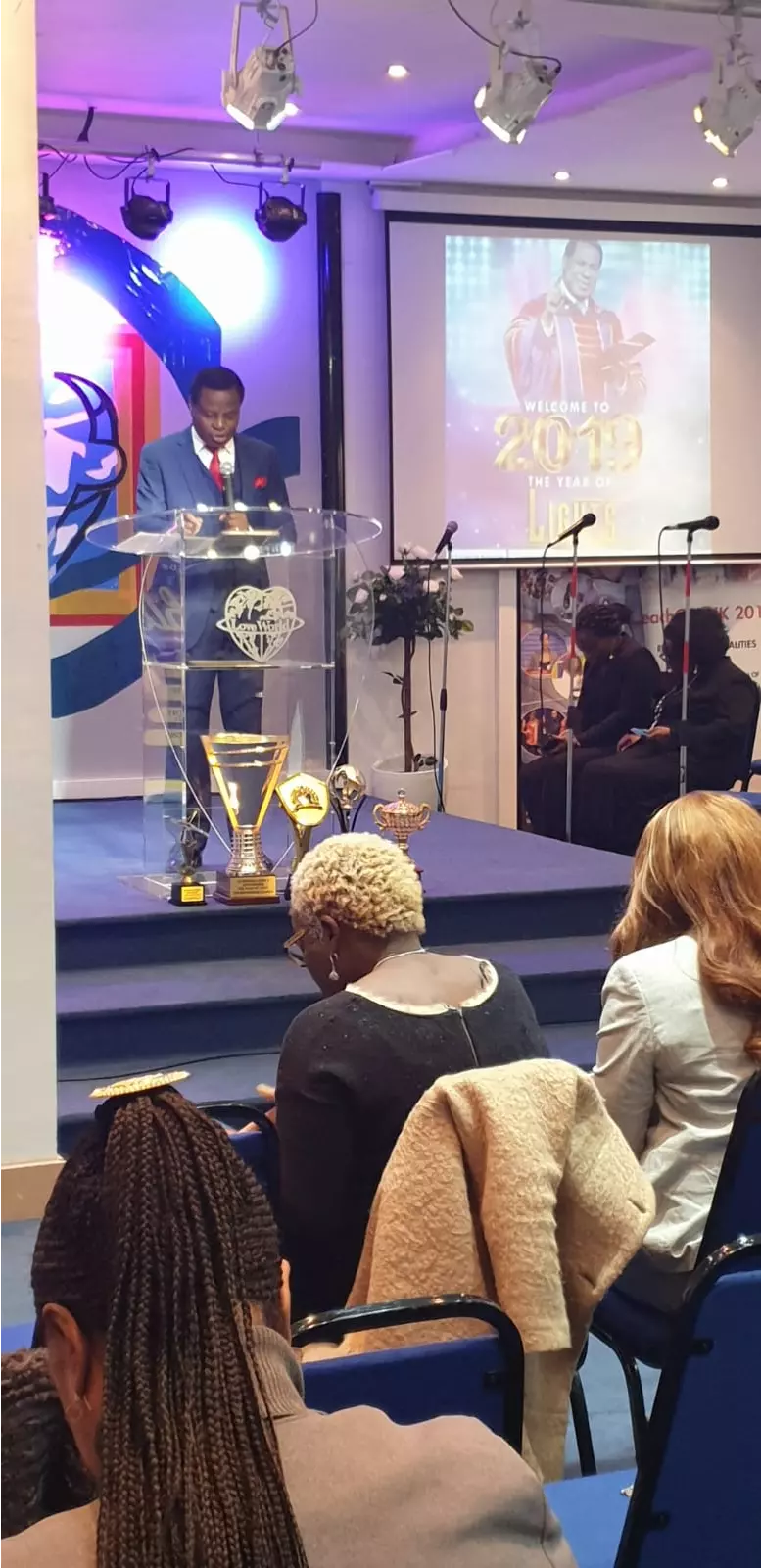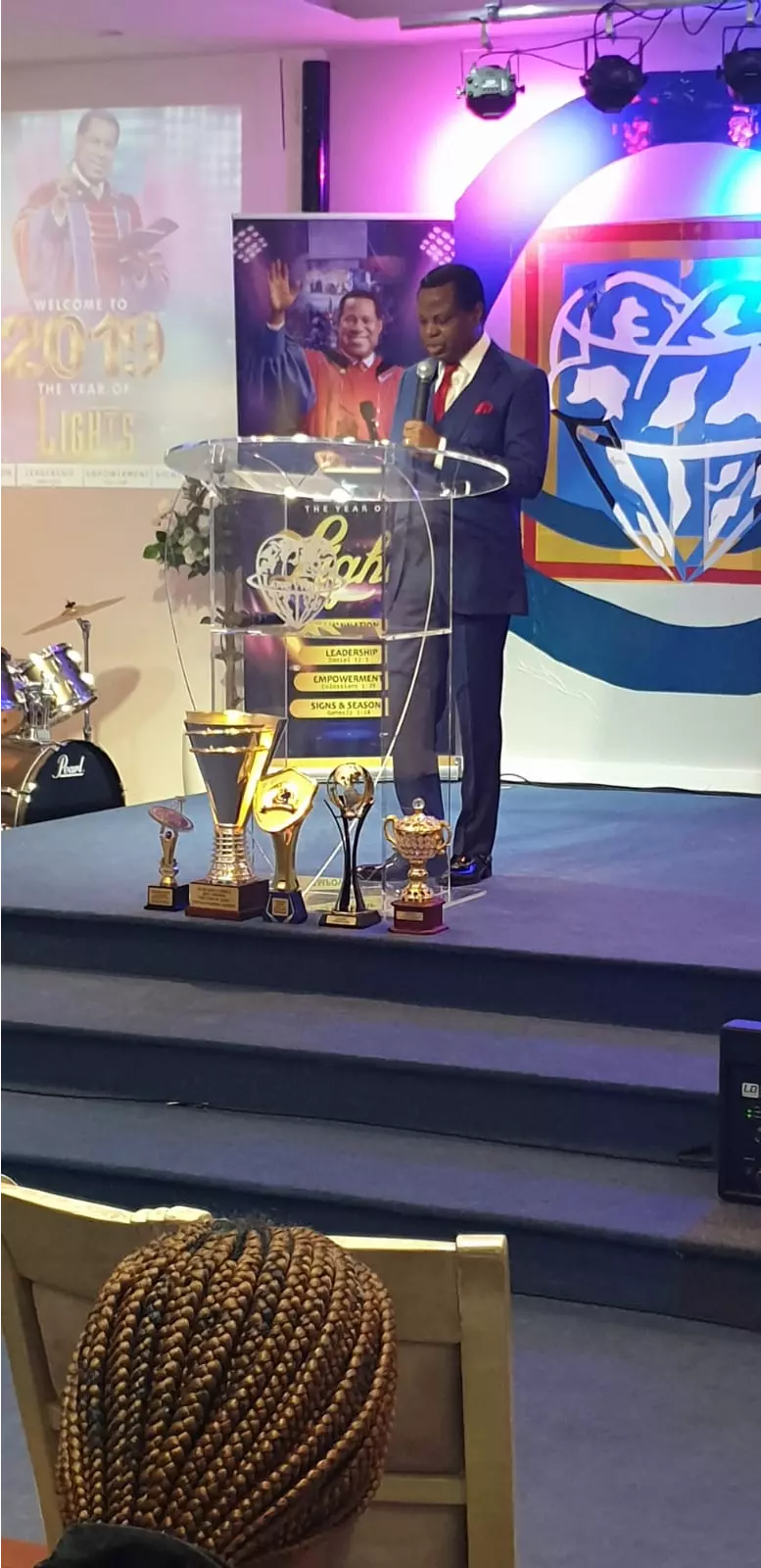 Grace chux
commented:
YESSOOO its indeed been a special visitation. Thank you Pastor kay and God bless CE Streatham
We are having pop up Sales!!!!! Are you around Ilupeju, Lagos axis today? Come through dear Family and visit our pop up shop at the Fountain gardens, Ilupeju Lagos. Get exclusive items and discount. Entry is free, so dont come alone 😁 #EveryChildisyourChild #EndChildpovertynow
To trust and In'vest indeed in Gods word is my key to success. Glory to God!!! Thank you Pastor Sir.
Happening Live.... You are your words Your life will prosper in the exact directions your words flows because it will prosper in whatever you sent it so practice talking the language of the new creation and watch you become exactly what you have said!!! Reading from Isaiah 55:11.... #loveworldukzone4 #loveworldcentralchurchmanchester #spreadingpastoruche #mymonthofblessing
Thanks be to God. 2020 will be greater!
Congratulations to our global partners #Happeningnow The EWCAZ5 PARTNERSHIP AWARDS 2019 Celebrating our esteemed partners, you have laboured with our Man of God in carrying the gospel to the ends of the Earth. We say Ayekoo, Thank you, well-done, Gracias, Akpe Merci Daalụ #EWCAZ5 #cenunguagh #IPPCinyourcity
#RDS2019 #LWDAYOFSERVICE #SERVICEINPROGRESS(London-Eastham) #IDS2019 #CEEEASTHAM
What a joy! Evans&Benjamin have been consistent in church & started foundation sch. Ben says' I never liked church but since d first day I came, I just want to keep coming' He got filled withe HolyGhost, speaking in tongues while Pastor was ministering 2 Sundays ago..💃🤸💃🤸💃
#Highlights - A time of inspiration and impact in a special session with Our Dear Man of God Pastor Chris on the Impact of your Partnership @ Sunday Service in CE LAA. #CeAccraGhanaZone