LoveWorld News: 🙌🏻👍🏽It's Day 3 of the on KingsChat Web
🙌🏻👍🏽It's Day 3 of the 2019 edition of the LoveWorld International Day Of Service 💃💃💃💃 Let's get the action rolling 👌... and post short videos and pictures of your Service in progress 👍🏽👍🏽👍🏽 #serviceinprogress #LWDayofService2019 #IDS2019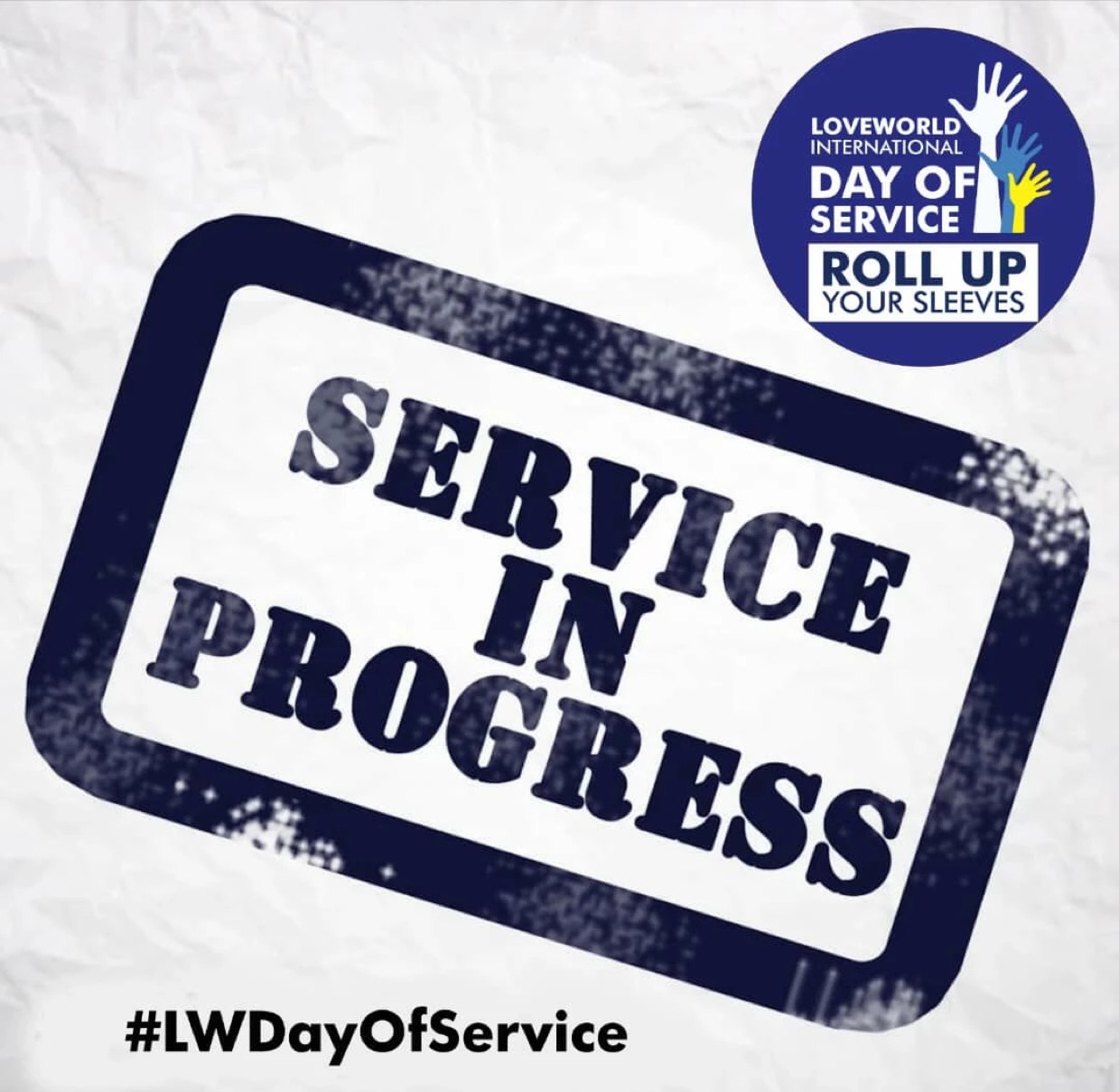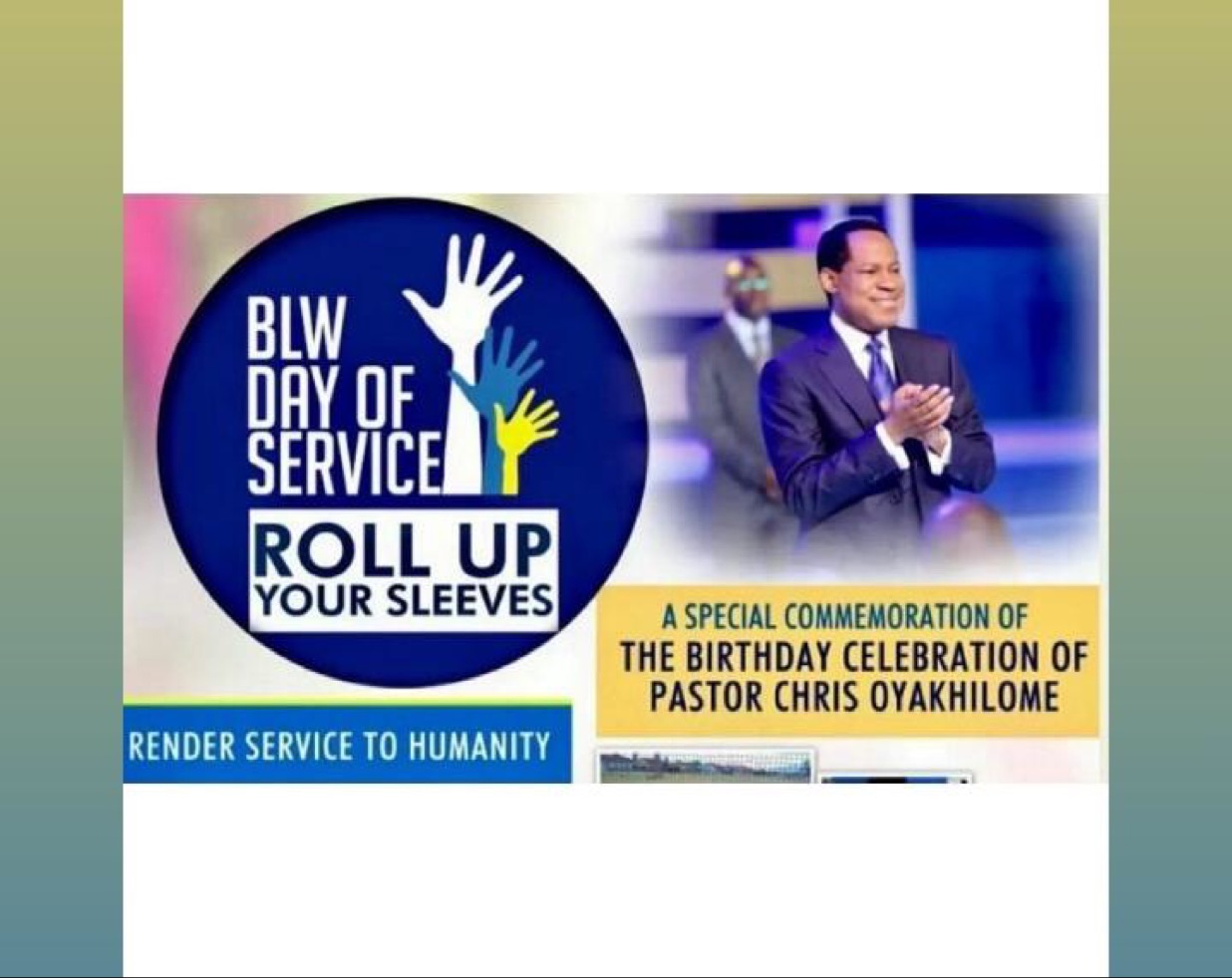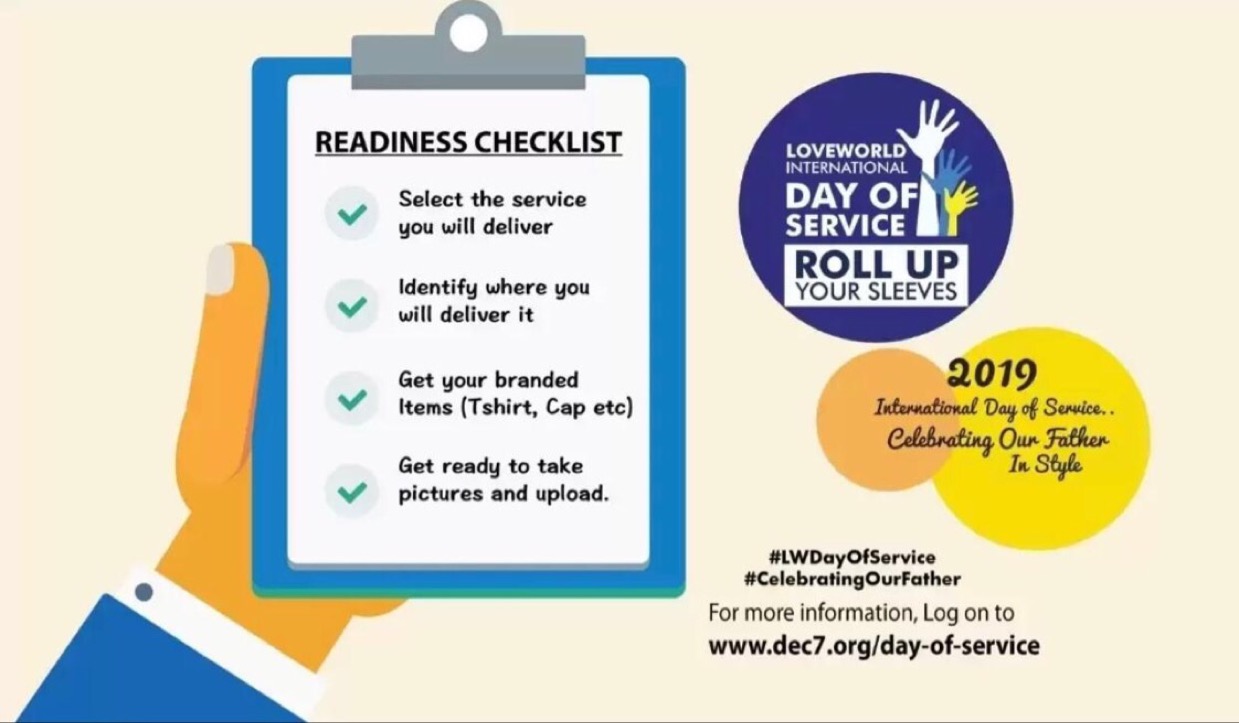 #Photospeaks CELEBRATING GREAT LIGHTS AT THE MIDWEST ZONAL AWARDS💥💥💥💥🏅 🏆 Congratulations to our bright and shining lights, you are 1,000 bigger because you gave🏆🏆🏆  #loveworldawards2019 #cemwzawards #cemidwestzone #ippc2019inyourcity #ippc2019
Happy Birthday Pastor ma.. thank you for your inspiring and encouraging words.. I love you ma...
Happy Birthday Pastor ma.. Thank you for all you do for the Gospel... Thank you for being you. There's no two of you in the world.. I love you ma
We are beaming the light of the gospel to 5,000,000 children this christmas. 👉http://bit.ly/34kMUUb #SendPortions #everychildisyourchild
Lord I'm so grateful for your lavish grace, love, kindness and faithfulness towards me. Thank you Father for making me your choice, for giving me the Holy Spirit & understanding of the Word. It's been a glorious year of lights #countingmyblessings #monthofblessingsinthanksgiving
Reliving moments of mystical ministration #2DaysofGlory&Blessings #RKO #cesaregion #cesazone2 #cedurban
http://bit.ly/2SWT2QO #sendportions
May this birthday be just the beginning of a year filled with happy memories,wonderful moment and shining dreams. #wolade security #sectional-head #inspector #sergeant #spy-police
Happy wedding anniversary highly esteemed Reverend and Pastor Ose maam. This is from Glory to Glory. Thank you for being a role model to us in our great nation. I love you endlessly sir/maam.#CECANADA.