Dcns Thelma: Happy birthday Dcns O. I on KingsChat Web
Happy birthday Dcns O. I Join the saints to celebrate you today. You are walking in abundance and displaying the grace of God in every area of your life. I pray for you that you will always win. Have a fantastic day. 🍾🍾🍾🥂🌟🌟🌟🎁🍨🍧🎂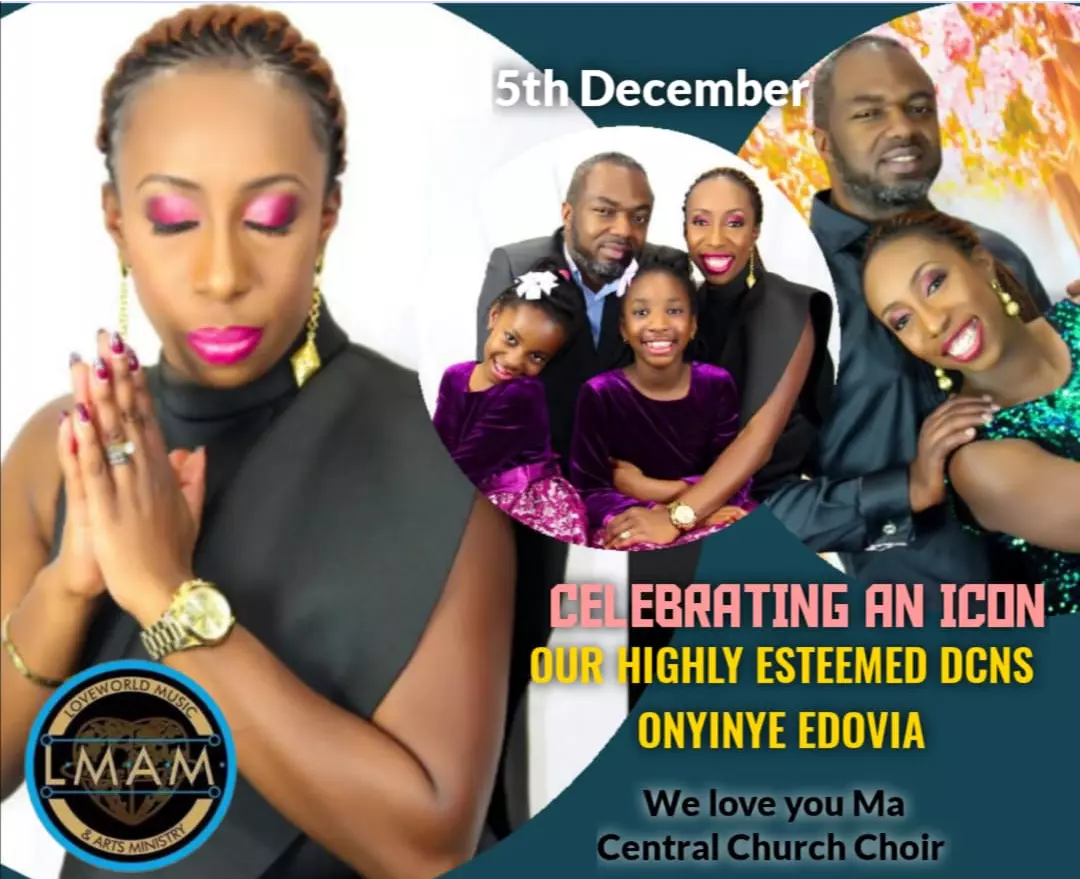 elizabeth
commented:
Your page is lovely , I have a business proposition for you ! If you are interested just give it a shot by sending me a dm 🤝
Happy birthday to our father, our teacher, our mentor. We love you Sir. #PWA #AmazingPWA #PWADEC05 #celz1rocks#CEAgegegroup #agege4christ
Happy happy birthday to the love of life, my Ife..A Gift of God to me! It's a new era, a glorious phase of increase in God's blessings, Grace, ministry and everything that concerns you..Love you mega..😍
Happy birthday Pastor, Sir! Thank you for your immeasurable love and guidance to me & my family. Thank you for provoking us continually unto good works. Thank you for being a provision to the vision of our Man of God and leading us to be same. We love you dearly, Sir!
#to#dynamic#super#fullofwisdom#beatifull#everready#woma of God
Borrowing/Begging is Shameful. It is not consistent with Gods word.