Pastor Catherine Ehigie: Happy wedding anniversary my Dad on KingsChat Web
Happy wedding anniversary my Dad and mum.Thank you for your special love for the master and for continually being an inspiration to us and our loveworld nation I love you dad I love you mum keep Shining sir #ceaccraghanazone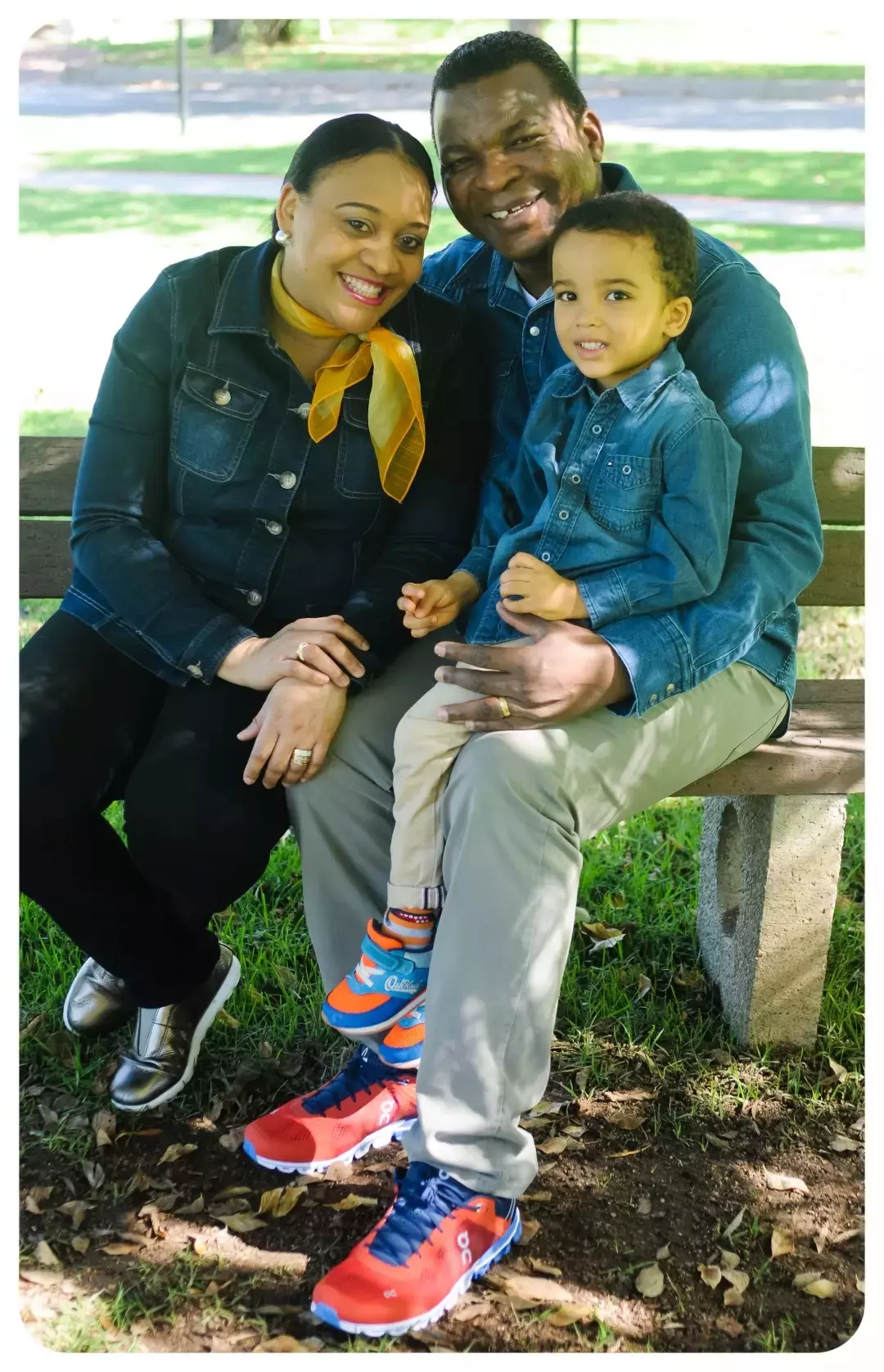 🤔🤔🤔🙏🙏🙏 #thankful #december7th #abujazone
Indefatigable Ministers of reconciliation on a mission Ready to minister, this time Not with Microphones But with maps and clues, This Treasure must be found today! #Rangerswithadifference #Rangersonamission #RangersofLights
Happy Birthday to my highly Esteemed Pastor Aloy.Thank you for your commitment, passion and love towards the spread of the Gospel.You are a blessing to all of us and of your increase, affluence, influence & dominion, there is no end sir.I love you Pastor.
Best team ....Happy birthday pastor Chris sir...
Can you all see the way I am looking? It is not a joke. Tonight... I am ready to hunt! #ProtectorsOfLIGHT #Offer7 #rangersoflight #PastorChrisBirthday
BANG! BANG!! BANG!!! It's your #1 gospel music app,; CeFlix Tunes trending with the finest of 'Happy Birthday' Pastor Chris tunes, like you've never heard! Push the LINK below with a button and start the groove!! https://tuneshare.ceflix.org/playlist/PLS1A86A85B1B91 Keep the celebration on, SHARE this link far and wide!!! #dec7 #dec7celebrations #ceflixtunes
My Boss💃🏼💃🏼💃🏼💃🏼💃🏼💃🏼 The winning Team 🏆🏆🏆 #Rangersoflight #treasurehunt #carriersoflight #EWCAZ3 #Uganda
Happy birthday to my dearly esteemed regional Pastor, thank you sir for the word of God you delivered to us with power, you are a father to me, my mentor and my inspirations, I love so much Pastor..