VIRTUALLY ALL I KNOW ABOUT GOD IS BY YOU. My first meeting with you as i walked into church close to 3 decade now was my fire & my inspiration. It set me on a cause I must follow; indeed you are the man sent from God to me. Happy Birthday Sir! #Offer7 #CESAZONE2 #CEPretoriaNorth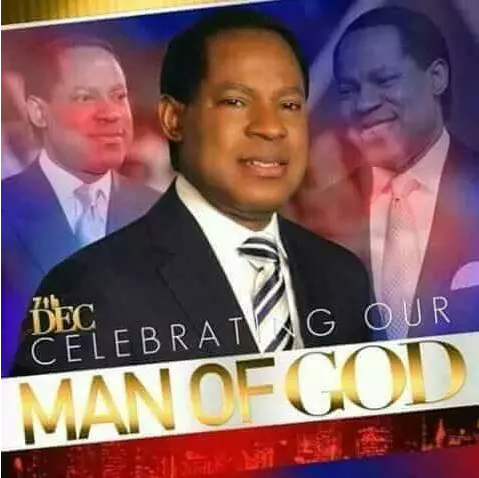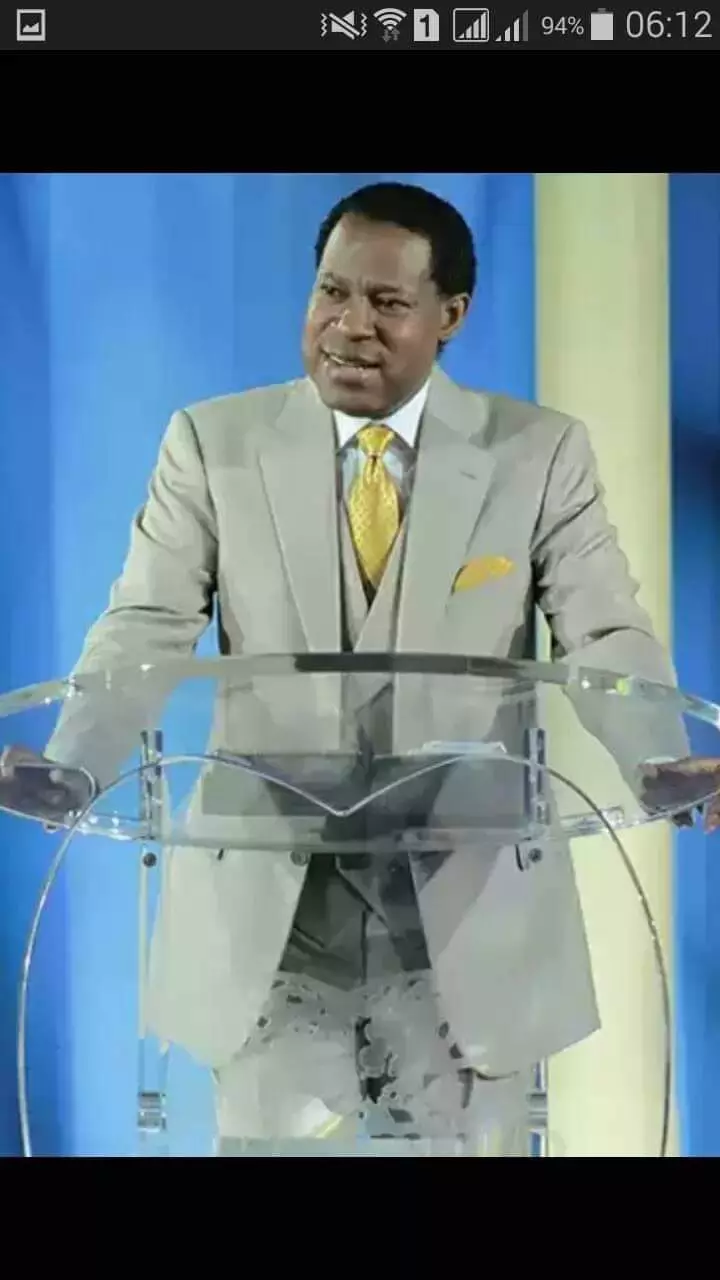 Happy Birthday to the Best Dad in the Universe... Human vocabulary cannot help express how much you mean to me Pastor Sir... I Love you Sir
Happy birthday Pastor Sir! I love you
Pastor you taught me how to enjoy life. I love you sir. Happy birthday sir .
A Perfect Pastor! #offer7 #cewarriministrycentre
Happy Birthday to our iconic Dad!! Words can't describe your impact in our world. Thanks for giving the gospel top priority... We love you forever!!! #dec7 #offer7 #celebratingourfather #enec #SERegion
Father to the whole world! #offer7 #cewarriministrycentre
Happy birthday to my World Greatest teacher,coach,mentor,instructor,father,a Luminary & visionary. Thank you Sir for changing my life with the world of God. Thank you for showing us how to live the excellent life.words are not enough to thank you. I love you Sir.
For all the investment of God's Word in my life i say a very big thank You Pastor. Happy birthday world best Dad...