Dcns Juliet odogbo : Happy Birthday to SIR, YOU on KingsChat Web
Happy Birthday to SIR, YOU ARE the world best DAD. THANK YOU SO MUCH FOR IMPACTING THE WORD OF GOD IN MY SPIRIT. AND FOR INVESTING SO MUCH ON ME. I AM ETERNALLY GRATEFUL DAD, I LOVE YOU PASTOR. CONGRATULATIONS SIR.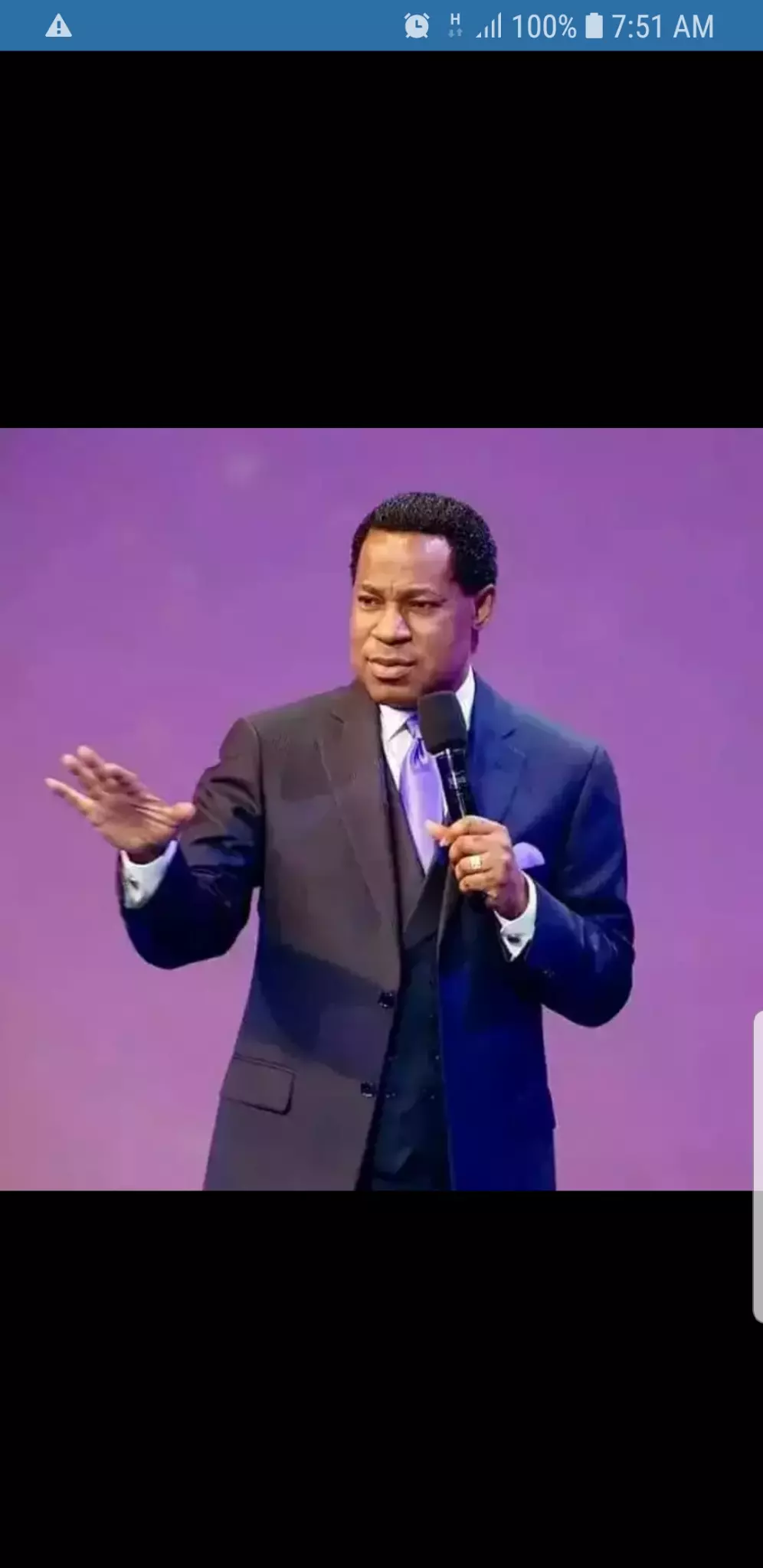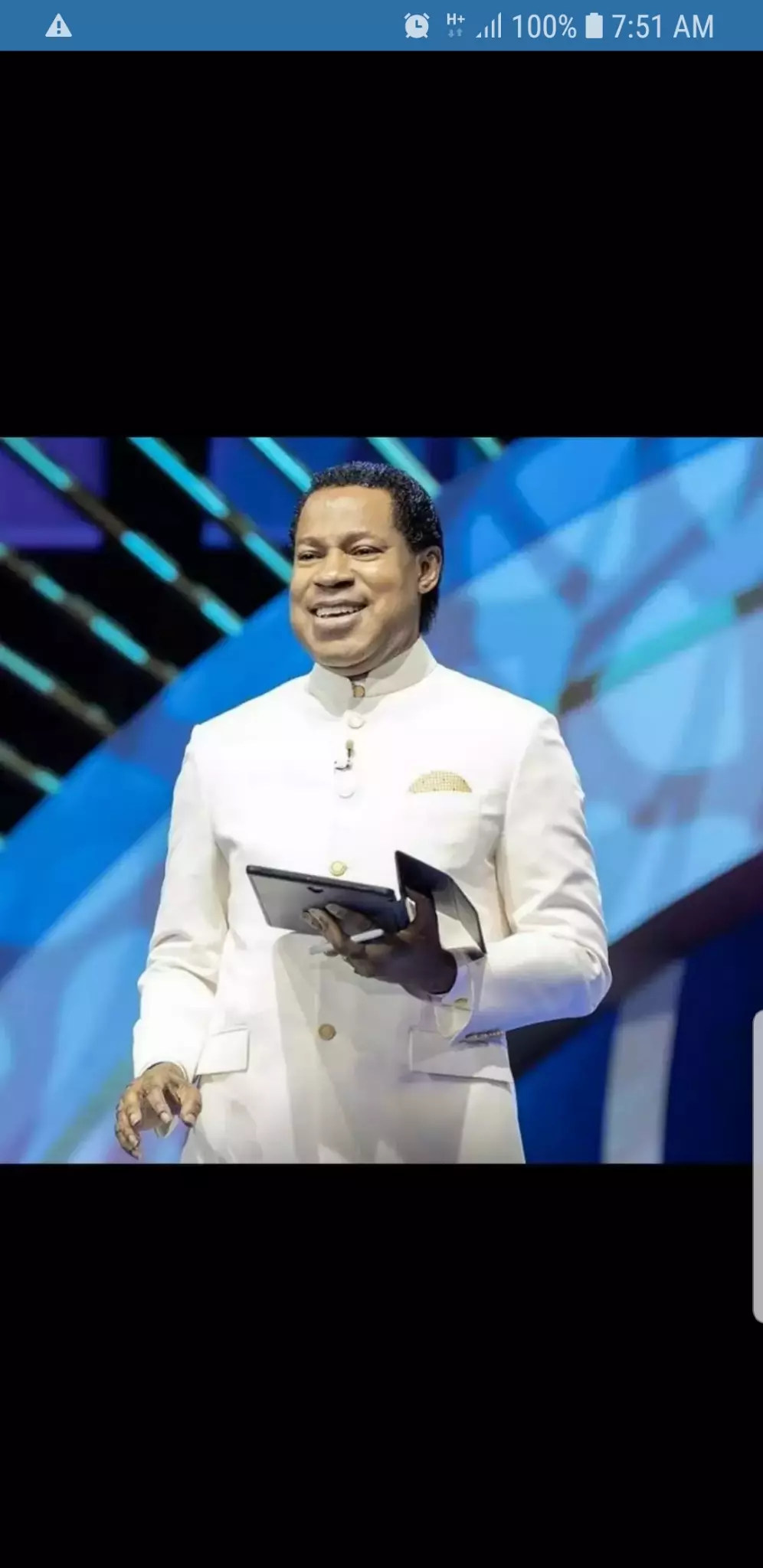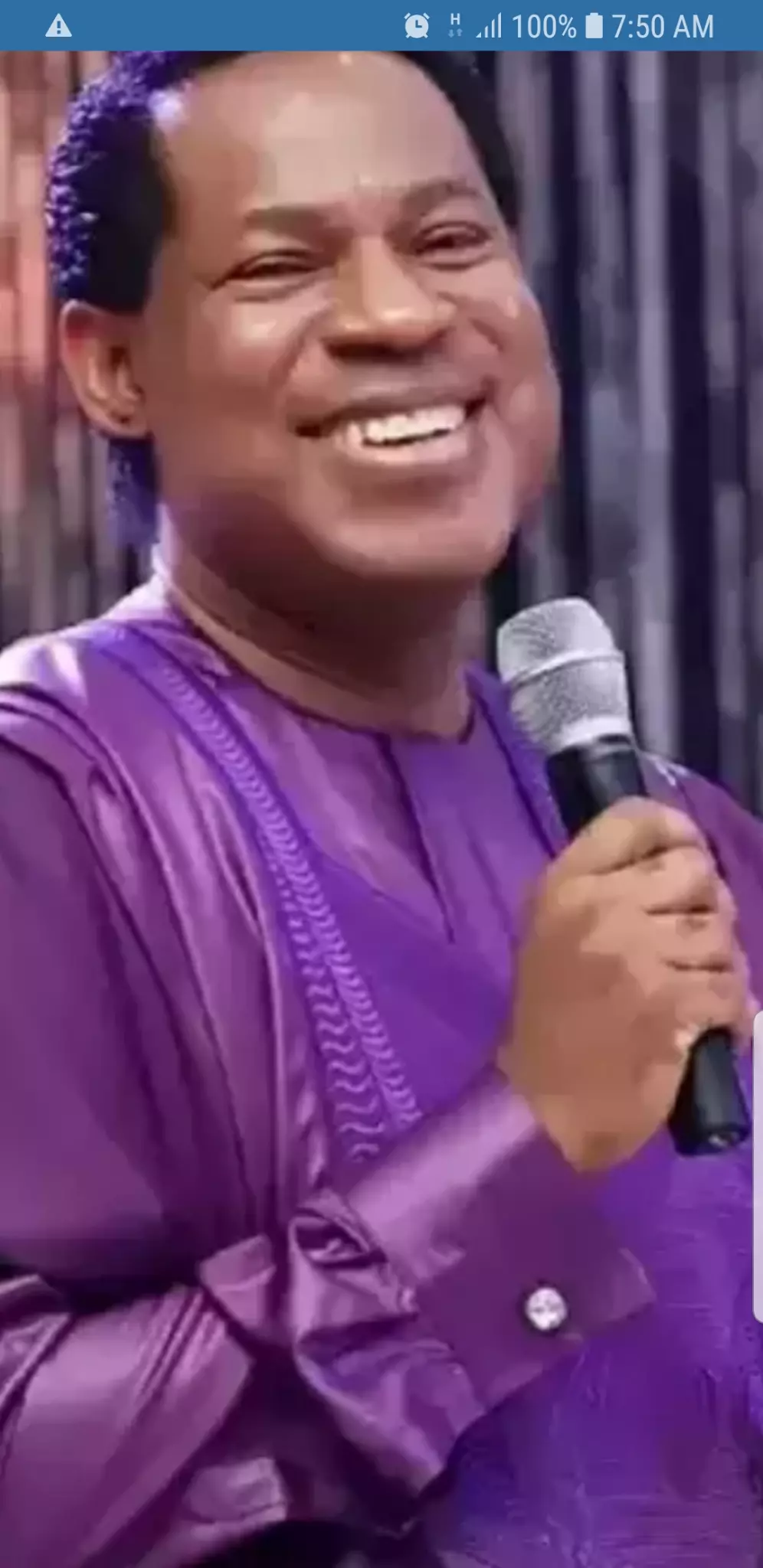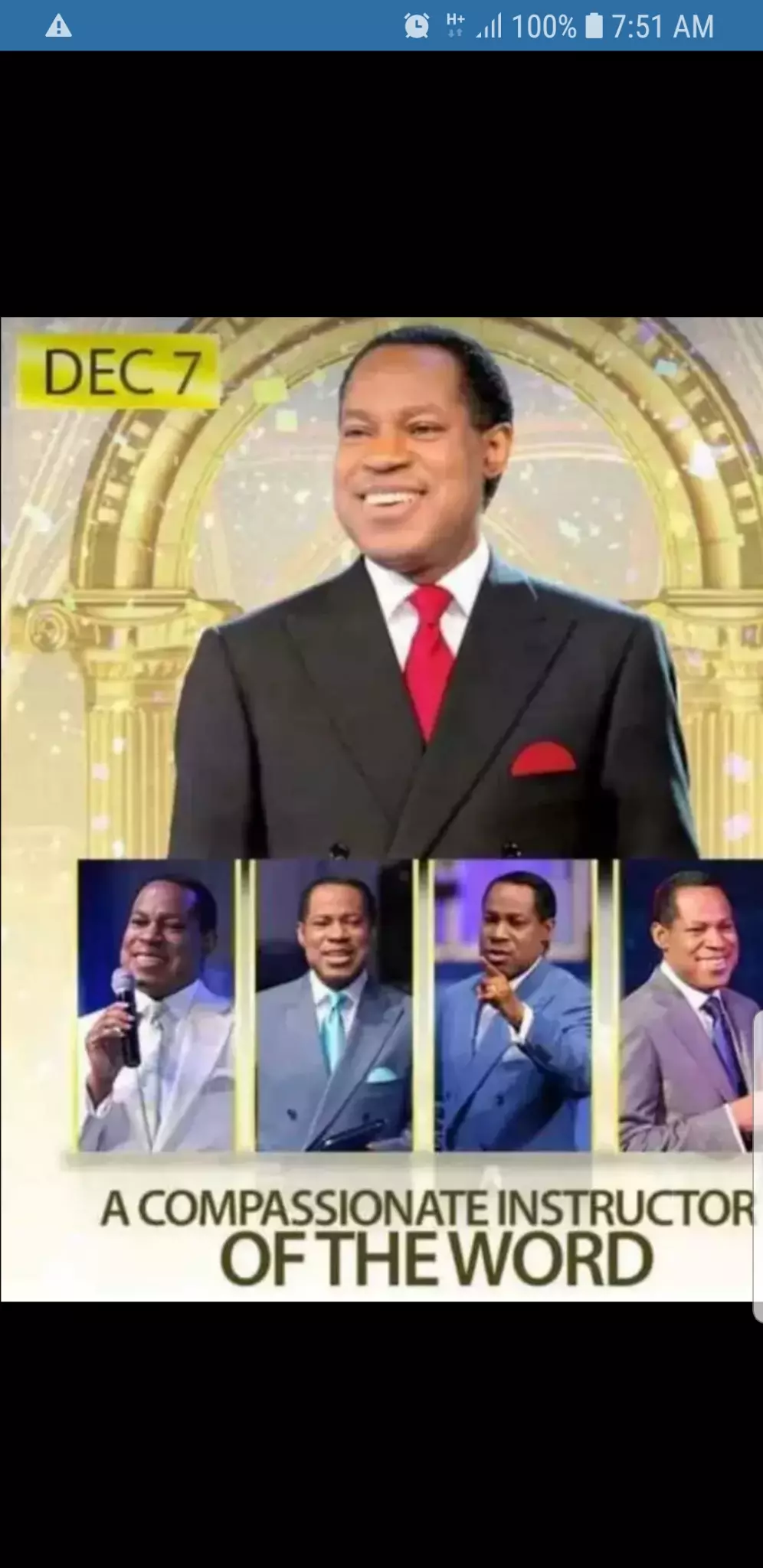 Happy Birthday Pastor Chris Oyakhilome (D.S.C., D.D.) We celebrate you Our father! Our Pastor! Our boss! If we may attempt to describe you in a sentence sir, it will read thus; You are that great light that has ignited billions of lights globally! Thank you sir for changing humanity. We love you!
Good morning my Precious Father and happy birthday to the answer cry of the whole world. It's a rare privilege to be fathered and Pastored by you Sir.
HAPPY BIRTHDAY DAD, I LOVE YOU ENDLESSLY.
Happy Birthday Pastor Sir. I love You so much Pastor Sir. #Offer7 #Ewcavz2
JOYEUX ANNIVERSAIRE À MON PERE, MON GUIDE, MON MENTOR PASTEUR CHRIS OYAKHILOME, PHD. MERCI D AVOIR DONNE UN SENS À MA VIE PAR TES ENSEIGNEMENTS, MESSAGES, REVELATIONS, ET IMPACTATIONS. MERCI D EXISTER POUR MOI. JE VOUS AIME. HBD.
What a day today """' Celebrating Mega excellence ' our dearest Daddy '""'woooooooooooo " A blessing to our generation ' A game changer ' Sir thank you for saying Yes to Jesus """ I love you greatly " #CeGlenridge #SAZone2
#isd2019 #celebratingourmanofGod #lagoszone2 #ipajagroup #ce11rd
I may not be by your side celebrating your special day with you, but I want you to know that I'm thinking of you and wishing you a wonderful birthday. Happy birthday Pastor.