Esther Echeghe: Hello Everyone ! I'm Sharon on KingsChat Web
Hello Everyone ! I'm Sharon Ukoha; Join me lets celebrate our Dad !🎂🎁💃🏻💕💗 📣📢He's the best Dad in d whole world! Thank u so very much Pastor ! I pray for you a lot, dad ! I love u so very much & you made me to love Jesus much more !!! Happy Super💥Lightfull☀️Birthday 🎂Dad ! I 💗💕 U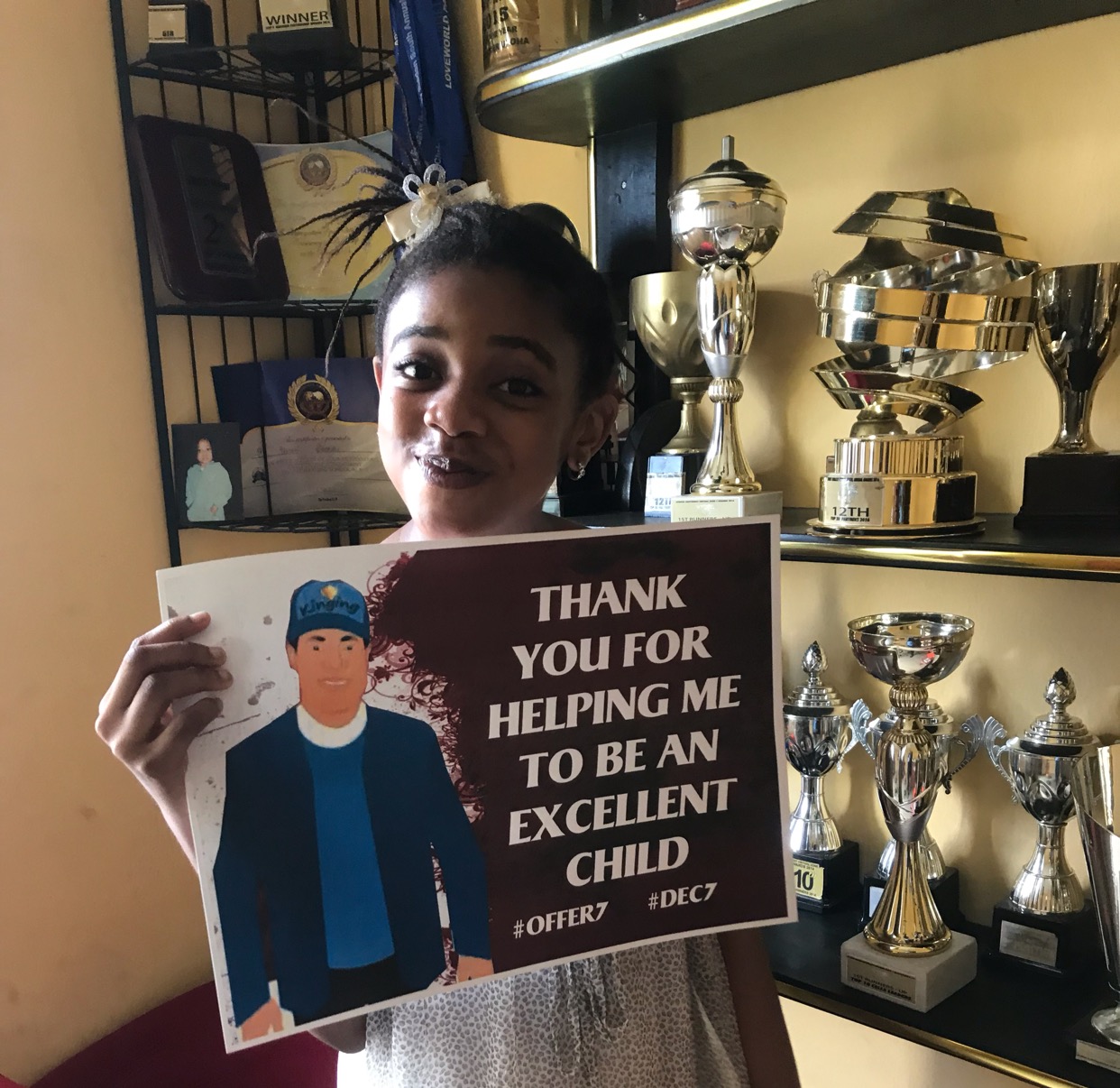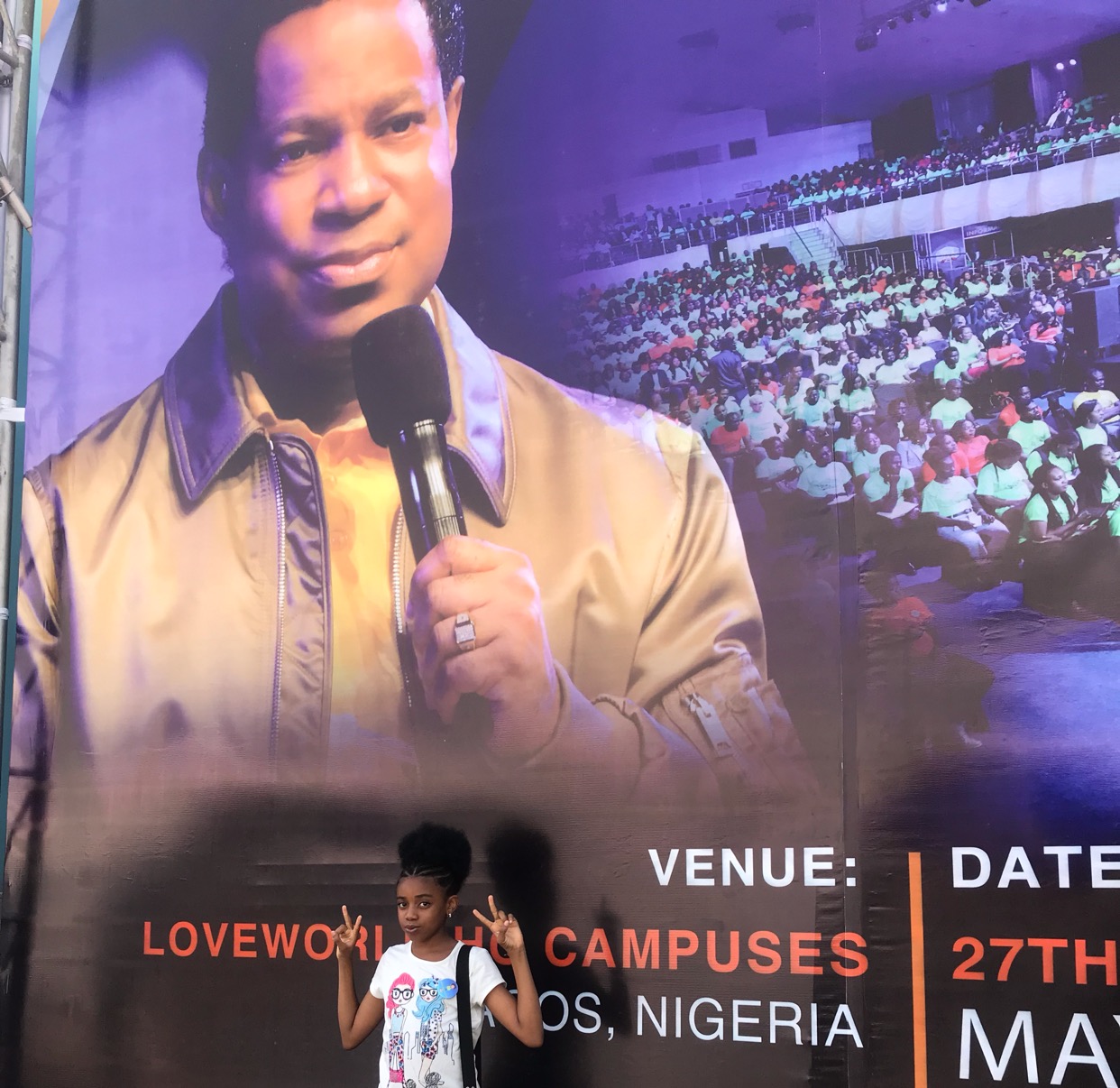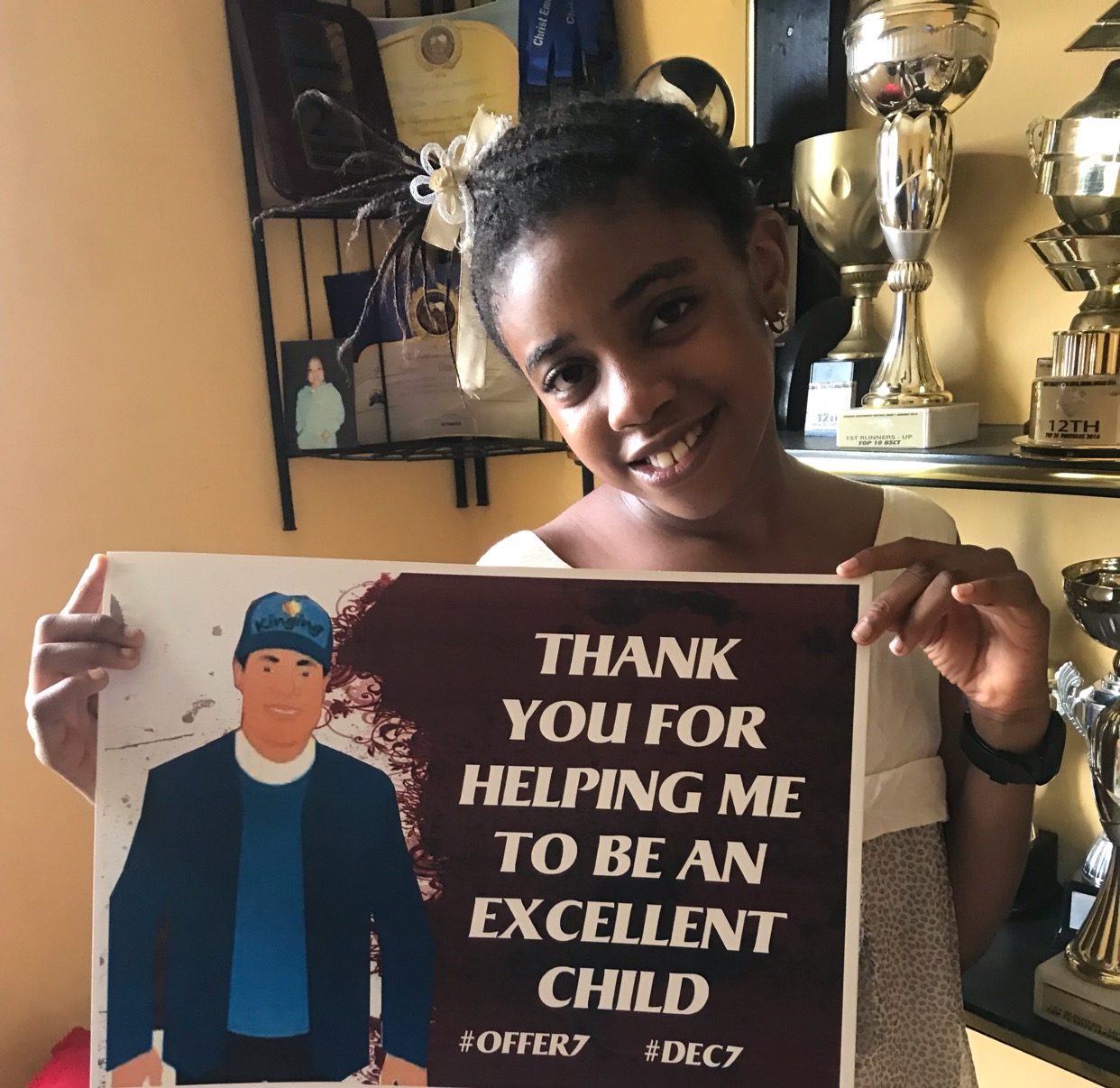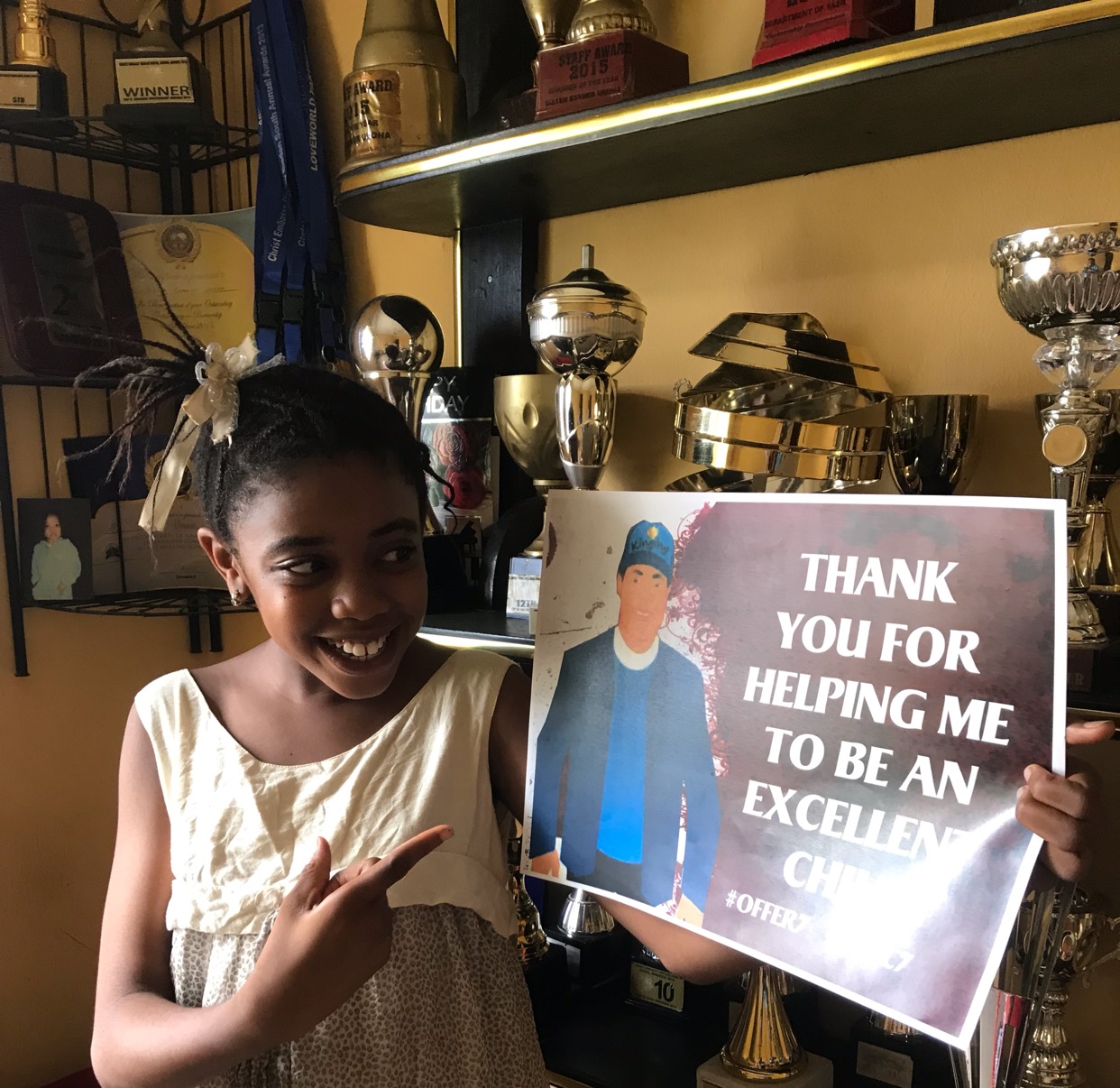 chioma peace
commented:
Am so much greatful to God for the opportunity to be part of the God's children celebrating my father and pastor on his birthday. Happy birthday sir # we love you so dearly sir
MISSIONS@CEIB💒
commented:
Dear Lord, We Thank you for our Pastor !Words are not enough really to say, all about him ! Happy Birthday Dad ! We 💗You Big !
Wunmie
commented:
Awww 😍😍this is lovely. Happy birthday Pastor sir. I love❤💞💘💗💓💝🎂🍷🍾
Happy birthday to my Pastor, my teacher. Lots of love from your son. You are the best. You have made me love Jesus more, you have made me know Jesus more. #dec7 #cesazone4 #cestellenbosch
Thank you for teaching us how to worship the father, Happy birthday Dad
Happy birthday Pastor Sir #CEWELKOM #SHG #SAZONE2
Happy birthday to you Dad's. You are a blessing to my life and to the whole Nations. Thank you sir for being my father, my mentor, my life coach, my teacher. The Lord will continually strengthen and bless you sir, He shall also grant all the desires of your heart. I love you sir.
Happiest Birthday Pastor Sir☕🍰🍦
Thank you my father, my teacher, my life coach, my mentor and hero for giving my life a meaning and the reason for living. HBD Sir, I just love you! #dec7 #offer7 #celvz #celebratingagreatlight
Happy birthday to my Father like no other. Thank you Sir for bringing me into this Glorious Light from darkness. Thanks for a new me through your teachings. I love you for saying YES to this Gospel of Truth. #cephzone1# #daughterofpastorchris# #daughterofpastoramaechi#
Happy Birthday Sir!!! Thank you so much Sir for giving my life a meaning. I love you Sir!!!