RoyalPraise: Thank you for the many on KingsChat Web
Thank you for the many ways I've had the honour of hearing those words You've saturated my life with The Word I can't escape it Thank you for the words you spoke to me when I shook your hand at the LoveWorld awards. "I'm smart" I'll never forget the words. #dec7 #offer7 🎂🎈💃🏽🎉🎊🥳🙏🏽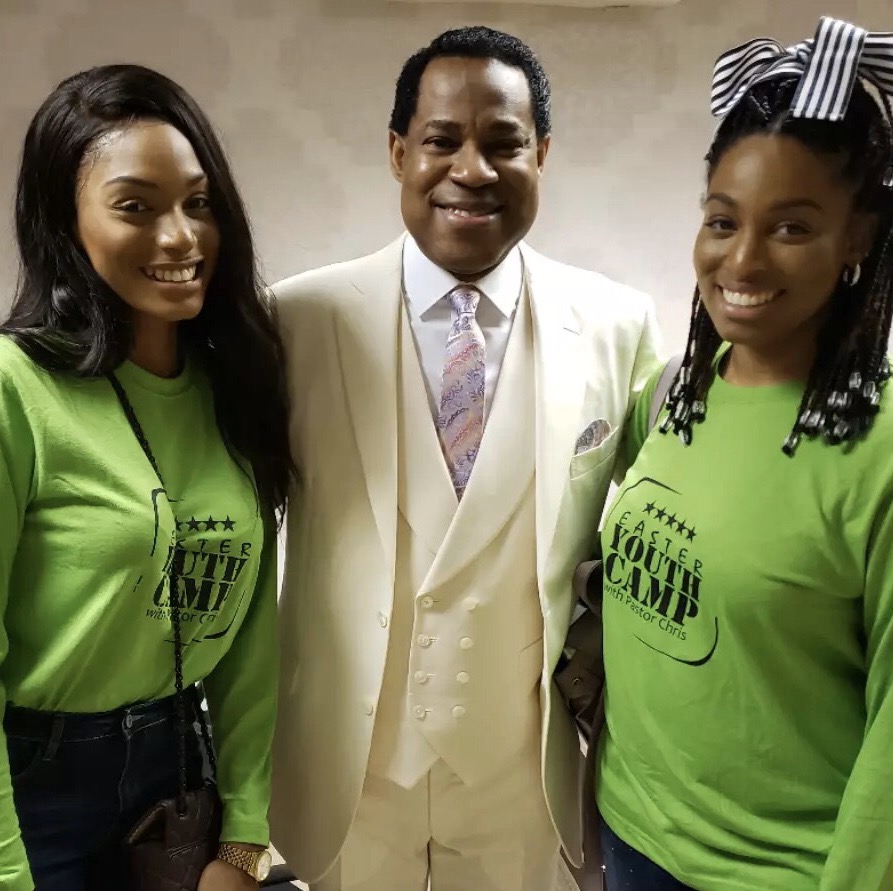 Happy Birthday Sir... You're an amazing father a mentor a life coach... Thank you for your words teachings and trainings you have been a source of inspiration to the world changing lives... I Love You Sir #December7 #December2019 #BlwzoneH
Spotless Dad! You are my role model.You are my hero! I celebrate your greatness, impact, kindness, wisdom ,love and more! Thank you for giving our lives a meaning. Thank you for yielding yourself consistently to the Holy Spirit! Happy super birthday! #eagleisland#phzone2
Thank you pastor sir for changing my life. You have made me a champion. Happy birthday sir.
Happy Birthday to the Daddy. I love you special
It's here again! The Commemoration of the birth of a global phenomenon... A World Changer... A Gospel Icon.... A Word Surgeon .... A Healing Evangelist.... Our own Father, Mentor, Prophet and Life Coach, Rev Chris Oyakhilome (DSc DD). Dear Sir, the life you live, the words you speak, the thoughts you inspire, and indeed the presence you usher has changed millions of lives around the nations of the world. Our greatest advantage, after the Holy Spirit, is our association with you Sir. Thank you for your walk of faith, your words of hope and your touch of love. We are your trophies, and your epistles written not on tablets of stone, but known, read and displayed for the nations to see. We salute your courage Sir, and we follow after, as we take on more lands and territories for our Lord and Master Jesus Christ. Happy Birthday Dad! We love you so dearly!
Thank you for all your teachings sir you indeed a man sent from God.
Happy birthday pastor sir. I love you