Liau FarmerAccountant: Happy birthday to you Daddy on KingsChat Web
Happy birthday to you Daddy Thank you for changing my life and teaching me on the path that I should follow. I love and celebrate you Pastor Sir I salute the champion in you Pastor Sir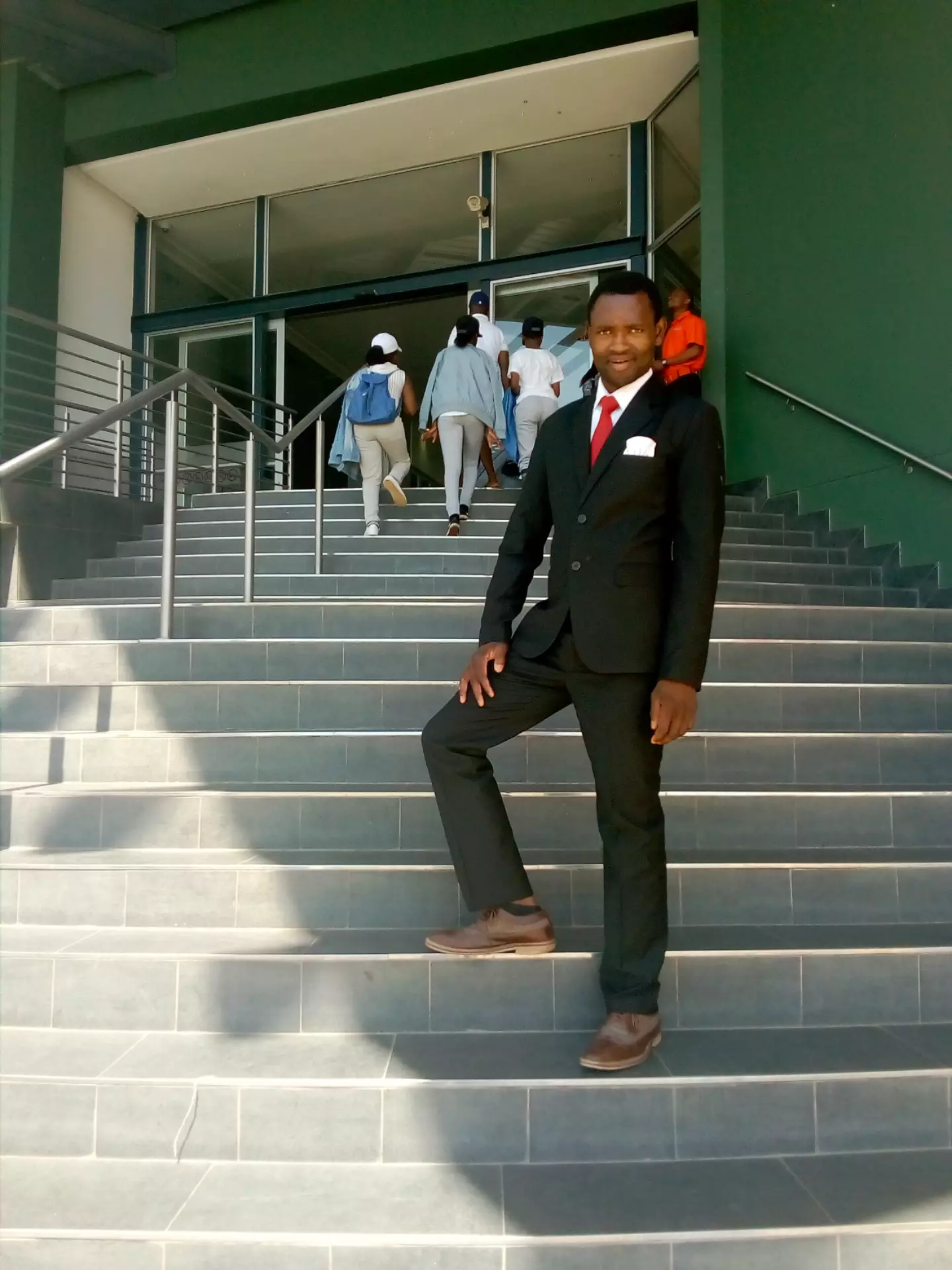 I ❤️❤️❤️ You my Father & Pastor happy Birthday Sir ❗️❗️❗️❗️
Painting of Police post @ Olayiwola street Oregun, CSR done by The Benchmark Haven. #IDS2019 #CELVZ #THEBENCHMARKHAVEN #TBH
Happiest Birthday Dad! One day is barely enough to celebrate you adequately so we rejoice today and forevermore for the gift you are! Love you immensely Sir!
Happy Glorious birthday to my Dad. I love you sir.
#wealthydiplomatcell1c #AMC #Offer7 #WeLovePastorChris #Dayofservice
Happy Birthday to OUR FATHER, MENTOR, LIFE COACH AND HERO, TEACHER. Thank you for being our father. We are grateful to God for the gift you are to us. We love you so dearly Sir.
Happy Birthday Dear Pastor Sir. Thank you for saying Yes to ministry and for dedicating your life to the glorious cause of the gospel. You are such an inspiration to me. I love and appreciate you Sir. Happy Birthday Sir. #Dec7 #Offer7 #CEBRAMPTONWESTNO1 #CECANADA