Ernest Mimshach: Happy Birthday Pastor Chris Thank on KingsChat Web
Happy Birthday Pastor Chris Thank u for showing me de right way of life & for teaching me how to live through & by the Word.Thank u for the special platforms you've given me to be relevant in ministry & to be a blessing to lives around the world. I love u dearly Sir. Hapy Bthday🎂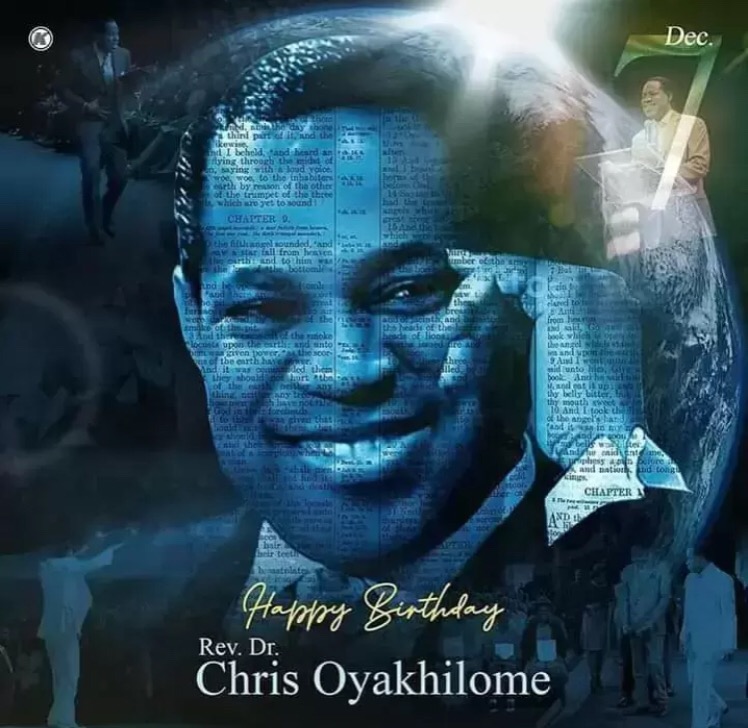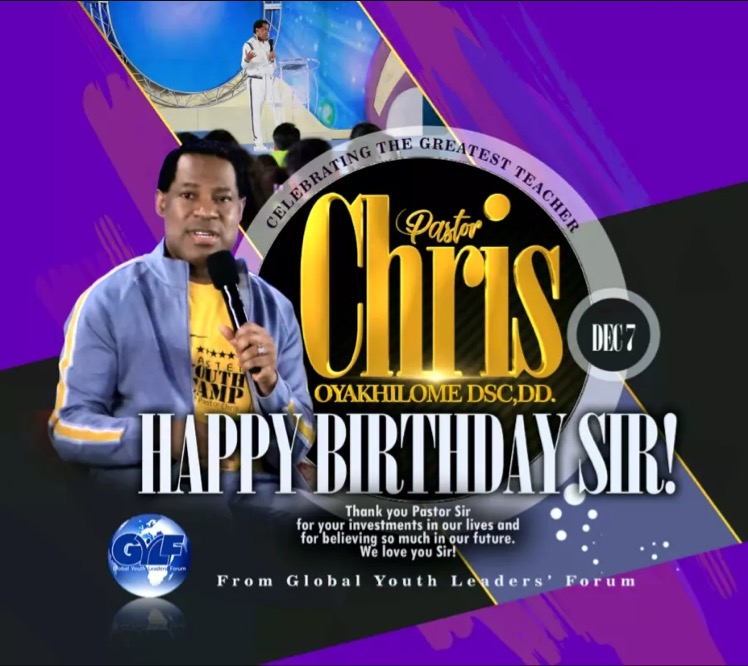 HAPPY BIRTHDAY to my Father and life Coach, Pastor Chris Oyakhilome, Sir. Thank you for all your investment in my LIFE thus far! I love you Sir😊!!#BLWUKZoneAOffer7 #HBDbelovedfather #celebratingourlifecoach
Happy Birthday Pastor Sir. "The greatest among you should be your servant"... in Service to humanity #IDS2019 #DayofService #DunamisCells #ewcaz4
Happy happy Birthday Pastor Sir. This life time will never be enough to thank you for transforming our lives with the word you teach us. We love you so much Pastor Sir....
JEHOVAH JIREH MUSTARD SEED ORPHANAGE BECOMES BENEFICIARIES OF THE DAY OF SERVICE In honour of our dear Man of God's birthday, Pastor Pulane & brethren from CE Qwaqwa paid a visit above named Orphanage to clean and paint their premises. #cesazone2 #offer7 #loveworlddayofservice
My dear Rev Dr Chris Oyakhilome, Blessed birthday to you. Thank you very much for investing the ever living WORD of GOD to grow in the knowledge of GOD. You are sent from GOD to draw many unto JESUS CHRIST by your ministry by the power of the HOLY SPIRIT. Love you sir -Evg Dilip
I call you my Father.... For a reason... You have so guided me spiritually and now its coming down to my children... We love you so much Sir. Happiest Birthday Our Dear Man of God.
Still celebrating our father, mentor and life coach. Thank you Sir for giving us an opportunity to serve. We love you Sir from Texas Zone 2 #offer7 #december7 #dec7 #ids2019 #texaszone2
Day of Service Celebrating my man of God By serving my community Happy birthday Pastor sir We love you @pastorchrislive @tanzania #EWCAVZ6 #CETANZANIA