The Haven Nation: Happy Birthday Pastor Sir From on KingsChat Web
Happy Birthday Pastor Sir From The Haven Zone A4 We love you dearly Sir and are eternally grateful to God for being so mindful of us and giving us a Pastor like our Man of God. #Offer7 #TheHavenNation #TheHavenZoneA4 #HappyBirthdayPastorChris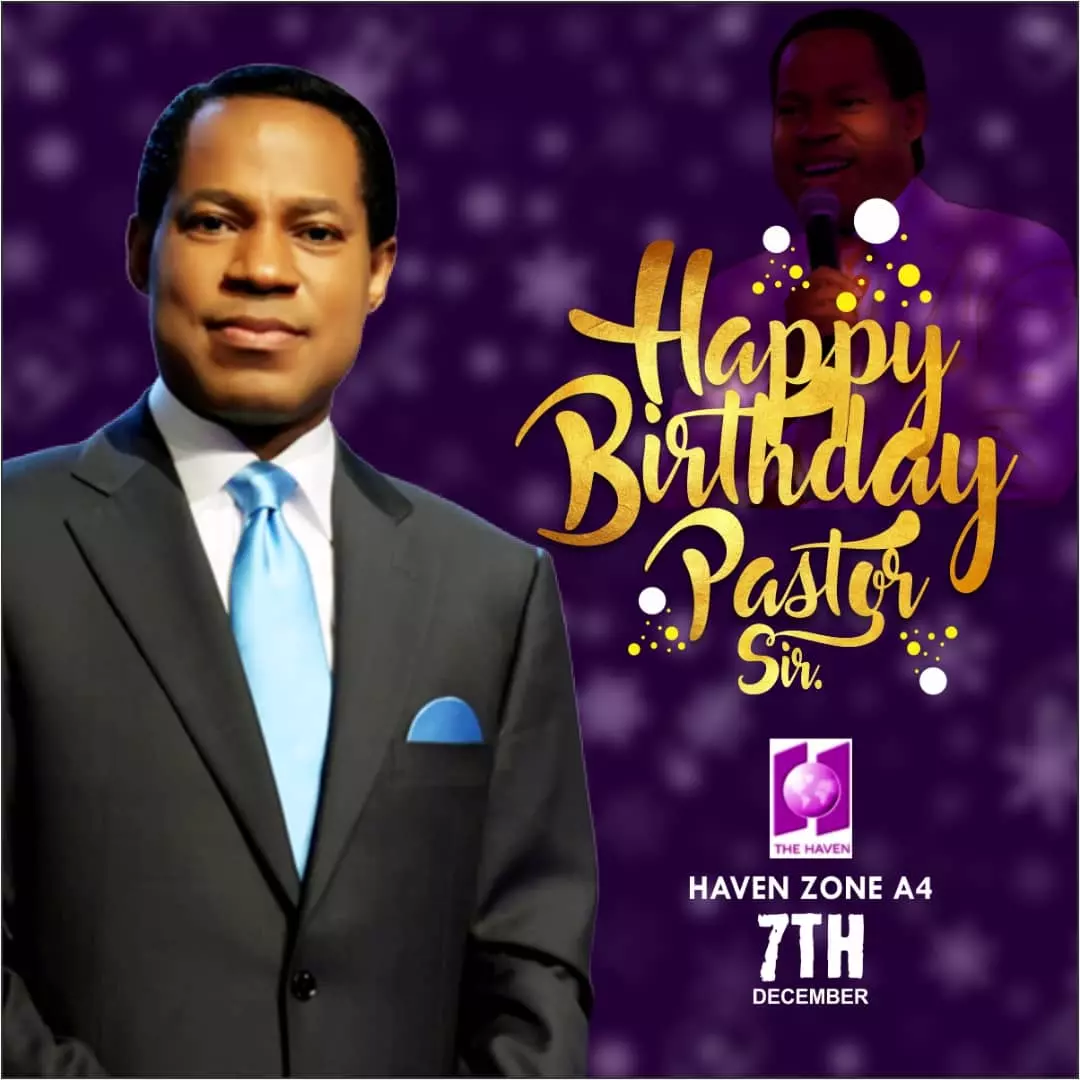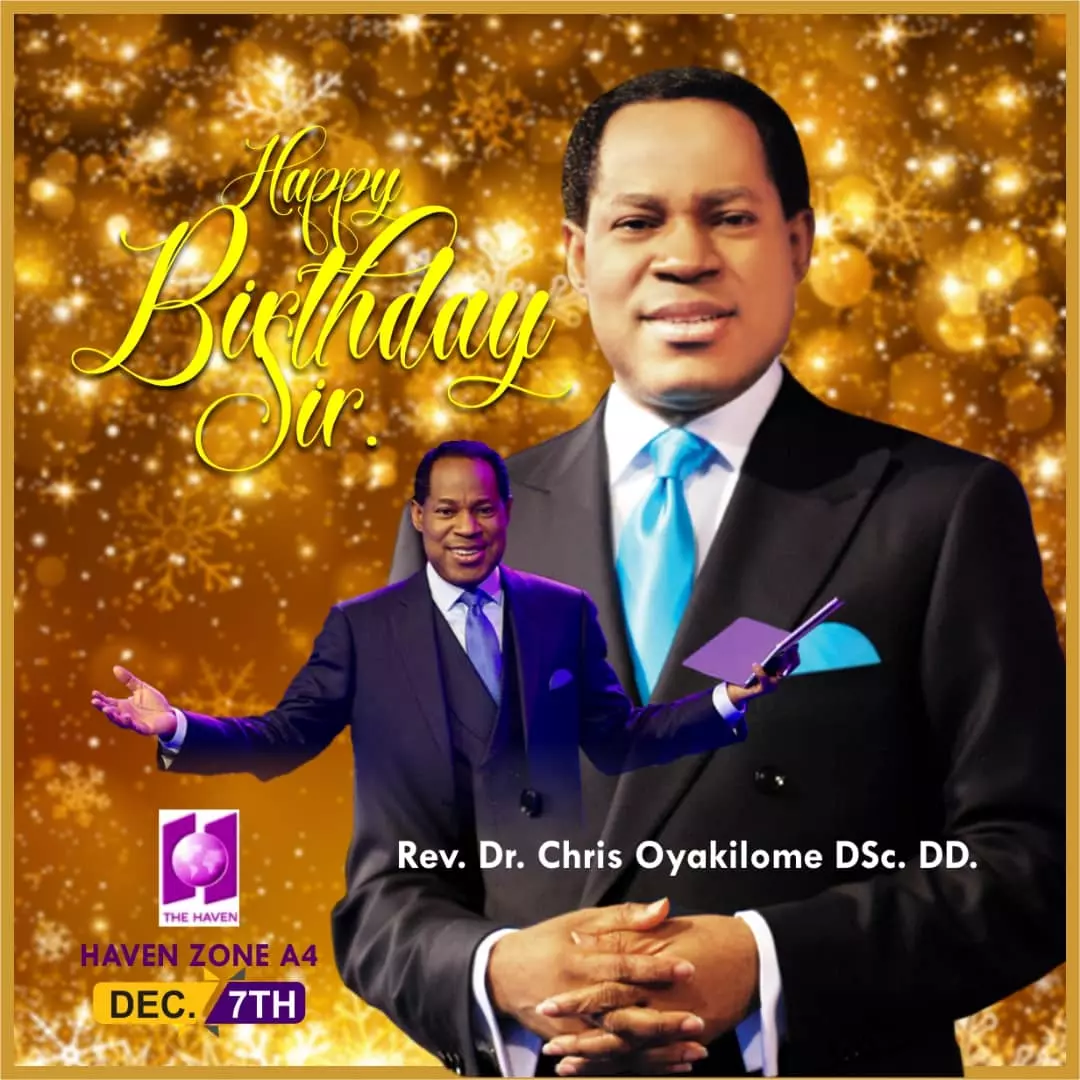 Dcns Mariam Osagie
commented:
Have a glorious celebration Pastor Sir. We will continue to celebrate you till Jesus comes
God in a man This man really gave ma life a meaning Consistent in spirit and full of life. I love you so dearly sir God bless you sir
Happy shinning Birthday Pastor Sir ! Thank you to teach us the world, to show US how to leave a real christianity... A life of boldness and of possibility only! Love You Sir💖💕
My Father, My Father, congratulation
LW International Day of service Pastor Sir, we cannot thank you enough. You have build us to impact our worlds. I love you sir #offer7 #cesazone2 #cekemptonparkgroup
International day of service Turkey drive for the St. Louise Outreach Center.Thank you Pastor sir for teaching us how to be a burning and shining light to our world. We celebrate you today sir! #IDS2019 #Offer7 #canada #cebramptonwest
Your prayers, smiles and words made me who I am today. Thank you so much sir.
In honour of our man of God, Rev. Dr. Chris Oyakhilome, on his birthday, Rhema cell & friends, cleaned up & sanitized the 'handicap hostel/ward' at the Uyo Township Stadium! It was incredible! 💕💖🤗 #InternationalDayOfService #InServiceToHumanity #CeUyo #SSZ2 #HappyBirthdayPst