HAPPY BIRTHDAY SIR! Meeting you 1985 changed my destiny. You believed in me, built confidence in me and gave me glorious opportunities. You are the Jesus I see and because of you, I love Jesus more. I am forever grateful. Happy birthday Dad!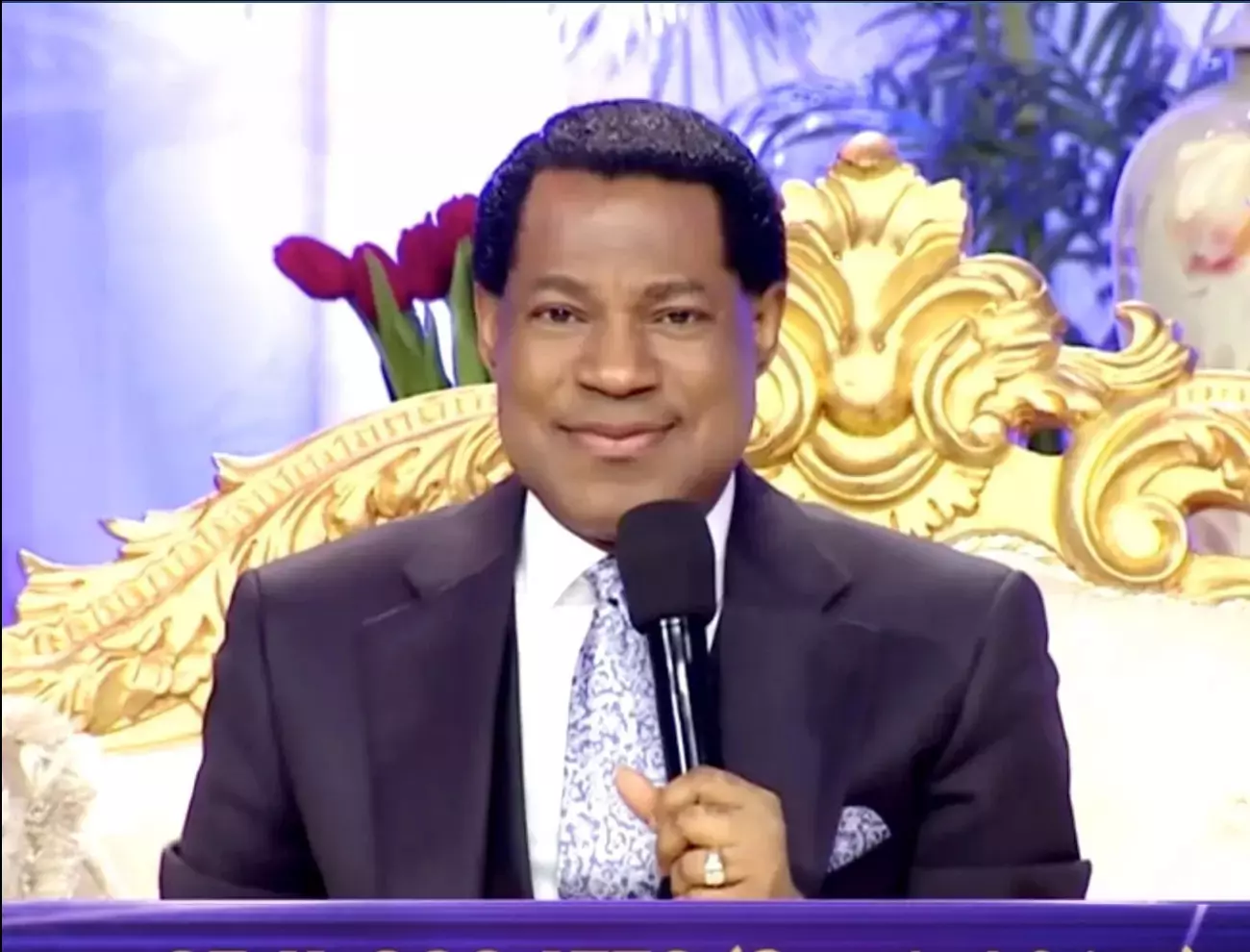 #ids2019 #celebratingPastorChris #rollupyoursleeves #dec7 #offer7 #ewcaz4 #cendobo
No weapon formed against me shall prosper......It won't work.God will do what He said He will do,He will stand by His word.He will come through for me.
OFFER 7 DANCE Challenge is On Celebrating Our Beloved Man of God Try Our Moves https://www.kingsch.at/p/NUhUNlR #ZE1OFFER7DanceChallenge #TheHavenNationDances OFFER7
CE Worcester Southern Africa Zone 4 at Nuwerus Old Age Home. Footwash and massages, manicure, gifts, vegetables. Rhapsody of Realities given to both residents and staff members. Woooow what a day
#ids2019 #celebratingPastorChris #rollupyoursleeves #dec7 #offer7 #ewcaz4 #cendobo
Look who's turned 18, and sizzling. Happy birthday Sis Rume, you sure are looking hot ❤🧡💛