Pastor Chris Live: Prayer at 12noon and 10pm on KingsChat Web
Prayer at 12noon and 10pm (Local/GMT) - Mon Dec 9 I specially thank you all for the many Birthday greetings, gifts, International Day of Service activities, the dance challenge, prayers, and the many celebrations in commemoration of my birthday. Thank you so much. The Lord richly bless you, and may heaven celebrate you always. Amen. Do you know you live in the place called Christ. Amazing! Learn more in this Monday's Rhapsody. Get the December edition from the store on your Rhapsody app, if you're yet to do so, or at http://rhapsodyofrealities.org Psalms 69:30 says, "I will praise the name of God with a song; I will magnify him with thanksgiving". At 12noon and 10pm (Local/GMT), we'll pray in tongues of the Spirit for most of 15min, and magnify the Lord with thanks, in accordance with the above verse of Scripture. The special live series of 'Your Loveworld' begins at 10am (GMT+1) today. Don't miss it! Catch it live on all our Loveworld Networks and on the Live TV mobile app. God bless you.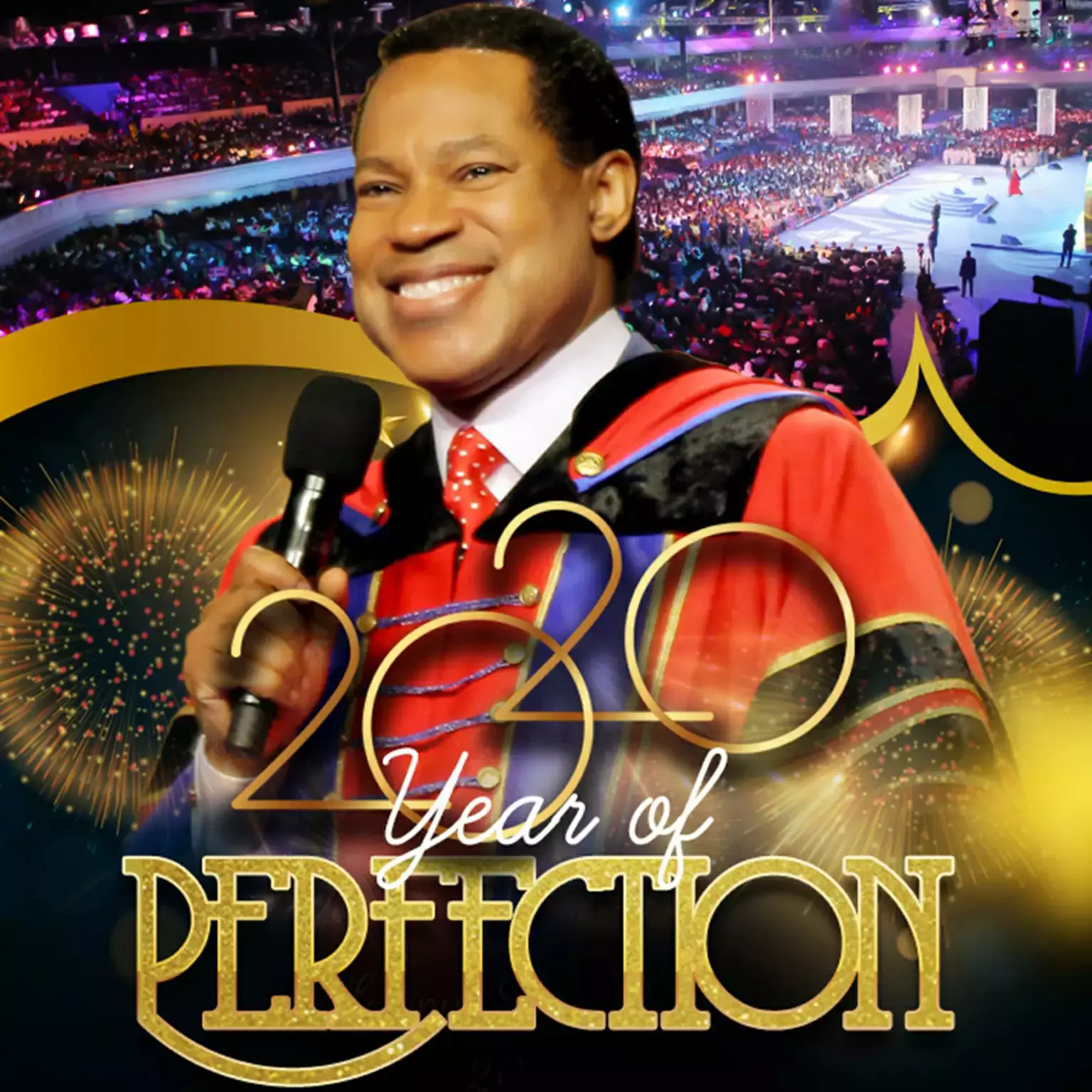 It was exceeding and abundant blessings for all those that attended The God Woman Convention 2019! Lord we are so greatful to you. #TGW19 #TheGodWoman #Dec7 #ceajegunlegroup #ceajegunle1 #pearlcell
Celebrating a divine union #cesapele #nsszone1 #whereGodLives #cebayelsa #ceughelli
Christ embassy Islington day of international service. We went out to meet with our brothers and sisters who are presently homeless. God be the glory.
#CEMONTREAL @ d seniors' residence in Dorval for d Loveworld "International Day of Service" in commemoration of our dearest MOG Rev Chris' bday. We assisted with d activities of d day🎶💃 It was a refreshing and delightful experience. #cecanada #ceverdun #cestlaurent #QuebecZone
#The celebration tributes in honour of our Father, Our Man of God are still pouring in... Shekinah, a Gospel music minister from Global United believers ministries in Malawi pays her tribute in song... Watch this video!! #reon2019 #offer7 #december7
RHAPSODY OF REALITIES MONDAY 9TH DECEMBER 2019 *WALKING IN CHRIST* _As you therefore have received Christ Jesus the Lord, so walk in Him (Colossians 2:6 NKJV)_ Galatians 3:27 NKJV says something powerful that parallels what we read in our opening verse. It says, "For as many of you as were baptized into Christ have put on Christ." It means you've sunk into Him, like a garment. You might wonder, "I thought I've received Christ?" Yes, but this isn't only from the inside now, but also on the outside. You've received Christ Jesus, the Lord, and He lives in you by the Holy Ghost. Now that you're born again, you've been brought into the new environment called Christ, and you have to walk in that environment. That's what we read in our opening verse. For example, if you're in a car, you're in a different environment. If it's an air-conditioned car, outside may be hot, but you're moving around in your car, enjoying a different environment in the car, unlike the pedestrians outside. This is reminiscent of the experience with the children of Israel, when they left Egypt for the Promised Land. They went with their own atmosphere. The Bible says, "By day the LORD went ahead of them in a pillar of cloud to guide them on their way and by night in a pillar of fire to give them light, so that they could travel by day or night. Neither the pillar of cloud by day nor the pillar of fire by night left its place in front of the people" (Exodus 13:21-22 NIV). Everywhere else in the desert was hot and arid, but God's people dwelt in His divine presence. The pillar of cloud shielded them from the scorching heat during the day. At night, when it was cold, they had the pillar of fire which gave them warmth. In the same way, in Christ, you have your own atmosphere. When you're going to work, you're in this environment called Christ! When you're at home, school, place of business or marketplaces of life, you're in that environment. This means nothing can hurt you. Like the children of Israel, you're protected inside that environment— CHRIST—during the day and at night. Glory to God! What a place! It's an environment of glory. Hallelujah! *PRAYER* _I dwell in Christ, my new environment! Everywhere I go, I'm in the divine presence and carry that presence with me, demonstrating the finished works of Christ in my family, health, finances and everything that concerns me. I'm not of this world. Hallelujah!_ FURTHER STUDY: Galatians 3:27 AMPC For as many [of you] as were baptized into Christ [into a spiritual union and communion with Christ, the Anointed One, the Messiah] have put on (clothed yourselves with) Christ. Colossians 3:10 And have put on the new [man], which is renewed in knowledge after the image of him that created him: 2 Corinthians 5:17 Therefore if any man [be] in Christ, [he is] a new creature: old things are passed away; behold, all things are become new. 1 YEAR BIBLE READING PLAN: Revelation 2:1-17 Hosea 1-2 2 YEAR BIBLE READING PLAN: John 19:1-12 2 Chronicles 19-20 #cekano #nnwz2
CE OGUTA INTERNATIONAL DAY OF SERVICE #CEOGUTA #CEOWERRI #SEZ1 #SEREGIONLQA
Happy wedding anniversary.. Esteemed pastors Niyi & Gbonju Moyede: I love you dearly sir & Ma #cesapele #nsszone1 #cebayelsa #whereGodlives
BOYS AND GIRLS LIVE CHAT CLICK THE LINK FREE SIGNUP https://t.mobtyb.com/s9ykmd2dz4?url_id=0&aff_id=99286&offer_id=5107&bo=2753,2754,2755,2756&po=6456