INTERNATIONAL DAY OF SERVICE PCDL OUTREACH: "Thank you Pastor Chris Oyakhilome, thank you for all that you do for the body of Christ and thank you for Rhapsody of Realities. Your messages have blessed me, changed my mindset and I am grateful for the gift of having access to several of your messages on the Pastor Chris Digital Library App. Happy Birthday Sir". These were the words of a recipient of a free PCDL subscription voucher distributed at the Loveworld International Day of Service PCDL outreach held in honour of our Dear Man of God on the 6th of December, at the central area Ahmadu Bello way of Jos City by Media Connectors and App Ambassadors of Christ Embassy Jos, North Central Zone 1. The outreach kicked off with Media Connectors praying the Pastor Chris Live prayer at 12 noon and there after several people from all works of life gathered at the stand where they were introduced to our ministry's Digital Platforms and especially the PCDL. 0ver 307 people were reached and 13 gave their lives to Christ amongst which 5 were Muslims heading for the Friday prayers and were taken for our Lord Jesus Christ! Several in excitement received free PCDL vouchers to purchase "Sounds of Christmas", one-month subscription vouchers, "Faith Proclamation", ROR branded pens etc. The Media Connectors also used the opportunity to invite several people for "THE ENCOUNTER" movie premiere in honour of our Dear Man of God, Rev. Dr Chris Oyakhilome Dsc DD holding on Saturday the 7 of December by 4pm at the Loveworld Arena Central Church Jos. It was indeed a special way to honour and celebrate our Father. Happy Birthday Pastor Sir, We love you so dearly Sir. #lwdayofservice  #lwdayofservice2019 #IDS2019 #December7 #Offer7 #PCDL #PastorChris #CEJos #NCZ1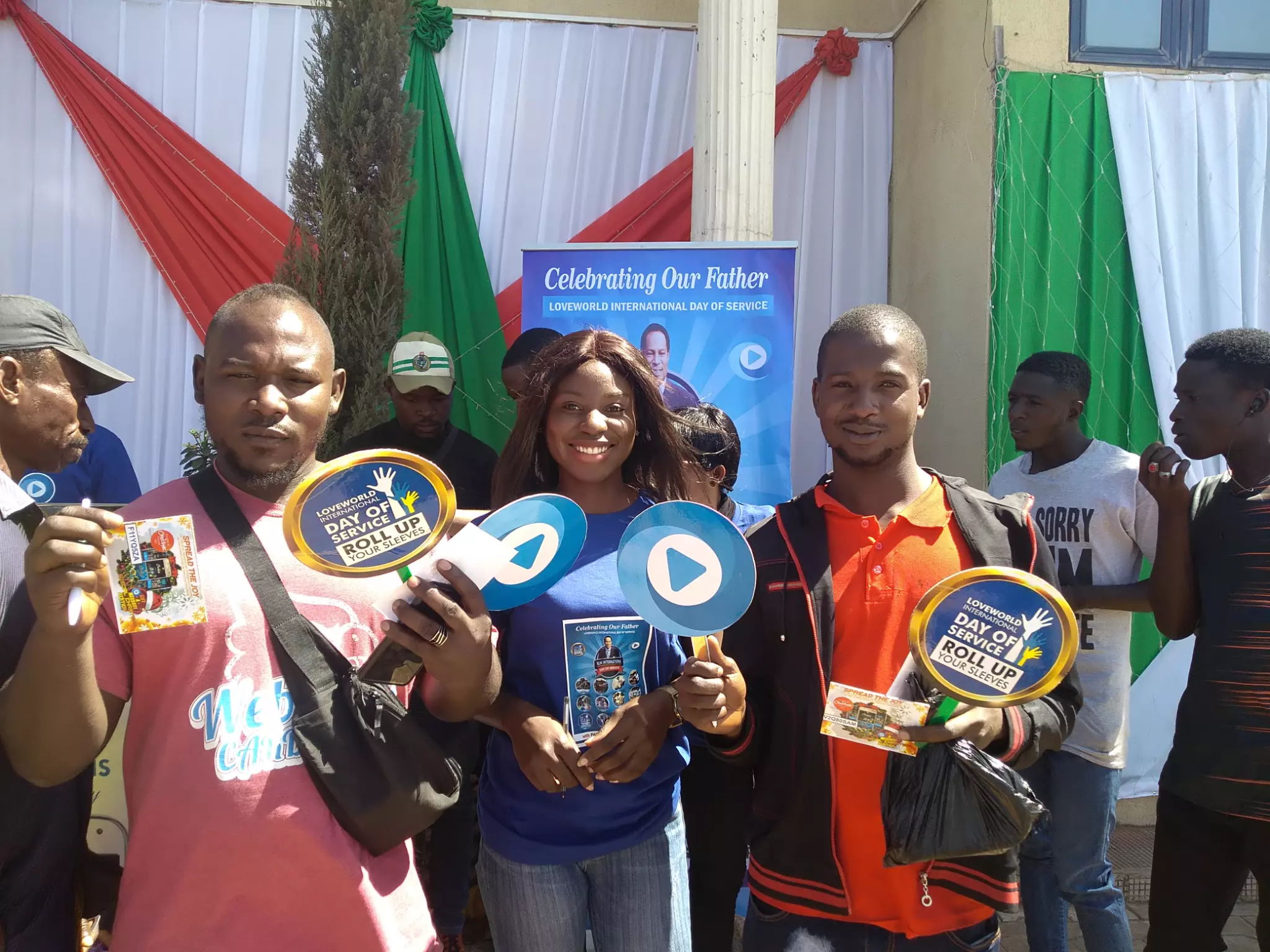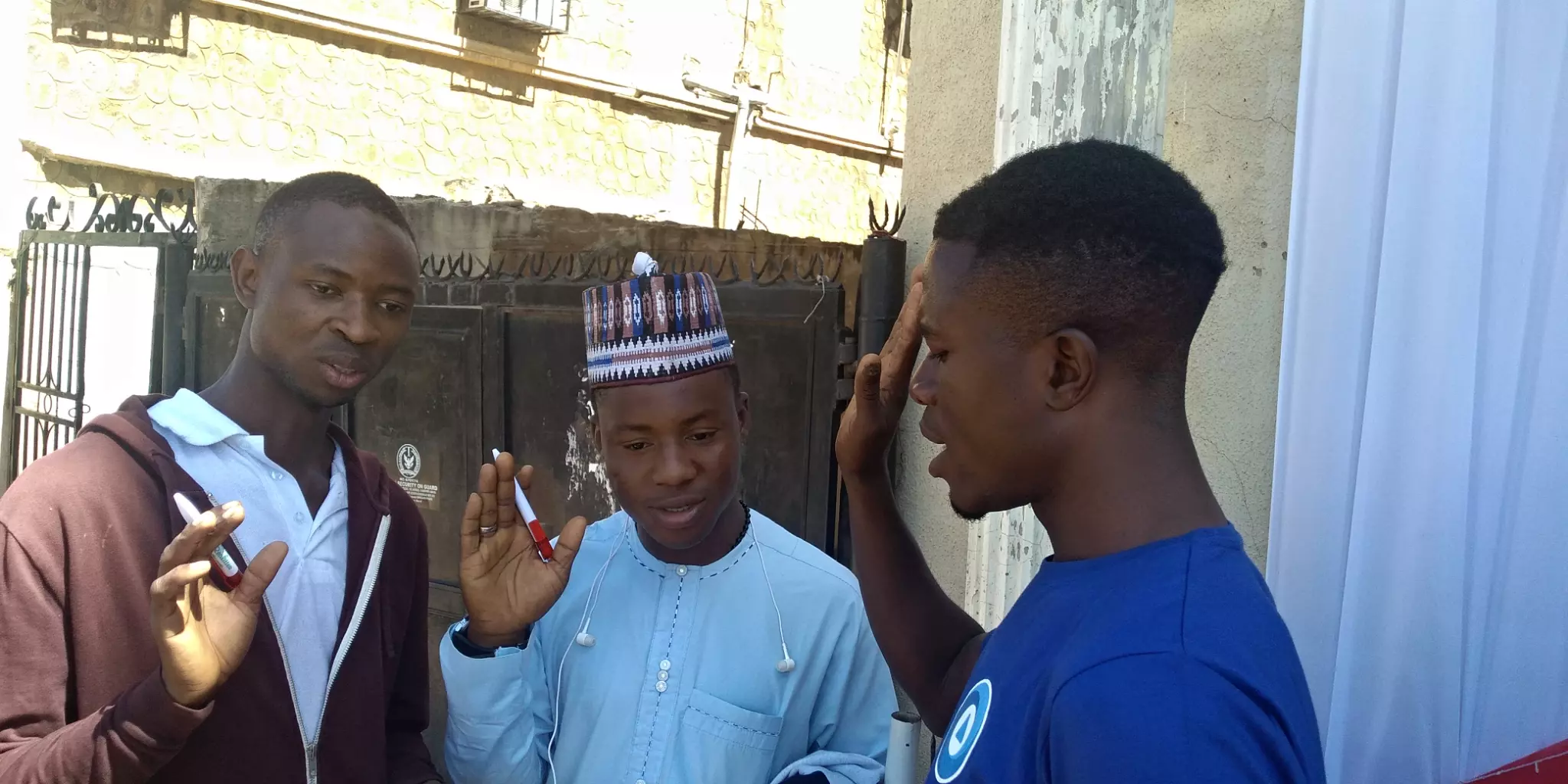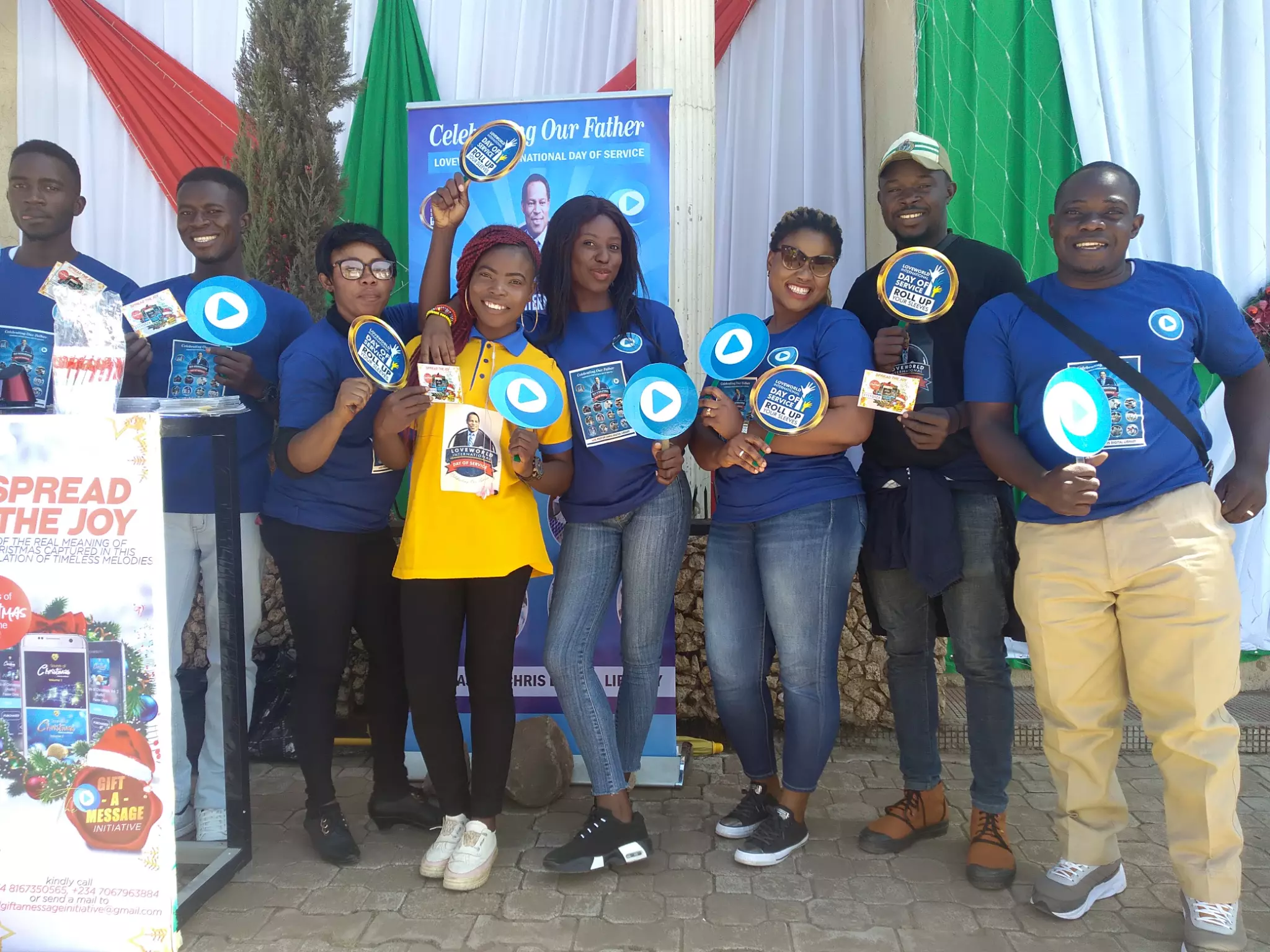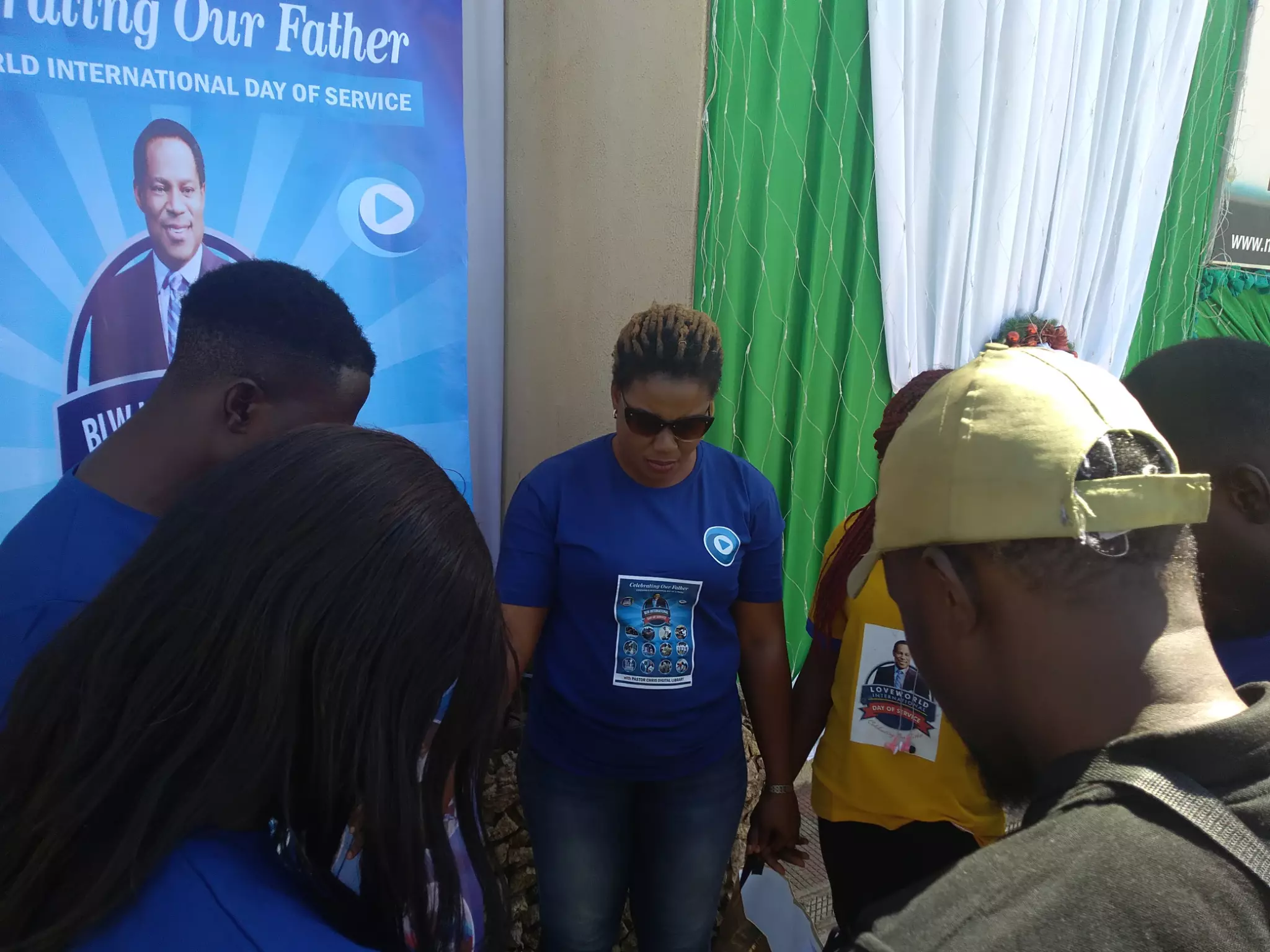 #LWDayofService #IDS2019 (VMC) #ServiceinProgress (UK) VMC members of Christ embassy UKZ4 visited Sahara Residential Care home for people with learning difficulties, autism, and complex medical needs. It was a glorious celebration, which held in honour of the birthday of our dear pastor, life coach, teacher and mentor. They distributed ministry materials and other personal care gifts. #vmcorps #savingliveseveryday
Happy Birthday Daddy. Today am so grateful Sir. You came into my life, you changed my whole story. The Word on your lips is like fire in my bones. Thank you Daddy for leading me on a perpetual victory parade. I love you always Sir.
#InternationalDayOfService 🌟We donated and packaged hundreds of food items to a FoodBank that supports 1200 families every month🌟 #CEDonValley #TheLightHouse #Dec07
A happy birthday to our dear Man of God ,the best teacher in the world. Thank you so much Pastor Chris for not procrastinate our future #myspecialblessingfromGod #dec7 #december7 #IDS2019 #LWinternationalDayOfService #cesazone5 #cegwerucbd #zimbabwe Thank you so very much
Warri South Children visit the old people's home in honour of our dear Father and Teacher, Pastor Chris Oyakhilome. #CHILDRENSMINISTRY #CEMIDWESTZONE #WARRISOUTH #IDSCOMMUNITYSERVICE #CELERATINGOURFATHER
Happy Birthday Pastor. You are truly special. You are an express image of Christ. You have inspired me to know that we can be like Christ.
Glory to God. Wow! Wow!! Wow!!! Happy Birthday Pastor Sir.
Happy birthday to my Hero, Role Model, Inspiration, Motivator,Teacher, Mentor, Father, and life Coach.Thank you for beautifying and giving my life a meaning with the investment of your personality. I love you dearly Sir!❤❤❤❤
Celebrating Papa,faith,love,compassion,excellence & grace!Thank you for saying yes so we could all be included,thank u for all d words,my family's lives have a meaning now!We will appreciate you till d rapture!weU are supremely blessed and strengthened by God's spirit.LOVE U sir
Happy birthday Sir, the influence you have on my life is an understatement. I love you so much Sir #PastorChris