The Volunteer Medical Corps says THANK YOU to all those who took part in the 2019 Online Conference. Thank you all for making it a success! To watch the rebroadcast which will be available by 6:00 PM GMT+1, kindly visit www.volunteermedicalcorps.org/live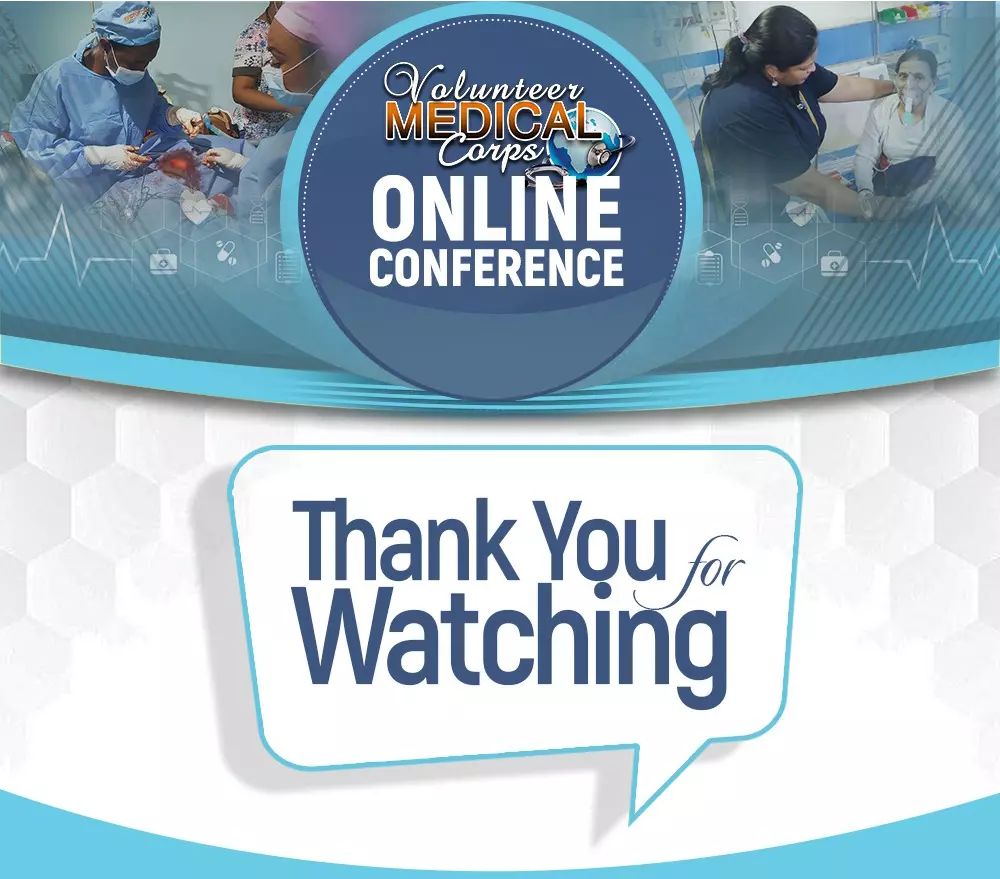 PEna
commented:
Thank you
الله شوي شوي ويزيدون الاشخاص عندي🤩😂
شكلي العماني الوحيد الوحيد بالبرنامج😂💔
END OF YEAR THANKSGIVING If you look into your life and the receding year in retrospect, you'd find that the Lord has been so gracious and kind; His love, mercy and grace have seen us through a very remarkable year. https://www.cehillingdon.org.uk/thanksgiving-service/
Happy Birthday dear Pastor Kojo. Thank you for all your labor of love in your fathers business. CE Orange is blessed to have you as their pastor. It's a Joy to work with you. Grace heaped upon grace is your continual testimony.I love you and God bless you.
Another awe-Inspiring program happening Today The Haven Zone A2's Strategy Session & Commendation Awards. #TheHavenZoneA2 #TheHavenAwards2019 #TheHavenNation