Audacity Pictures, CE celebration church oyigbo end of the year thanksgivings service. Pst Oliver Ijeri - GP oyigbo nation PH zone1 We did not only dressed up for the thanksgiving we came prepared. Happy thanksgiving #cephzone1 #oyigbonation #audacitypictures #thehappychurch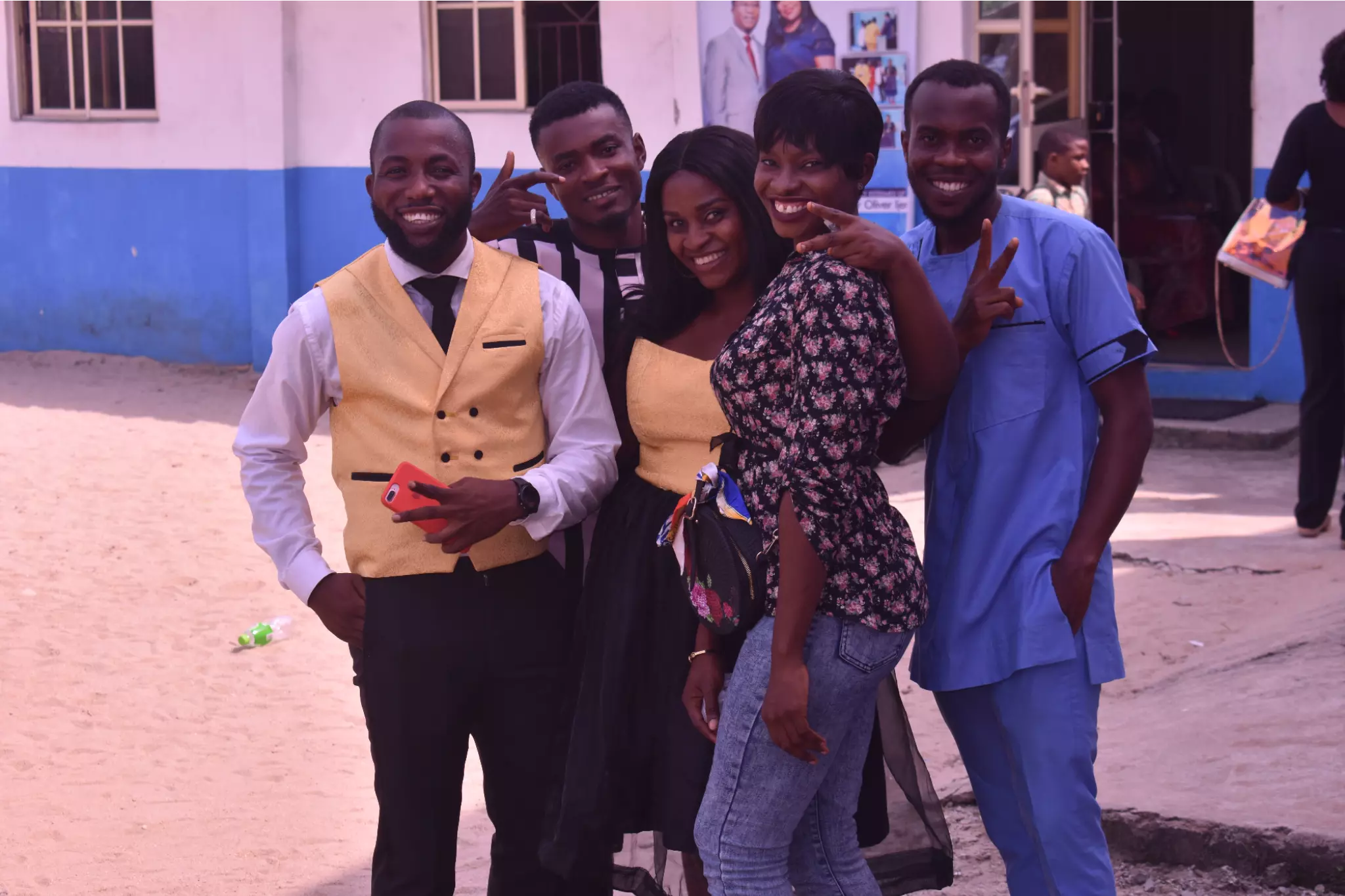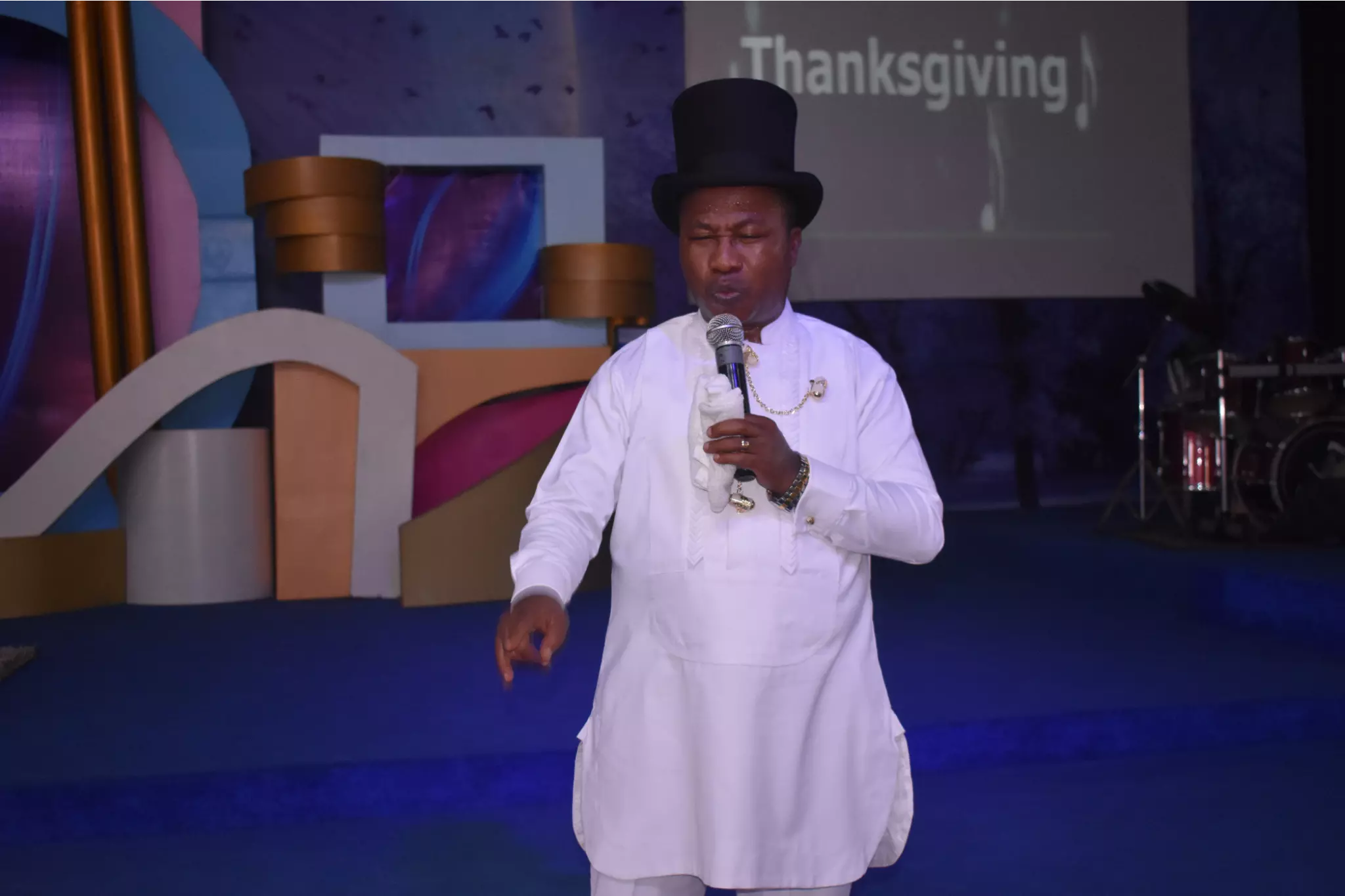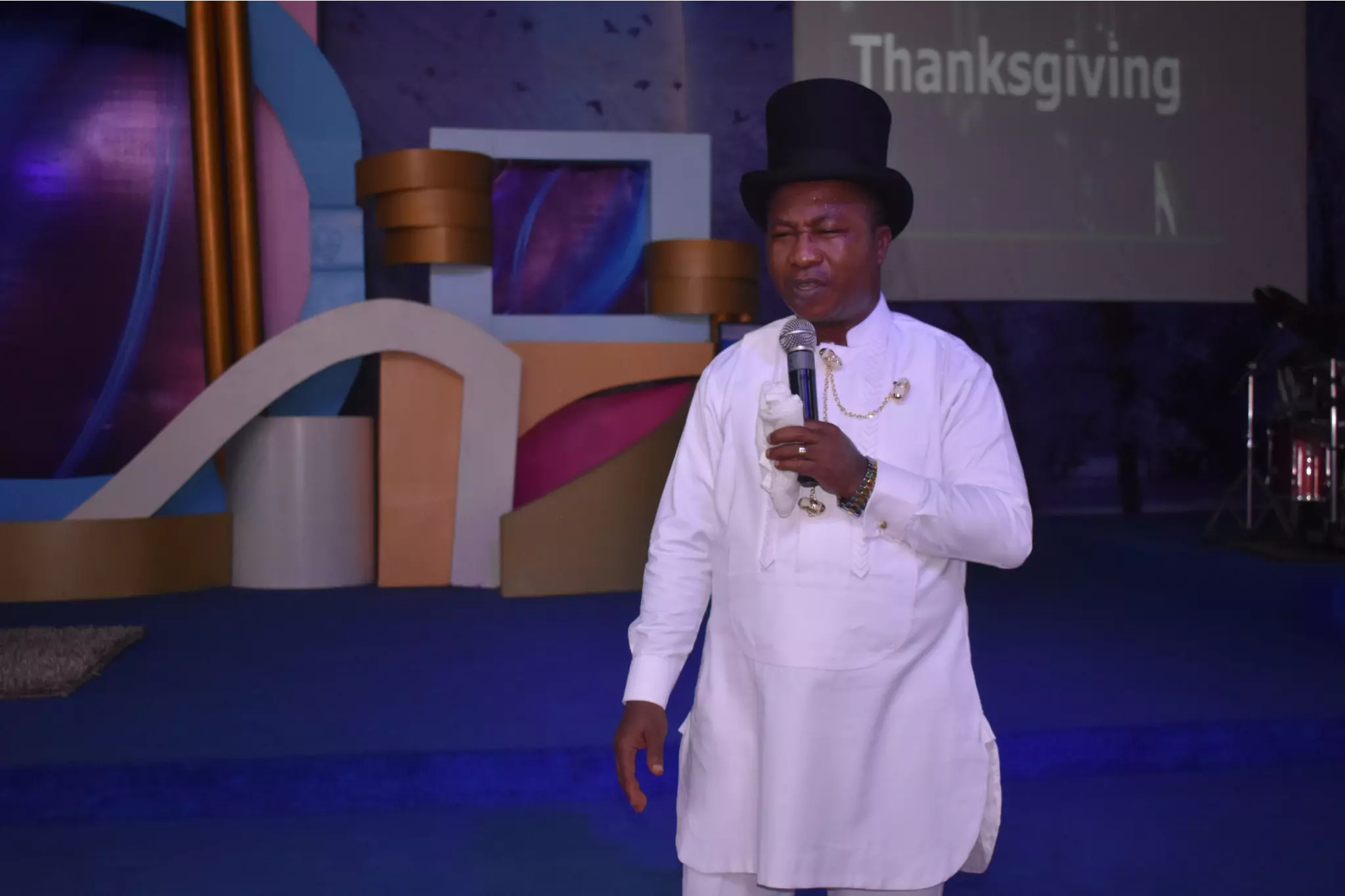 Dear Lord, there is so much to be grateful for and just like Password sang; Amaghimo Amaghimo Happy Thanksgiving Happy 1st Wedding Anniversary Number 4 Top Partner in Loveworld Impact Centre And, wait for it😁😁😁😁😁........
Excerpts of Our Annual Thanksgiving Service. #cegiwaamu #cebeninzone1
There is still more to come #THANKSGIVINGSERVICE #EWCAZ4 #CENDOBO #KATALAMBANO6
It's #cesilukomodel Thanksgiving 2019 Thanking and Praising God for a successful year of Light.. #cemidwestzone #thanksgiving2019
HAPPY BIRTHDAY PASTOR ERNEST OMOLEME... WE CELEBRATE YOU!!!
CE Catford Thanksgiving service, giving glory to God with dancing and seed.
Baptême par immersion. #cecharleroi#cebelgium#
The sights and scenes from the Beautiful End of year Thanksgiving service here in Christ Embassy Nungua Main Church. Special Thanksgiving session - Blue Elite Staff community of the main Church. #globalendofyearthanksgiving #EWCAZ5 #cenunguagh #31DaysofThanksgiving #Thanksgivinginewcaz5 #monthofblessingsinthanksgiving #countingmyblessings #givingthankstotheLord #Thanksgiving #TheStory #LuminaryPastorEarnest #BlueElite #BlueEliteCommunity