Pastor Olatunde Oyinbo: Happy 24th Wedding Anniversary to on KingsChat Web
Happy 24th Wedding Anniversary to Dad&mum, Esteemed Pastor (Dr.) Olugbenga Olusanya & Pastor Ayo Olusanya. Thank you sir/ma, for being so special now and always.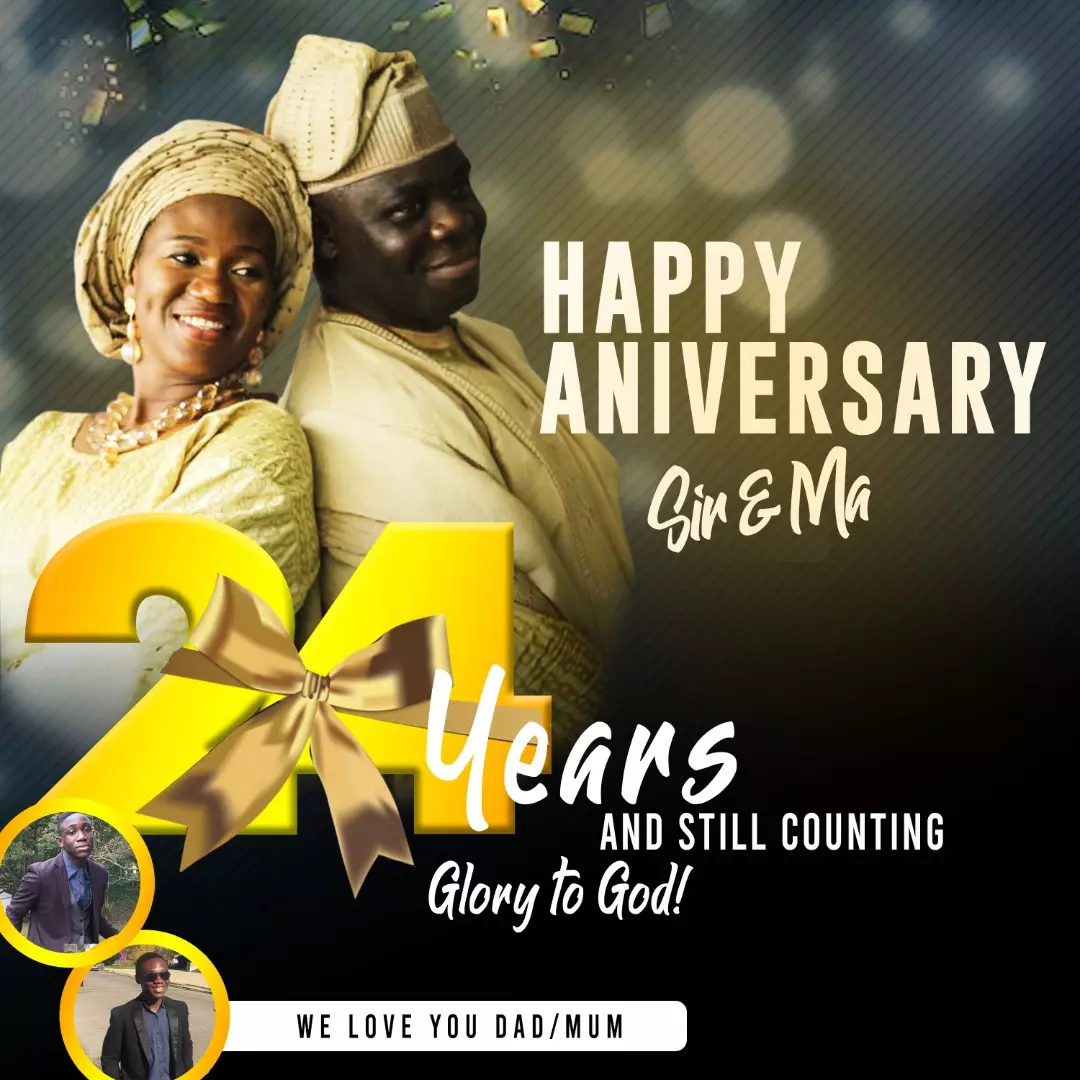 THANKSGIVING SERVICE: Its Thanksgiving Time! The Children were not left out in giving thanks to the Lord Psalms 95:2 Let us come before his presence with thanksgiving, and make a joyful noise unto him with psalms. #Thanksgiving2019 #CALMC #TeamCalabarRocks
31ST DECEMBER NEW YEAR'S EVE GLOBAL SERVICE WITH PASTOR CHRIS! 15 DAYS TO GO Point New Converts in the direction of God's Word. To sponsor copies of the Rhapsody Bible, Click here; http://rhapsodybible.org/biblebank-partnership Every New Convert A Bible!
Honey, its birthday loading! You are amazing! Mwah!
Send Portions with a gift Campaign in Epworth, Zimbabwe. MERRY CHRISTMAS to you all!!#SWAG #INNERCITYMISSIONS #CESAZONE5 #CEBELVEDERE #SendPortions #EveryChildisYourChild #EndingPoverty