Loveable: Happy birthday to a wonderful on KingsChat Web
Happy birthday to a wonderful cousin Pastor Tony Oseghale. Ever smiling and never relenting in his good deeds. May all the goodness of life Locate you and may the work of the ministry continue to prosper in your hands. I love u big🥰🥰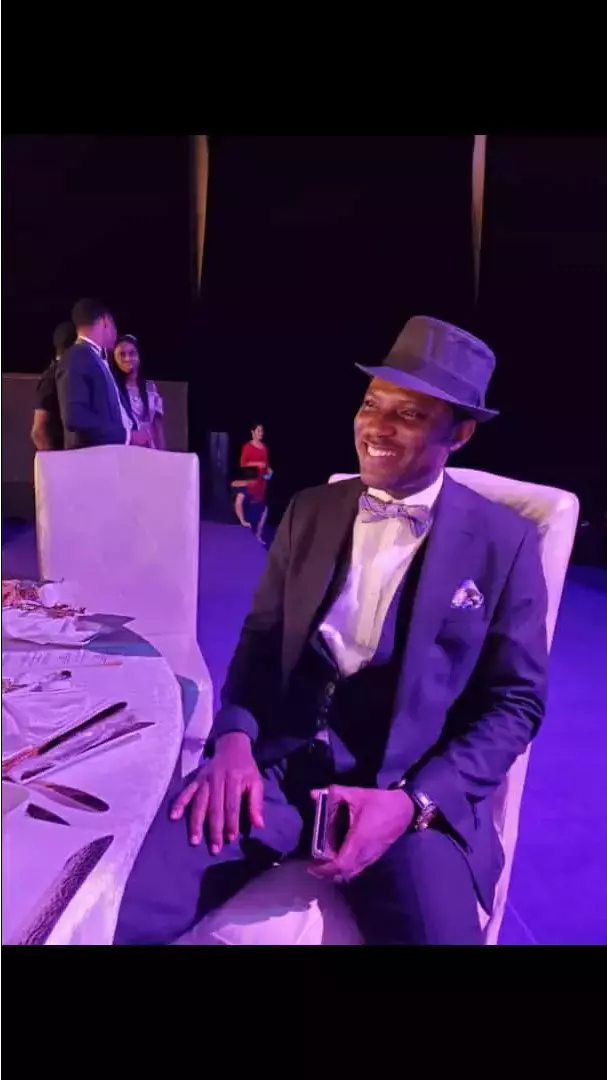 Pst Anthony Oseghale
commented:
Thanks so so much my Big Sis and special Couso... I love you plenty... You are a trailblazer and innovator. Congrats on taking Loveworldplus to HD format... simply amazing! I love you bigger!
GLORIOUS CAROL SERVICE WE HAD #EWCAZ3 #UGANDA #KAMPALA
Birthday Loading...✨✨✨ Celebrating a Woman whose roots run deep in Holy Convictions; Resilient and Very Courageous. We love and celebrate you Mama💖 #PSO1220 #Womanofunendingwealth #MotherofIsrael
Beautiful moments at the ongoing Lagos Zone 2 Staff Awards 2019!
Esteemed Admin...@metresh Thank you so much for always helping us achieve the best.. Thank you for all you do for the Dpt .. I love you plenty😘😘😘
*Hello Everyone!*😊 *Its 6 Days to Christmas 🥰😊...& there is so much excitement in the air💃🍾!* _*The KINGSFOOD December Marathon is here!*_ *Check out our menu today:* *#The delectable KINGSFOOD Fried Rice* *#Edikiaikong* *#The Renowned KINGSFOOD Village Rice & much more!*
#Frontier #BLWUkZoneB #GroupD1 #Midlands
ANNUAL AWARDS CEREMONY 2019 💃 🌠💥 Celebrating lights Celebrating achievements Celebrating accomplishments Celebrating faith exploits #blwghanazonea #celebrating #lights #faith