Successmarima: I celebrate an icon, God's on KingsChat Web
I celebrate an icon, God's general, love personified. A woman after God's own heart. A follower of our man of God and woman of God. A mother, teacher encourager, exampulary leader. My very own PSO. Ma thank you for loving me unconditionally, for holding my hand and lead guide me.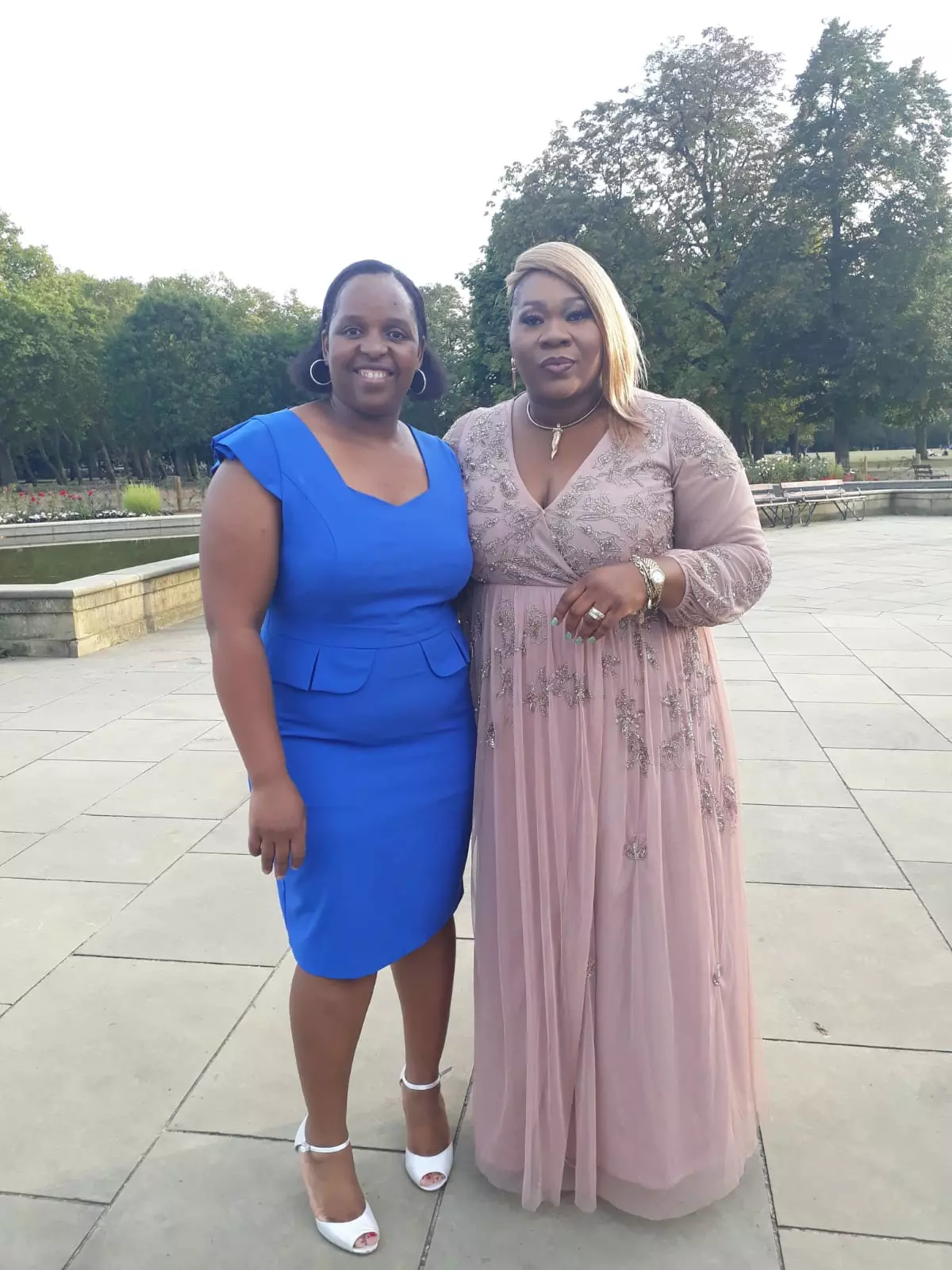 TODAY IS OUR MAMA'S BIRTHDAY✨✨✨ Happy Birthday to our Exceptional and Amazing PSO! Mama, you are God's Special GIFT to us. You're the only one like you Pastor Ma. We love and celebrate you Mama💖💖💖💖💖💖 #PSO1220 #Womanofunendingwealth #MotherofIsrael
IF YOU KNOW SOMEONE IN #CEAMC, CALL THEM UP AND ASK... "WHAT HAPPENED AT YOUR CAROL CONCERT"❓ You just might get a hint of what we're talking about.💯💯💯✔✔✔✔💯💯💯💯 #CEAMC #BESTCAROLSERVICE #BESTCAROLEVER
#PSO1220 Happy birthday ma we love you #LMAM #UGANDA
CE PORT HARCOURT ZONE 1 STAFF AWARD 2019 Picture Highlight #CEPHZONE1 #AWARDS
اللهم صَل و سلم على نبينا محمد
Happy Birthday to my 'Mama' , I love you much more than I could possibly say. Thank you for being You, for your liquid love and sweet care. You are just the best Mama and I am so humbled to be 'your girl'. Here's to greater years ahead Mama. I love you again❤️❤️🎉🎉😘 #PSO1220
بسم الله ماعندي الا ٧ اشخاص هنا كيف اللي يشوفون كلامي في البيرس في ١٠٠ وعليها (!!!
CE PORT HARCOURT ZONE 1 STAFF AWARD 2019 Picture Highlight: special recognition #CEPHZONE1 #AWARDS