Brother Emeka Iwuchukwu : #PSO1220 #PSO1220 #PSO1220 #PSO1220 #PSO1220 on KingsChat Web
#PSO1220 #PSO1220 #PSO1220 #PSO1220 #PSO1220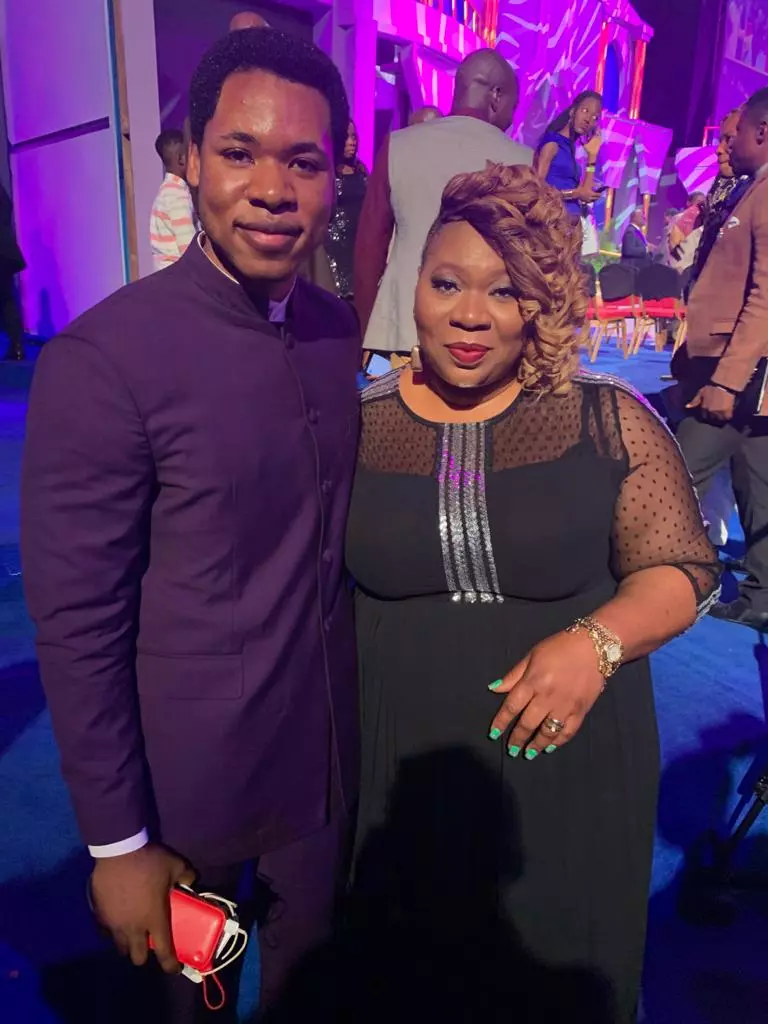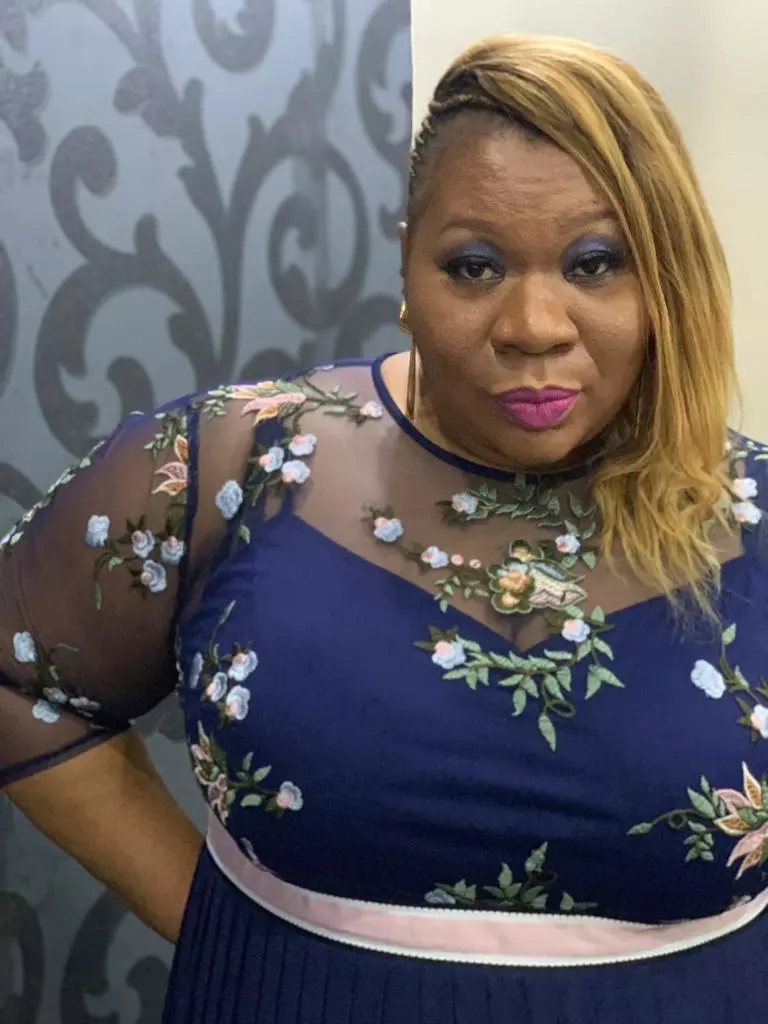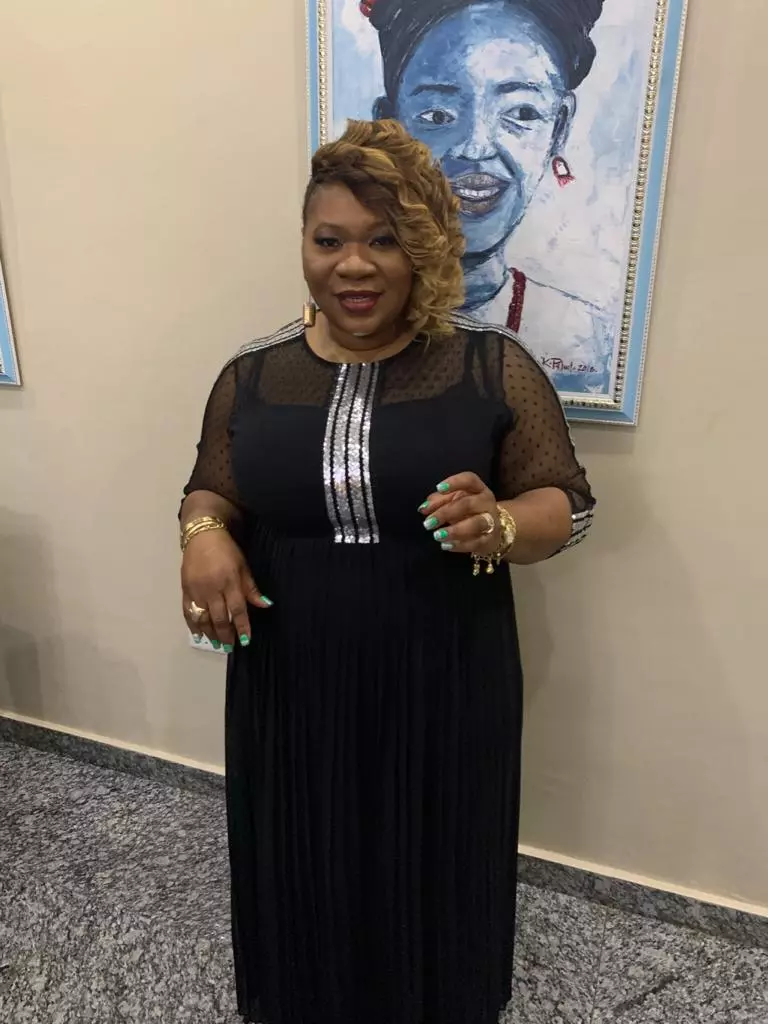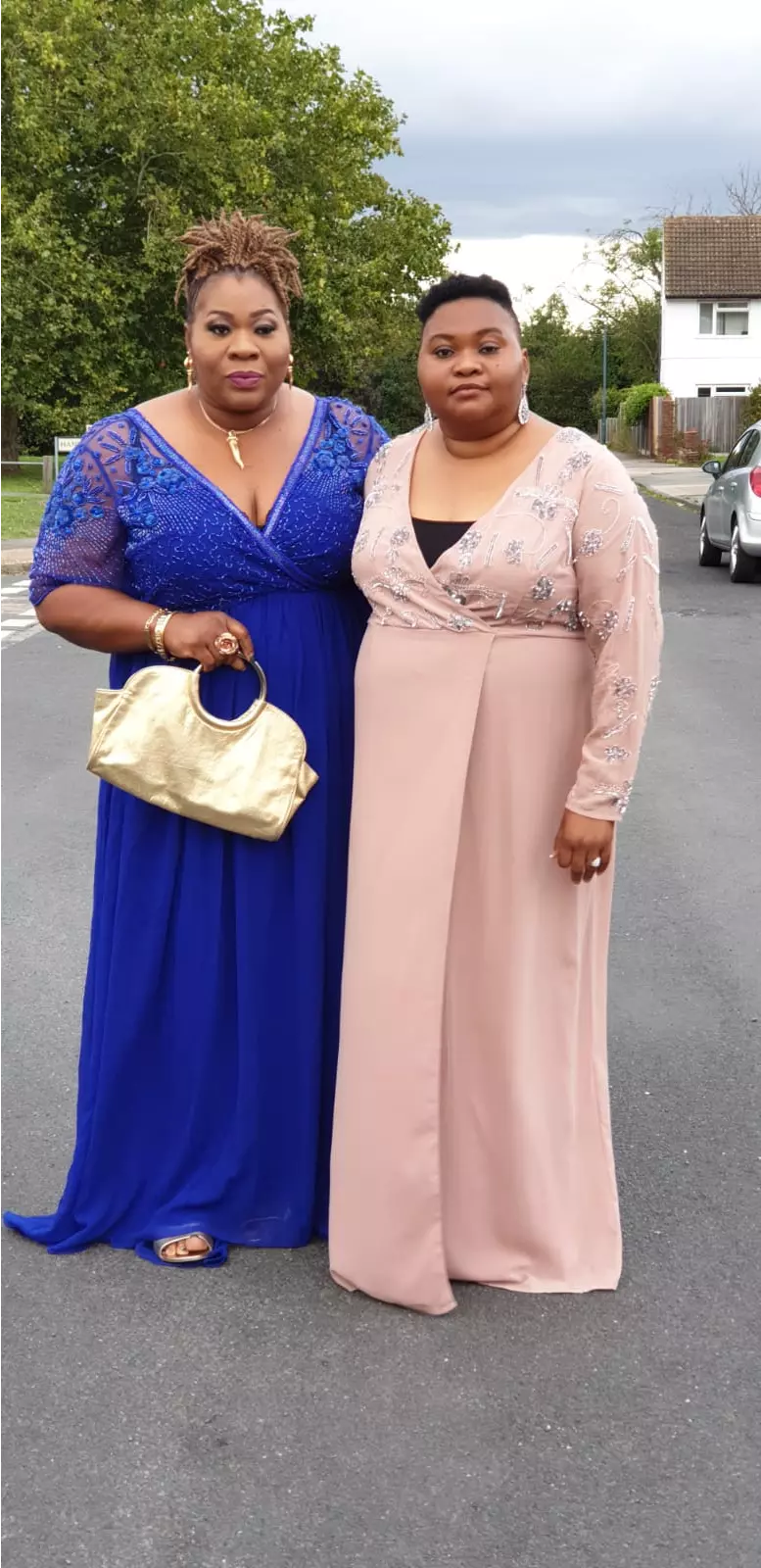 Happy Birthday my beautiful Mummy #PSO1220 #LMAMWERCELEBRATEYOU #MOTHEROFISRAEL #WOMANOFUNENDINGWEALTH
GREAT NEWS! We are going BIG! PHENOMENAL LIFE TV VERSION will be going life all Terrestrial TV stations in PH and On the LoVEWORLD NETWORKS From December 23!
#PSO1220 #PSO1220 #PSO1220 #PSO1220 #PSO1220
Happy Birthday Pastor Soskie🎂 Superstar💥💥💥 We love and appreciate you dearly ma❤😍 #PSO1220 #Newyorkmegalopolis 1&2
https://m.facebook.com/story.php?story_fbid=10220551802894654&id=1521004003
Loveworld Presidential Staff Awards loading...