I had so much fun today at the Loveworld Campus Ministry awards Party. It was so lovelyyyy ❤️. Had an opportunity to have amazing photos with the highly esteemed CAMPUS MINISTRY DIRECTOR of the loveworld Nation and some awesome friends #campusministryrocks #CMAWARDS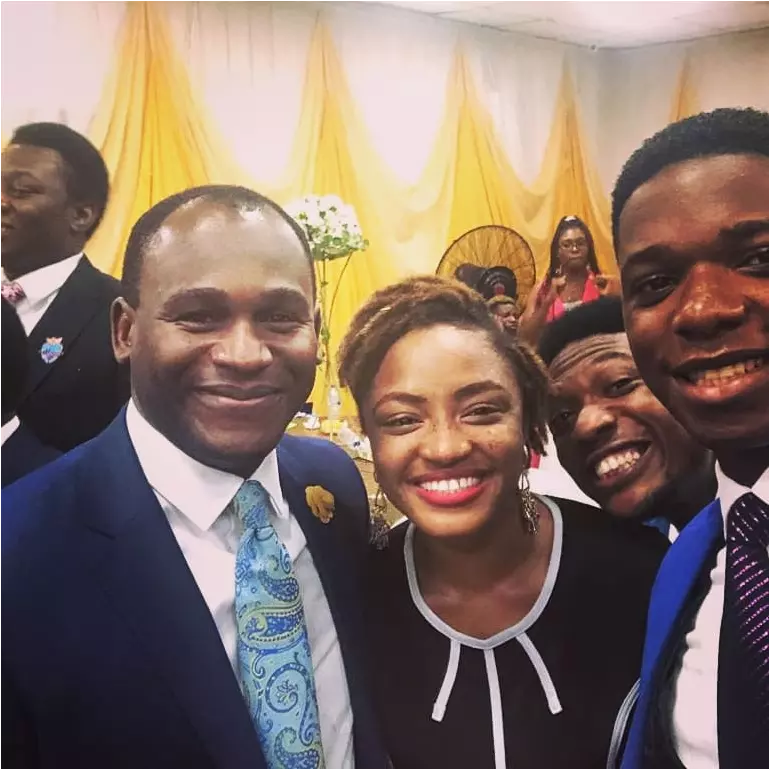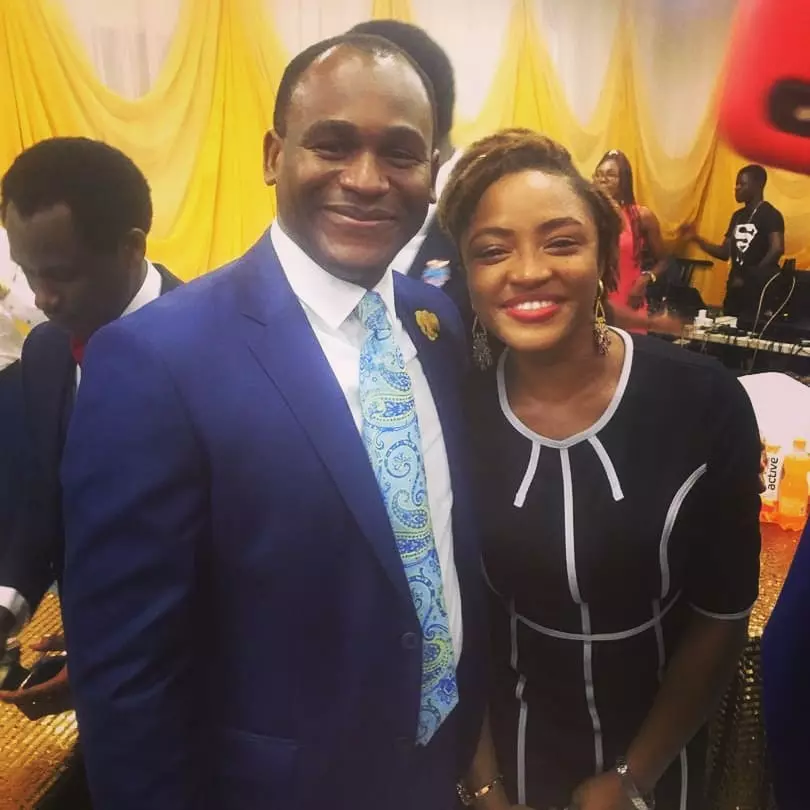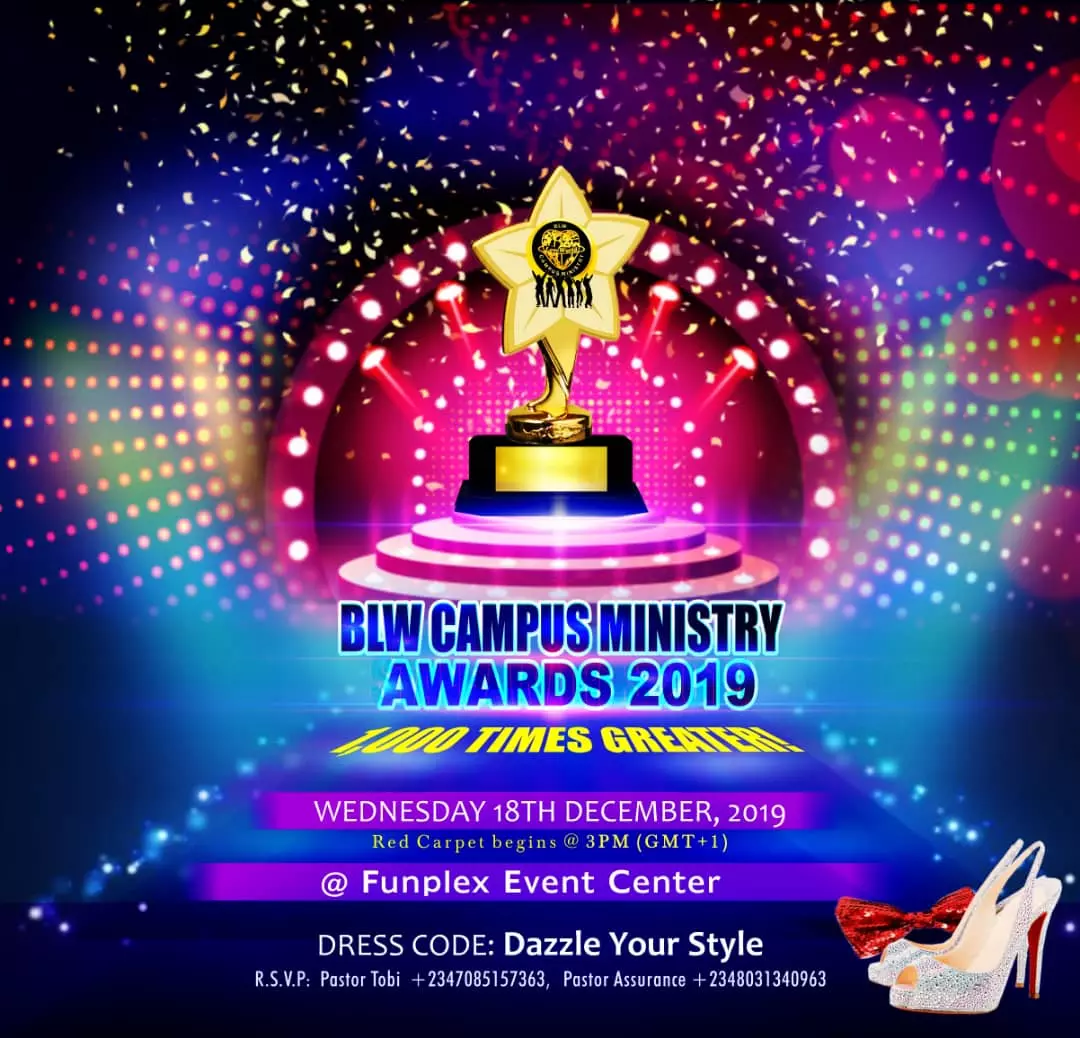 Happy birthday, great Pst Sylvester. Thank you for being a christian and always putting God and the ministry first in all you do. God bless you for all you do in the kingdom. I love you and May your fulfil Gods dreams for you. Have an awesome next 50!
Happy birthday dear Sis Stacey. OF GOD'S INCREASE IN YOUR LIFE THERE SHALL BE NO END.
Christmas Carol Highlights #celuton #dpsukzone3 #ukzone3 #christmascarol #christmas #carol #ukzone3
Christmas Carol Highlights #celuton #dpsukzone3 #ukzone3 #christmascarol #christmas #carol #ukzone3
SIGHT & SOUND FROM CESAPELE ALL WHITE CHRISTMAS CAROL CONCERT 🎄🎄🎅🏼🎅🏼 CE SAPELE (whereGodlives) wishes you a Merry Christmas🎄🎄🎅🏼🎅🏼 #CEBAYELSA #CEUGHELLI #CESAPELE #christmasinsapele #carolconcertsapele #NSSZONE1
Christmas Carol Highlights #celuton #dpsukzone3 #ukzone3 #christmascarol #christmas #carol #ukzone3
A Night Divine! His birth brought Life! #ceaz #cesulejagroup #cesuleja1 #carol2019
Still celebrating my super mum! I love you mummy! #75andflourishing #HBDMummyIsesele@75