OASIS SWVZ3: MORE SIGHTS AND SOUNDS FROM on KingsChat Web
MORE SIGHTS AND SOUNDS FROM THE CHRIST EMBASSY QUARRY ROAD CHURCH, ABEOKUTA CHRISTMAS CAROL SERVICE 🎶💃🎶 💃🎶💃🎶💃🎶 📸📸📸📸📸 It was more than a Carol Service. More updates loading... #BestcarolservicewithPastorE #oasis #swz3 #ceabeokuta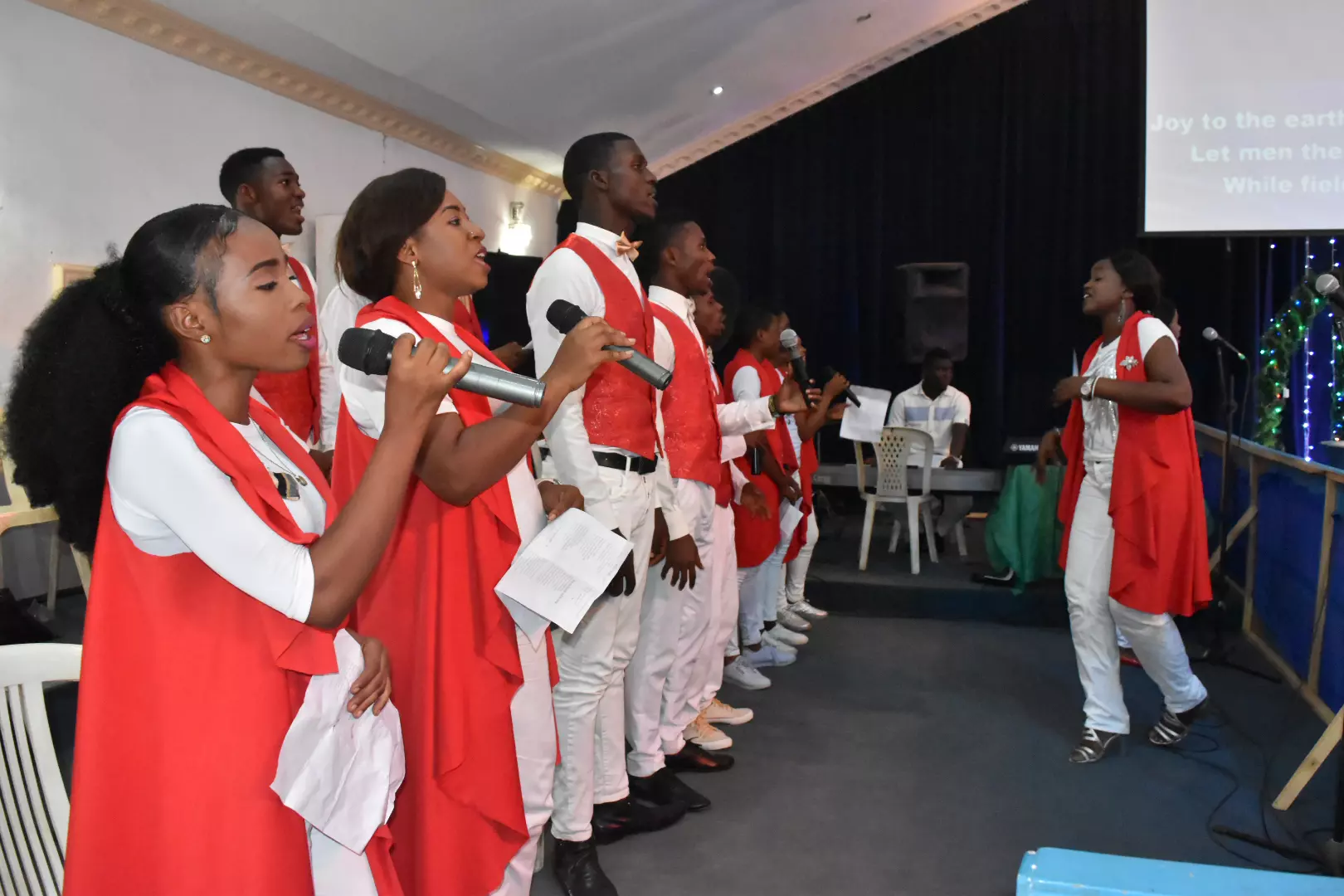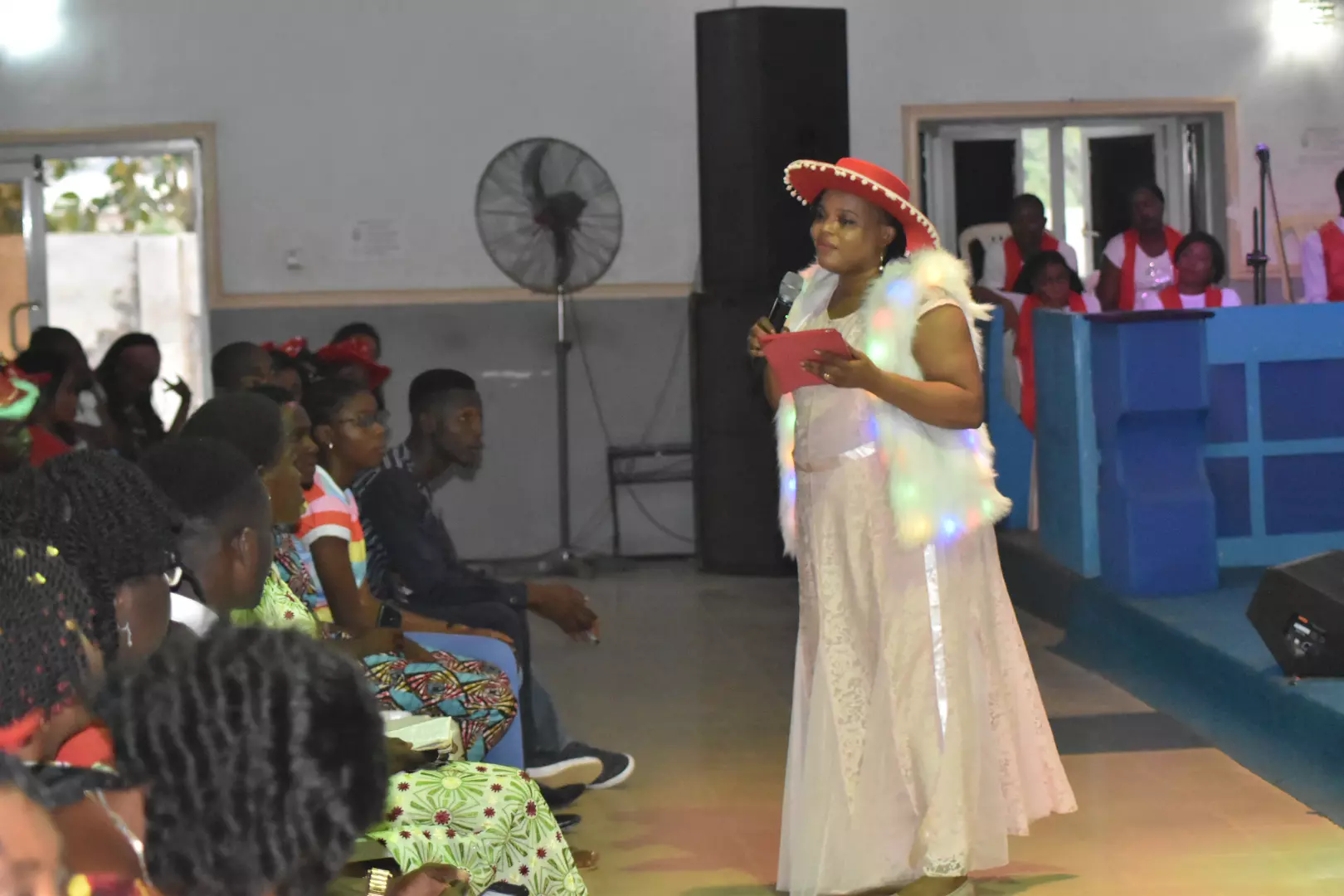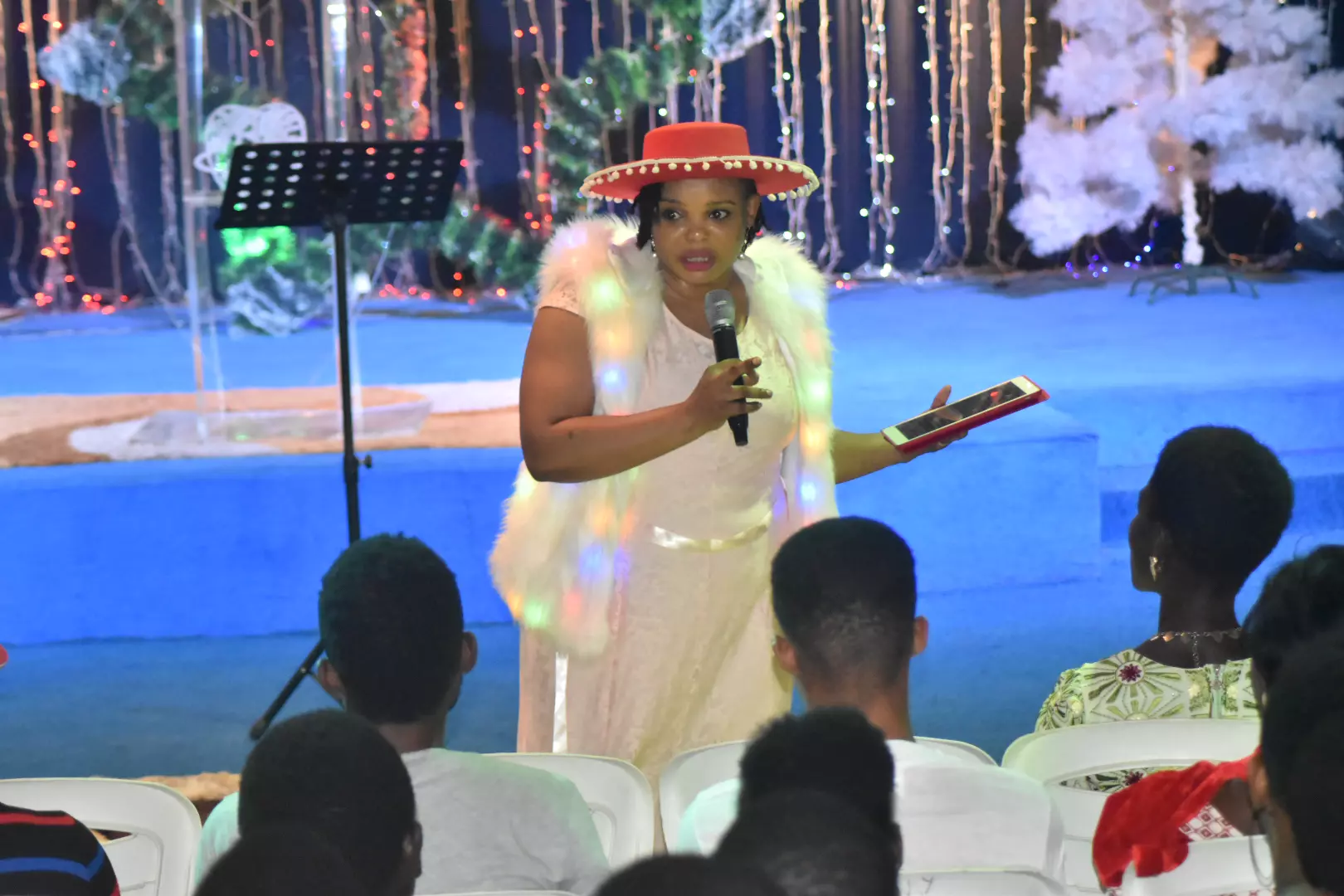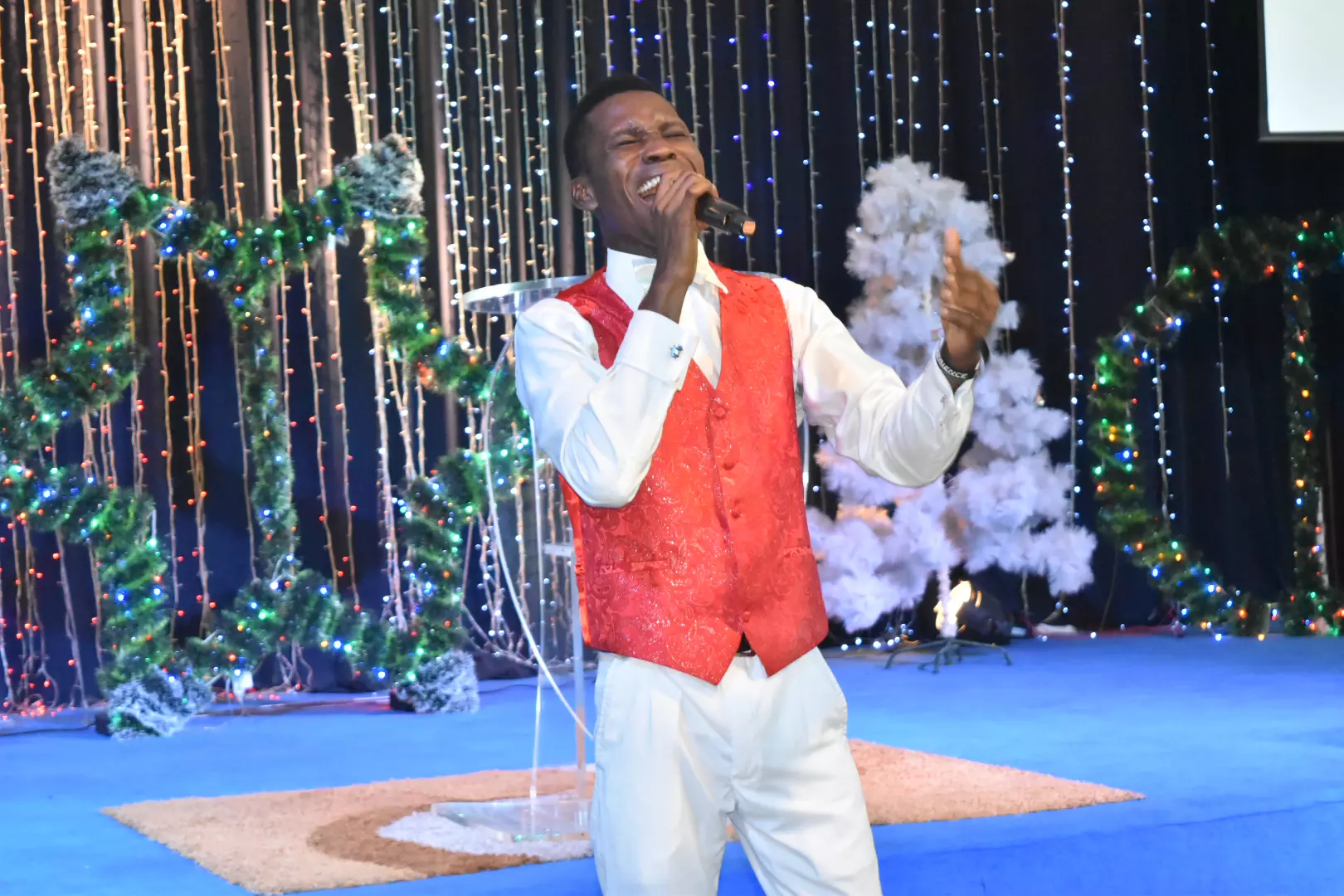 Celebrations Galore! #carolnight #cesazone2 #Cekempton park
Chriatmas in Jorburg! Best place to be
Wrapping up the year with an Amazing Get together Party Tagged "All White Party 💥💥😍. It's a time to celebrate 🎉 all our Achievements in the Year of Light. #CEMidwestZone #BLWTeensMinistry #CEUgbowoTeensChurch #TeensMinistry #2020Billions
#carolservice #cesazone2 #ceptagezina Hallelujah..... we're enjoying ourselves!
#CESA Zone 2 #Carolnight #PTACentral
#PhotoHighlights ANNUAL THANKSGIVING SERVICE 2019 (PART 2) @ CE NAIROBI 1, KENYA ZONE #CEkenyaZone
HAPPENING NOW : SOUTHERN AFRICA ZONE 2 CAROL NIGHT SERVICE We are just starting!! 🔥🔥🔥🔥🔥 #CESAZONE2 #CAROLNIGHT
Christmas in Joburg! Best place to be in
Christmas Carols at Christ Embassy Pretoria, Zonal Church. Everything and everyone is BEAUTIFUL.