Teey: It's an all white affair on KingsChat Web
It's an all white affair at the Ikorodu Group carol service. Happening Now. #carolservice19 #celagoszone1 #ikoroduisbig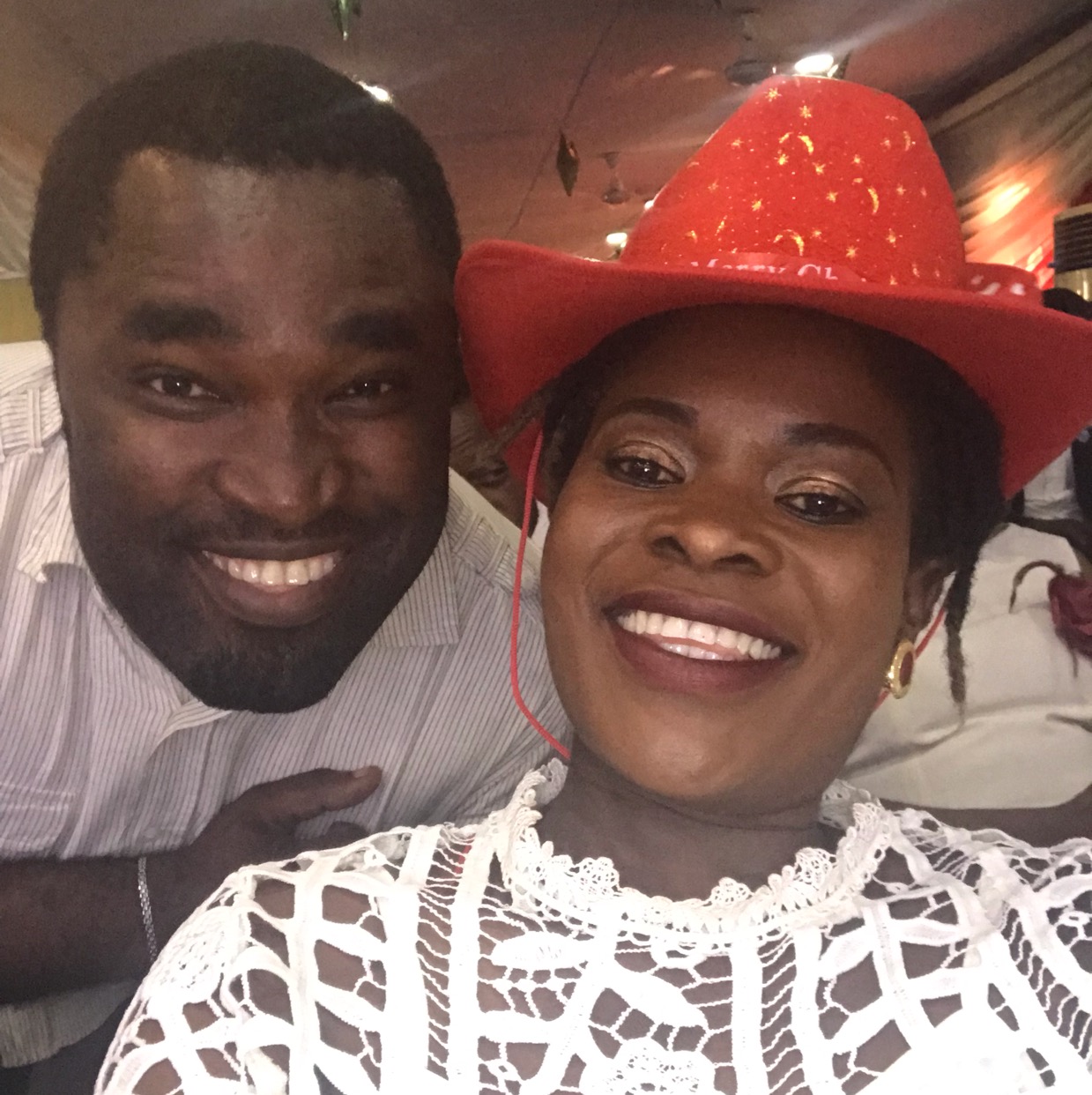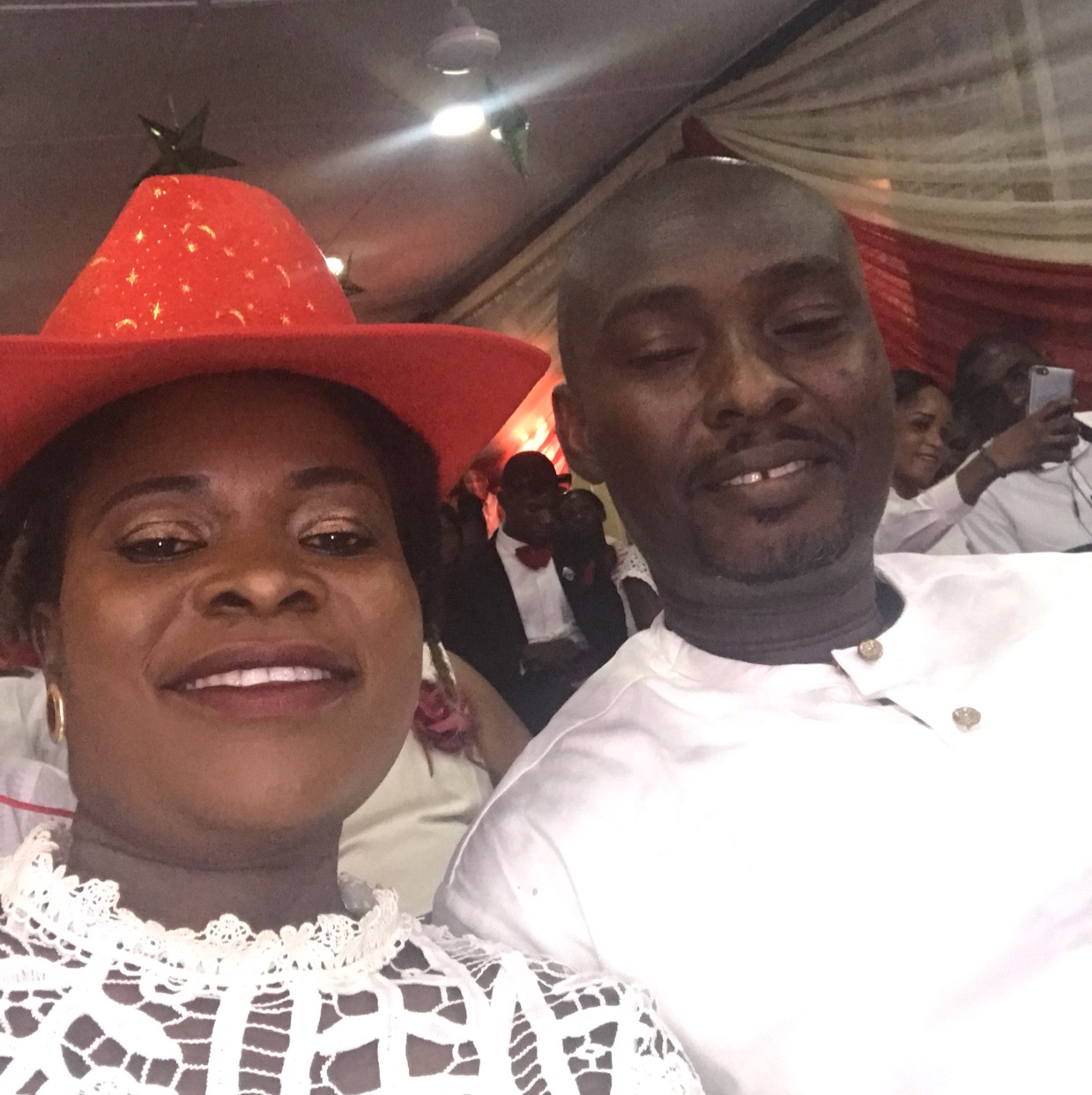 christiana Nagbons
commented:
Your page is lovely , I have a business proposition for you ! If you are interested just give it a shot by sending me a dm 🤝
Our Loveworld aka Christ Embassy exceptionalism and perfectionism. ❣❤🙏🏻👌🎤🕺🏼💃🏾#cesazone2#kemptonparkgroup#celyttelton
Having a great time in His presence #cesazone2 #carolservice #cepretoriacentral
#AllwhiteAffair #ikoroduisBiG #Chriatmascarol
Happy Birthday Dearest Gratia. Ever cheerful... sweet and extremely caring. You ll continue to grow in wisdom and stature. Laurel and I love you so much... 💝💖
Happy birthday my sweetheart. This new level of your life is from glory to glory, grace heaped upon grace. I love you dearly!
To my highly Esteemed Pastor and father.Thank you for loving nations through Healing School We are celebrating God, His word and the impact in the lives of many. #Beautifyinglives #changinghopelesssituations #givinglifetothelifeless #cesazone1 #pastorfreedom
To my highly Esteemed Pastor and father.Thank you for loving nations through Healing School We are celebrating God, His word and the impact in the lives of many. #Beautifyinglives #changinghopelesssituations #givinglifetothelifeless #cesazone1 #pastorfreedom