Program Alert: Food Drive We are glad to minister the gospel to the indigent women and widows in our community. Look at the joy on their faces as they receive food items. We thank our dear man of God for teaching us the way we ought to God! #enec #innercitymission #fooddrive #SERegion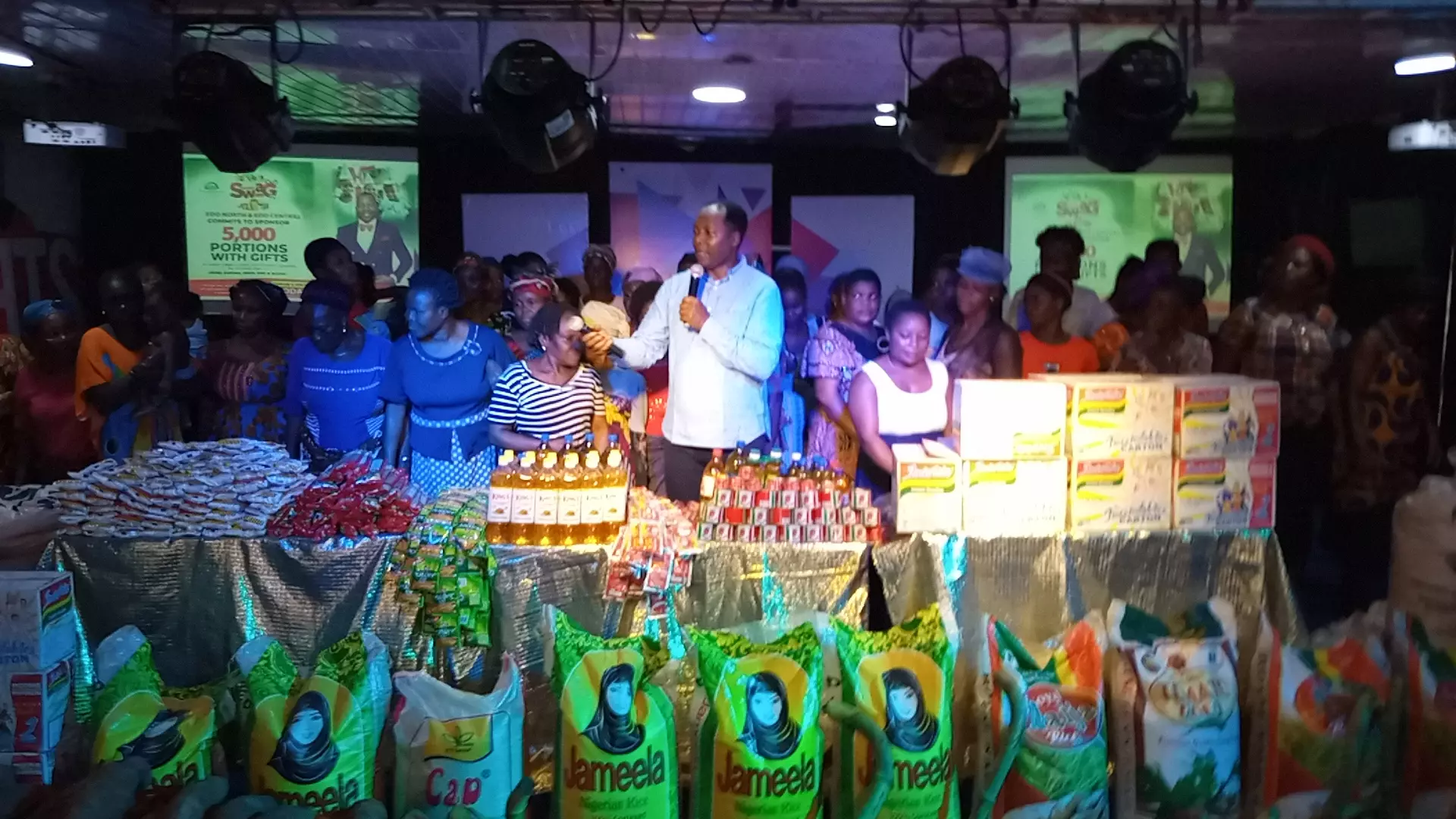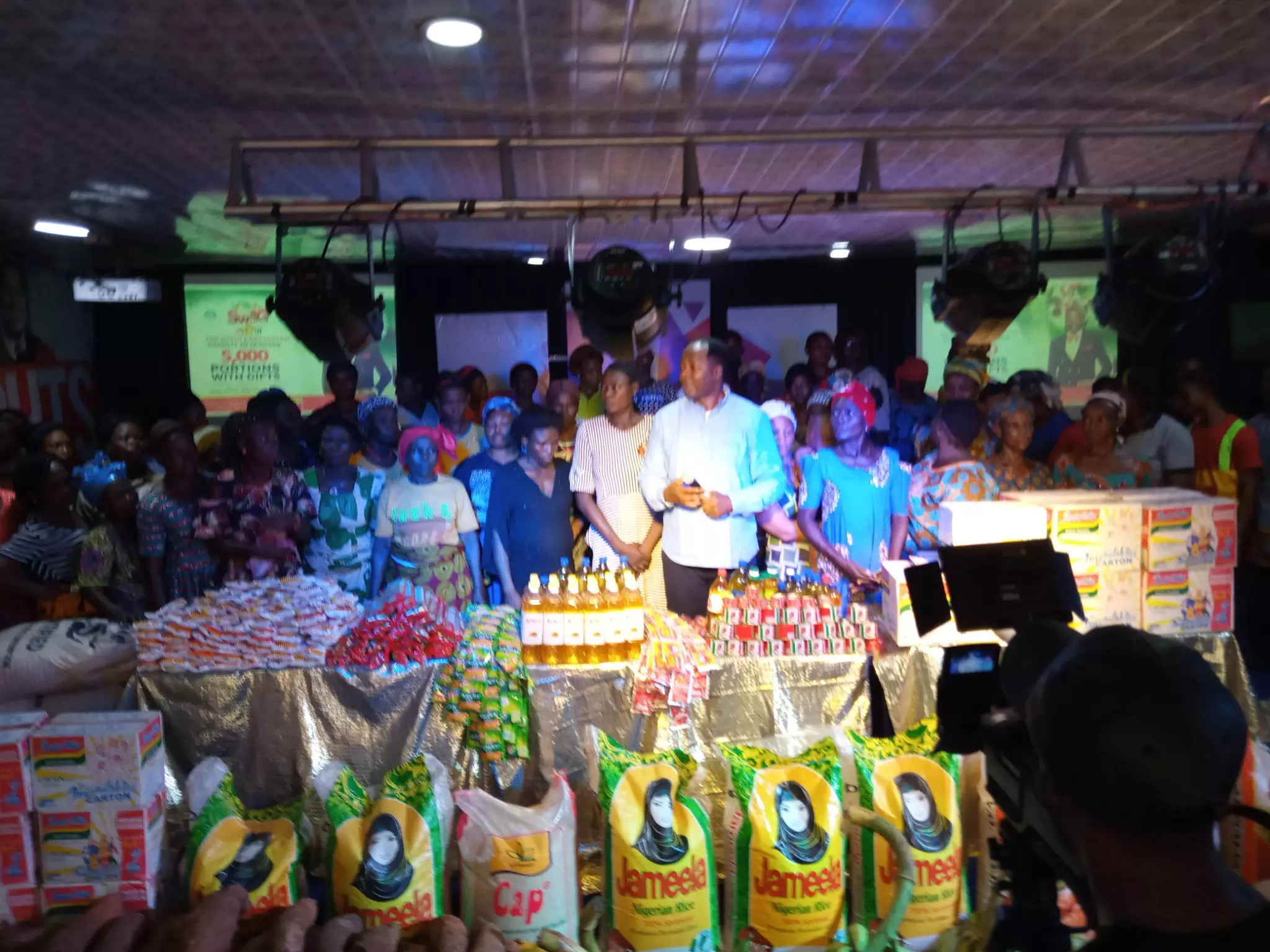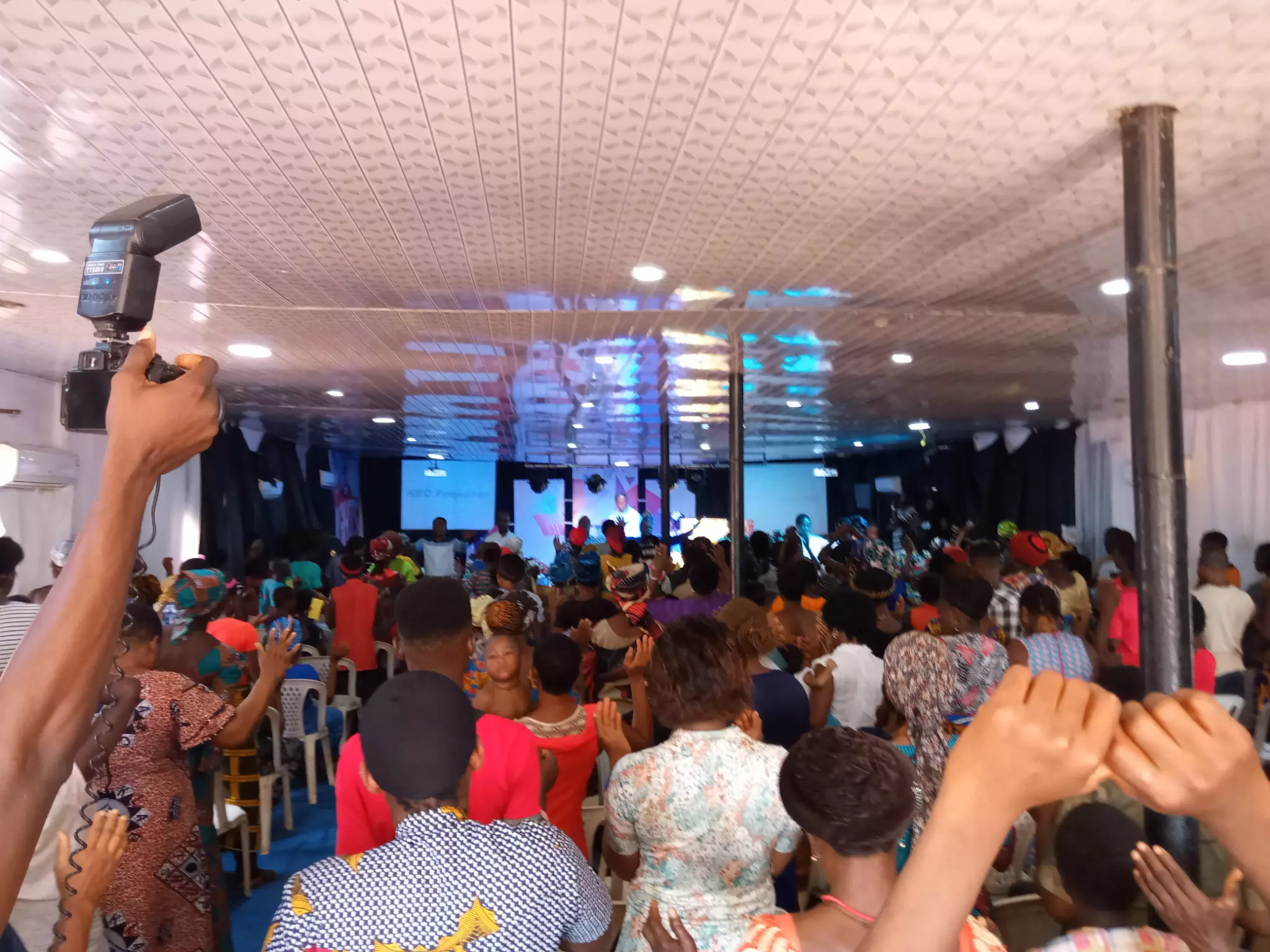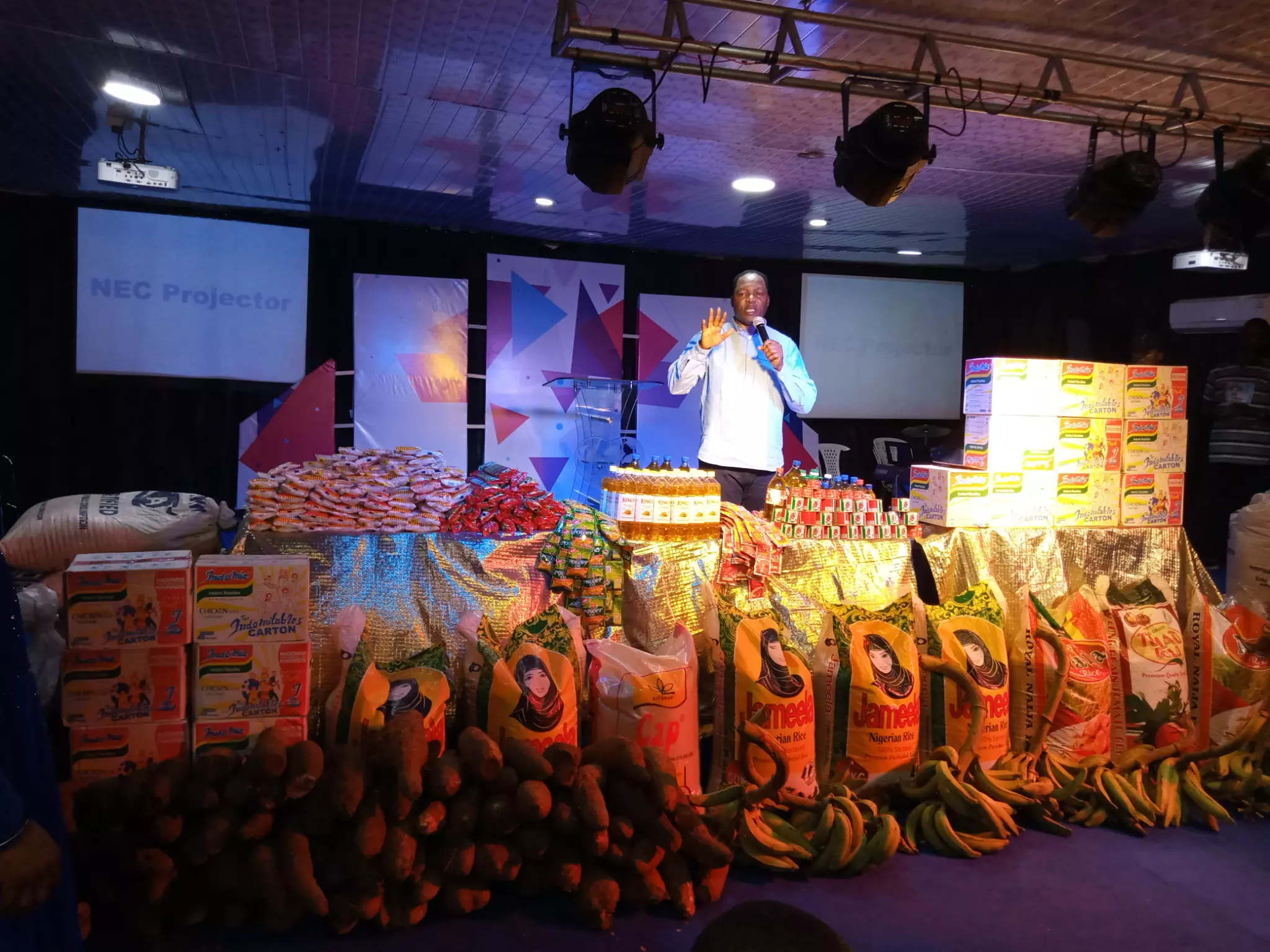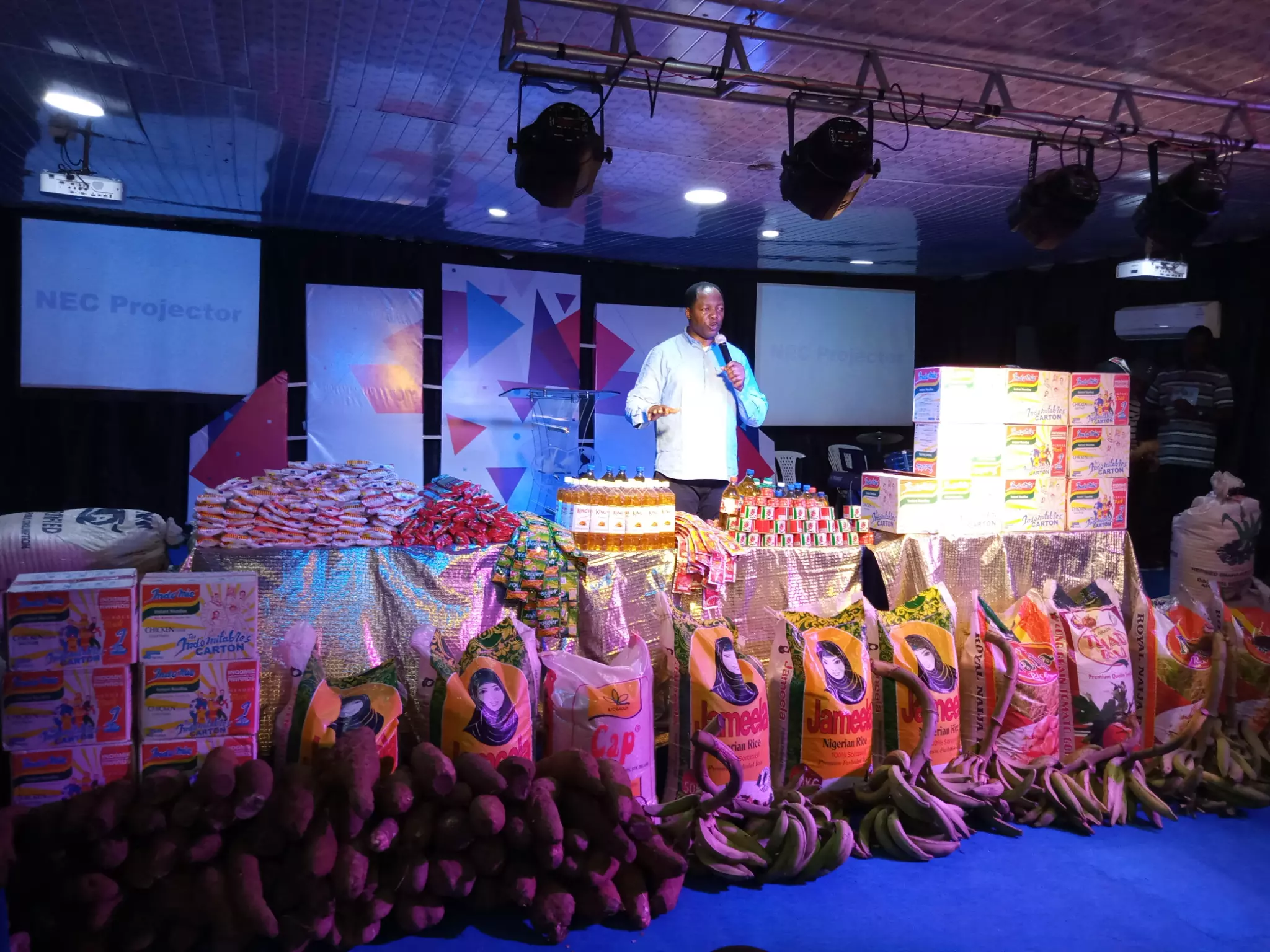 Happy Birthday Dcn. Godwin, it's from glory to glory. Enjoy your day 🎁🎊🎉🎈
Happening now! The Annual Children's Christmas Party at the LoveWorld Arena Accra. more exciting updates to come... #CeAccraGhanaZone
Celebrating a great man of God. Thank you for your commitment and dedication to work of the ministry both in Ghana & the USA . We love and appreciate you! Happy Birthday Dcn. Godwin.🎁🎉🎼🎼
Happy birthday to my loving husband .Bro Nurley you are bless to be a blessing , glorious things are spoken of you in all you do you are predestined for greatness. We love you dearly God bless you .
Happening now! The Annual Children's Christmas Party at the LoveWorld Arena Accra. #CeAccraGhanaZone
Happy birthday Deacon Godwin Ablakwa. Good to have you back. In this new year of your life, your dreams of becoming a mega success will be realized. You are a success in Jesus name. I love you.