Celebrating Faith Celebrating A Luminary Celebrating a rugged and passionate follower of the Man of God, Pastor Chris Celebrating a man of excellence #pea2512 #nnez1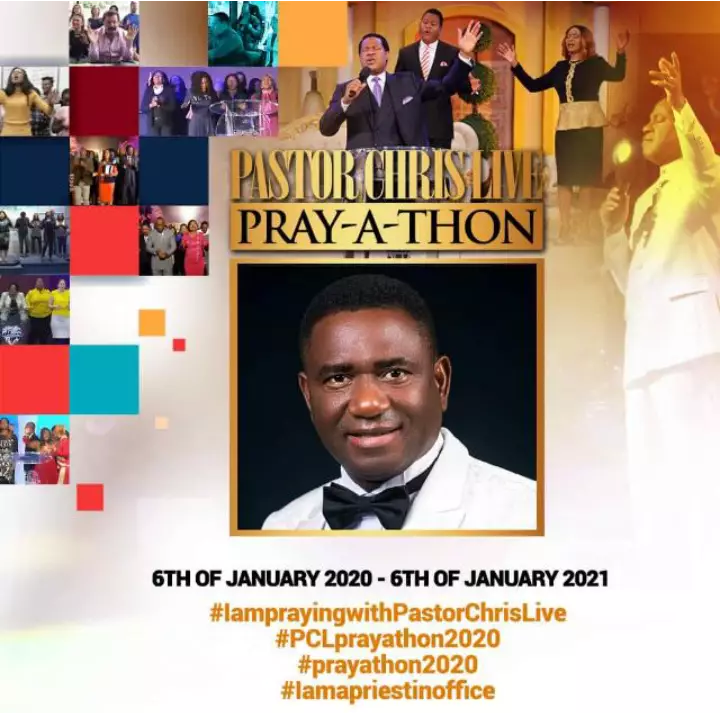 Happy birthday to my lil friend princess Gratia, aunty loves you 😘😘🤗🤗
🔺SUNDAY SERVICE🔺Worship-Lost in Hm. .Completely oblivious of the world and everything around #cecanada #ceottawa
Merry Christmas 🎄🎁 We are the reason for the season #celebrityloveworld
To Our Regional Pastor So endeared and loved! Our expression of appreciation to you kind Sir! A very Merry Christmas and a Superlative New Year!
Happy Birthday Esteemed Sis Dammy, you are so kind and helpful. God bless you richly
#All About #Send #Portions for #Children at #Bebelebiri #Community for #Christmas. #CEBayelsa.. #ZoneA.