Christmas is more than a holiday.... Jesus wasn't born for nothing. He was born for this purpose : 1. He came to seek and save the lost 2. He came to give us life that we may live 3. He came to bring us into union with God/ to make us one with God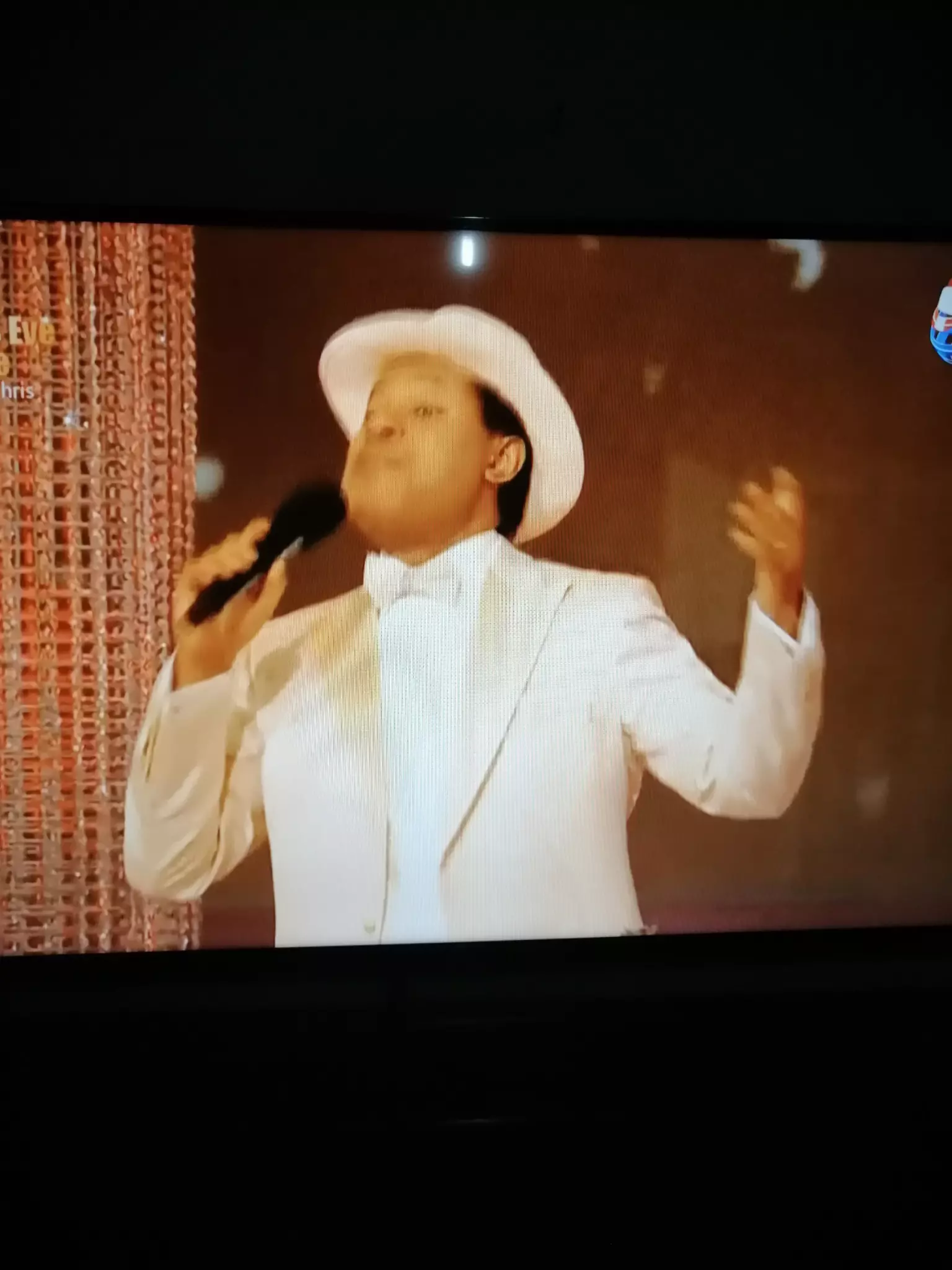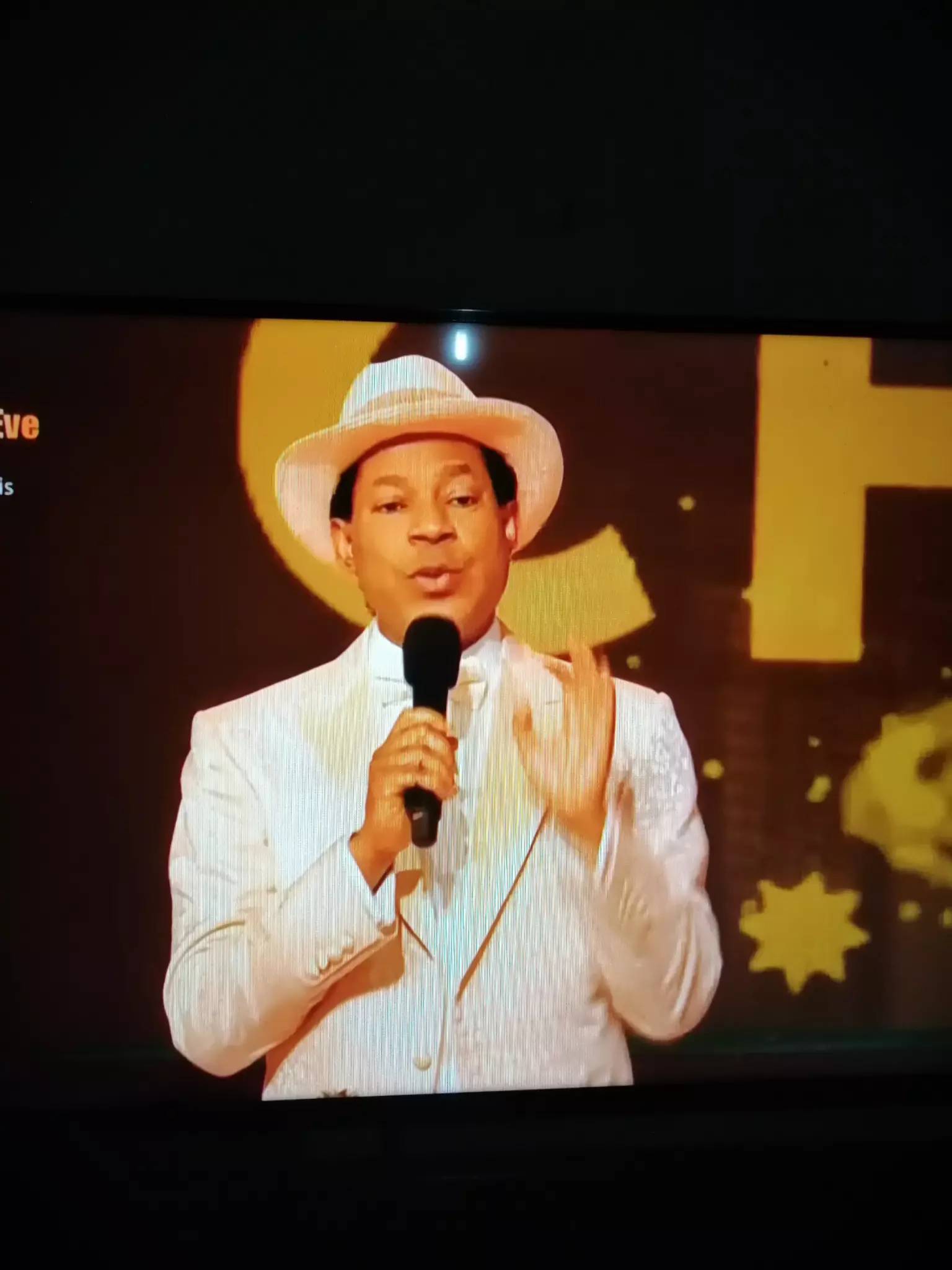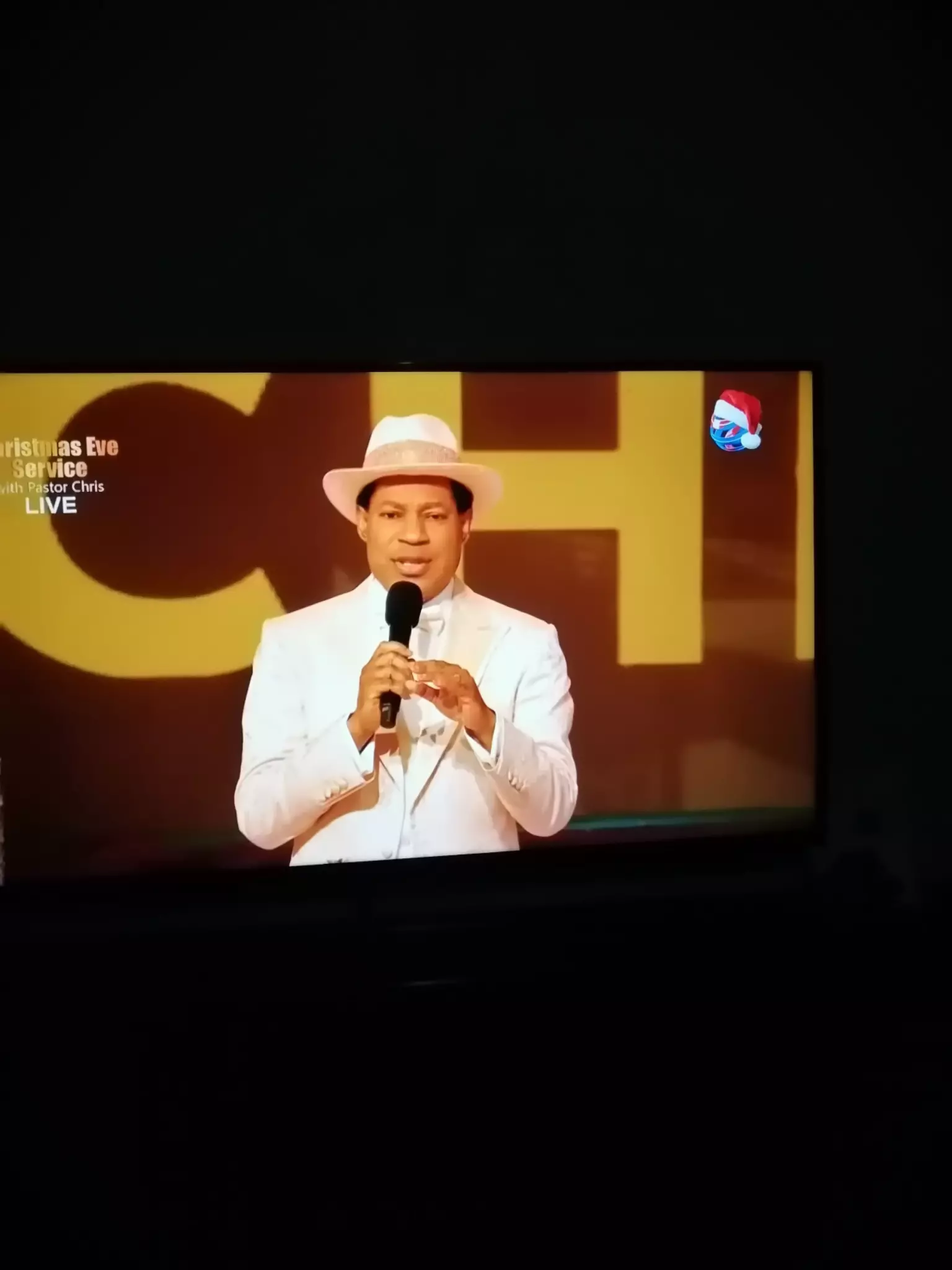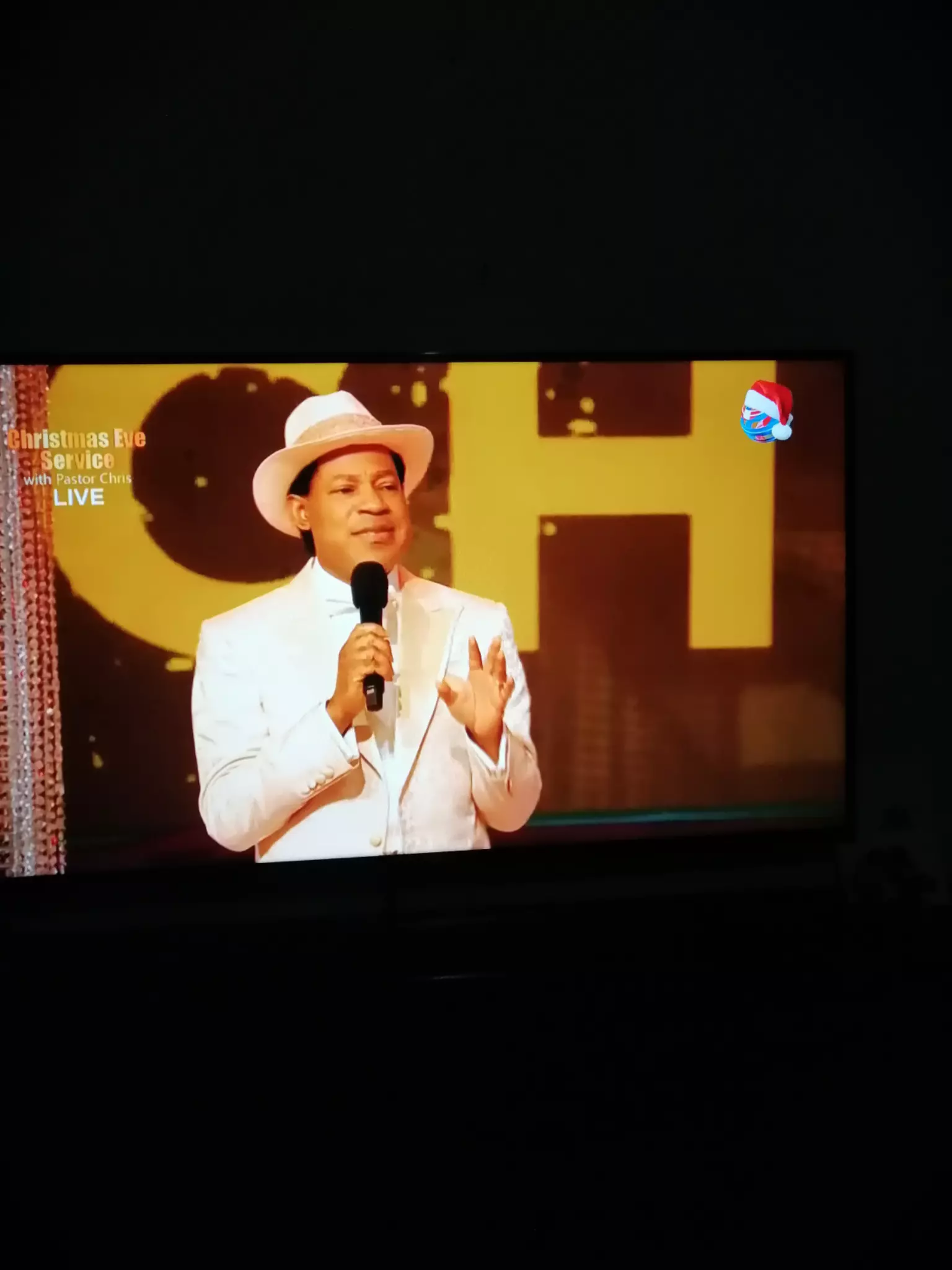 Christmas Eve service with Pastor Chris FOR THIS PURPOSE....It was heaven on earth....
Pastor sir. You are amazing ☺ @pastorchrislive
Jesus is more than a story!!! HE IS REAL!!!
I am Perfect! Glory #100daysoffaithsproclamations #ceilorin1 #nncvz2 #recreatingmyworld
....And there goes my Pastor Saki Congratulations #Christmaseveservice