Stanley Chukwuemeka: The purpose of Christ 1. on KingsChat Web
The purpose of Christ 1. Luke 19:10 He came to seek and save the lost 2. John 10:10 He came to give us life that we may live 3. 1John 4:13 He came to bring us into union with God Merry Christmas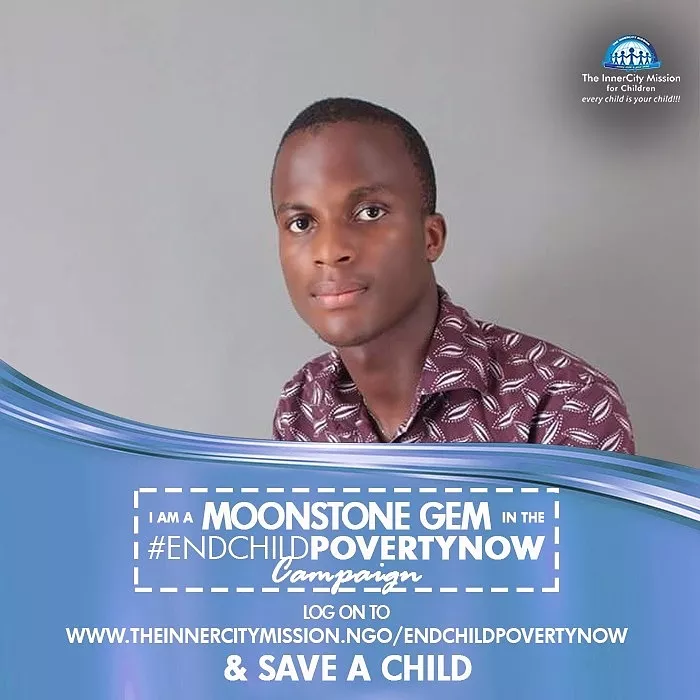 The purpose of Christ 1. Luke 19:10 He came to seek and save the lost 2. John 10:10 He came to give us life that we may live 3. 1John 4:13 He came to bring us into union with God Merry Christmas
Merry Christmas!!! selah!!! #ceabujaministrycentre!!! #cegarkigroup!!!
The reason for Christmas Three keys reasons 1. Jesus came to seek and to save that which were lost 2. Jesus came to give us life 3. Jesus came to bring us into union with God Pastor Chris Oyakhilome Wishes You A Merry Christmas! 😁🥳🌺🌟 Merry Christmas Everyone! #warriministrycentre
I walk by faith, and not by sensory perception; I live from my spirit. I am not moved by signs or symptoms because my focus is on my true source of life and sustenance, which is the Word of God. Hallelujah!
A Very Special Merry Christmas to You and Yours! God bless you! #MerryChristmas #CELZ5wishesyouMerryChristmas
BLOW THE TRUMPETS🎺🎺🎺🎷🎷🎷 AS WE CELEBRATE AN EXCEPTIONAL PERSONALITY!!!!!! HAPPY BIRTHDAY DEAR ESTEEMED PASTOR MARTHA AGBONIFO!!!!! WE LOVE AND CELEBRATE YOU SO SPECIALLY MA!!!! #CELAGOSZONE2 #1000TIMESGREATERGRACE
Joyeux Noel.... #MerryChristmas #JoyeuxNoel #MPDee #TheWealthyPlace #GodMuchMoney #CeBafoussam #Cameroun #Ewcaz4
Merry Christmas! God bless you richly.
Joyeux Noel à tous... #NoelAvecPasteurChris #JoyeuxNoel #MPDee #TheWealthyPlace #GodMuchMoney #CeBafoussam #Cameroun #Ewcaz4