AIRPORT ROAD 1: Photo speak :CE Airport Road on KingsChat Web
Photo speak :CE Airport Road celebrate Christmas in style as they receive hampers and gifts.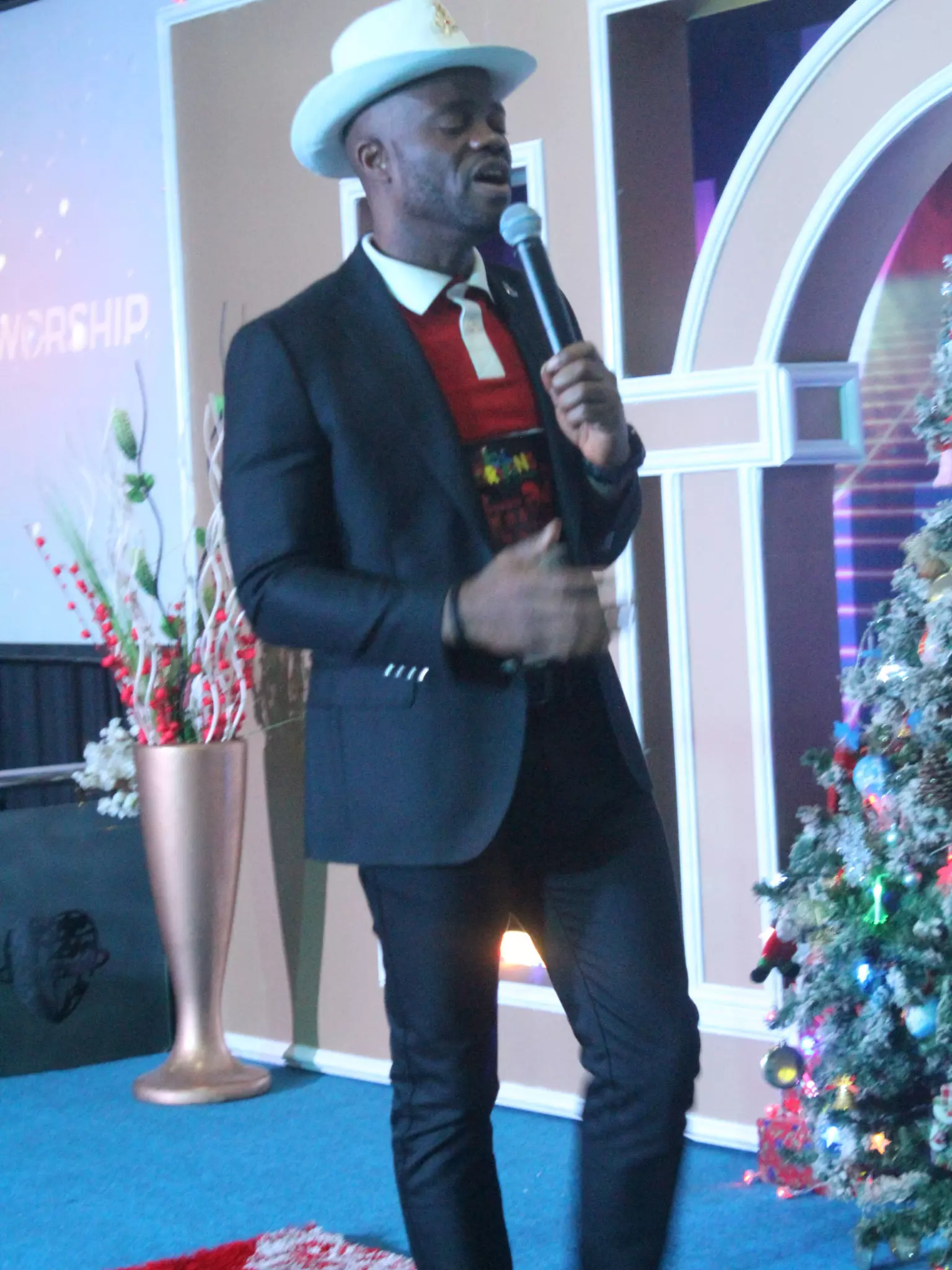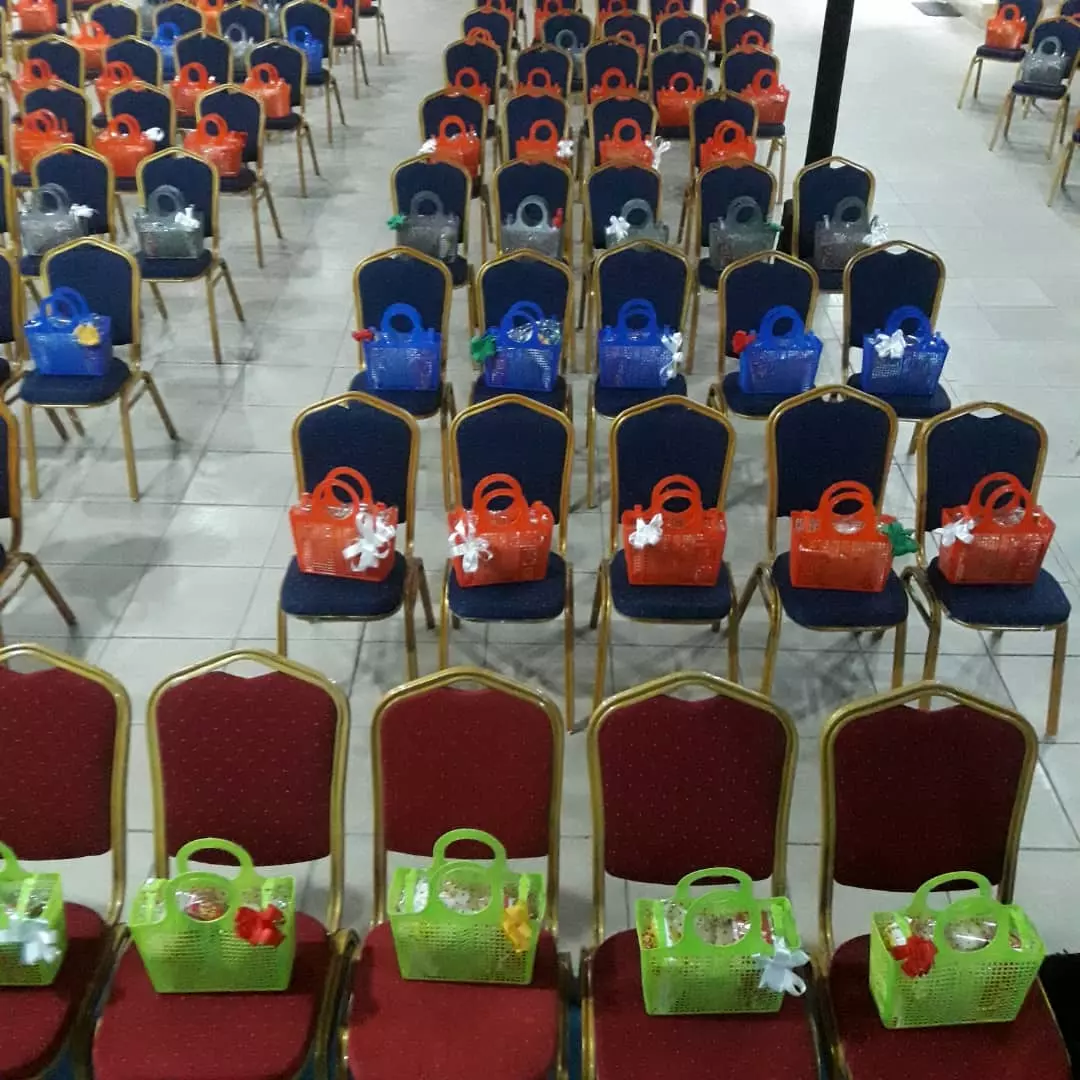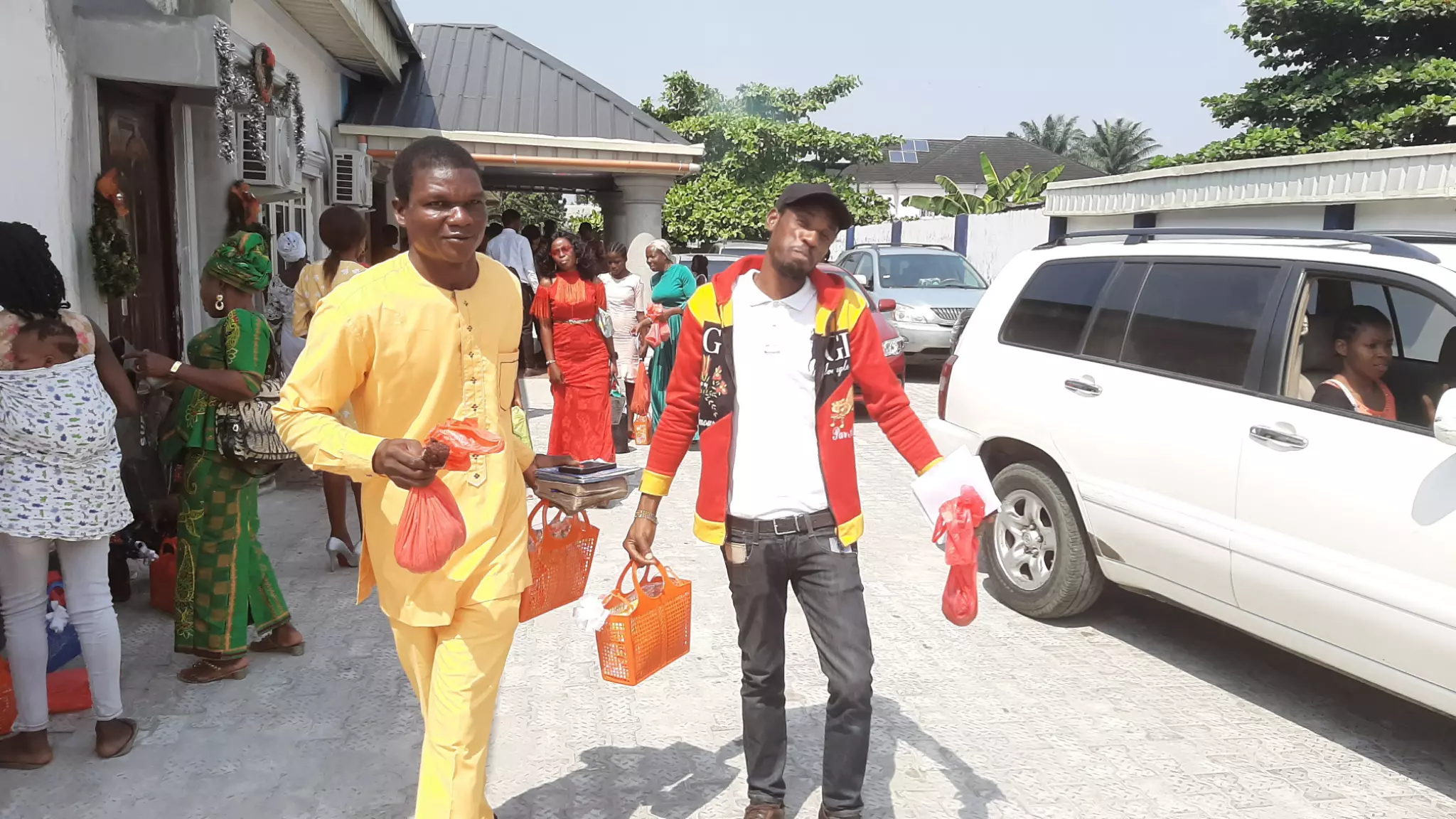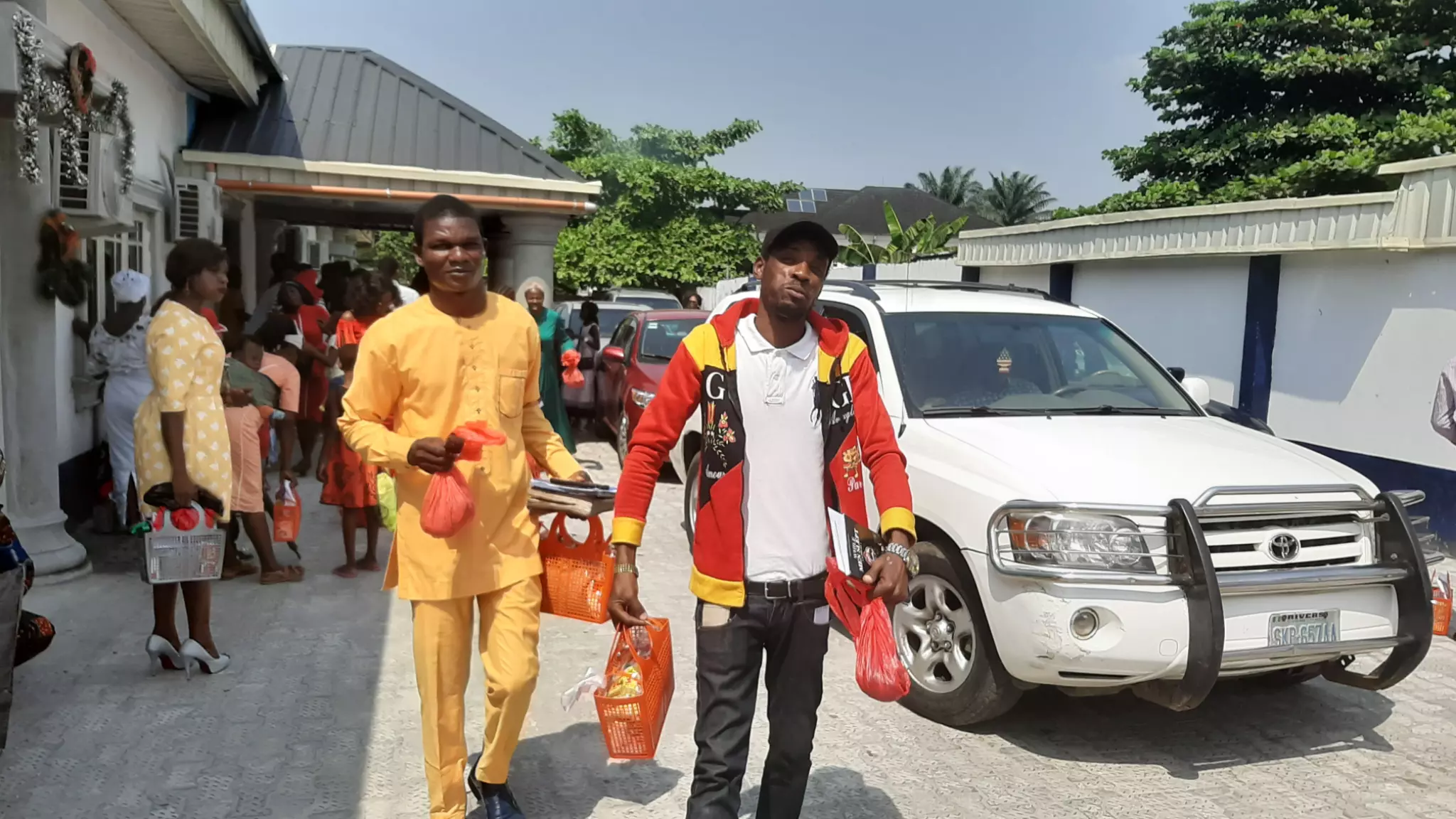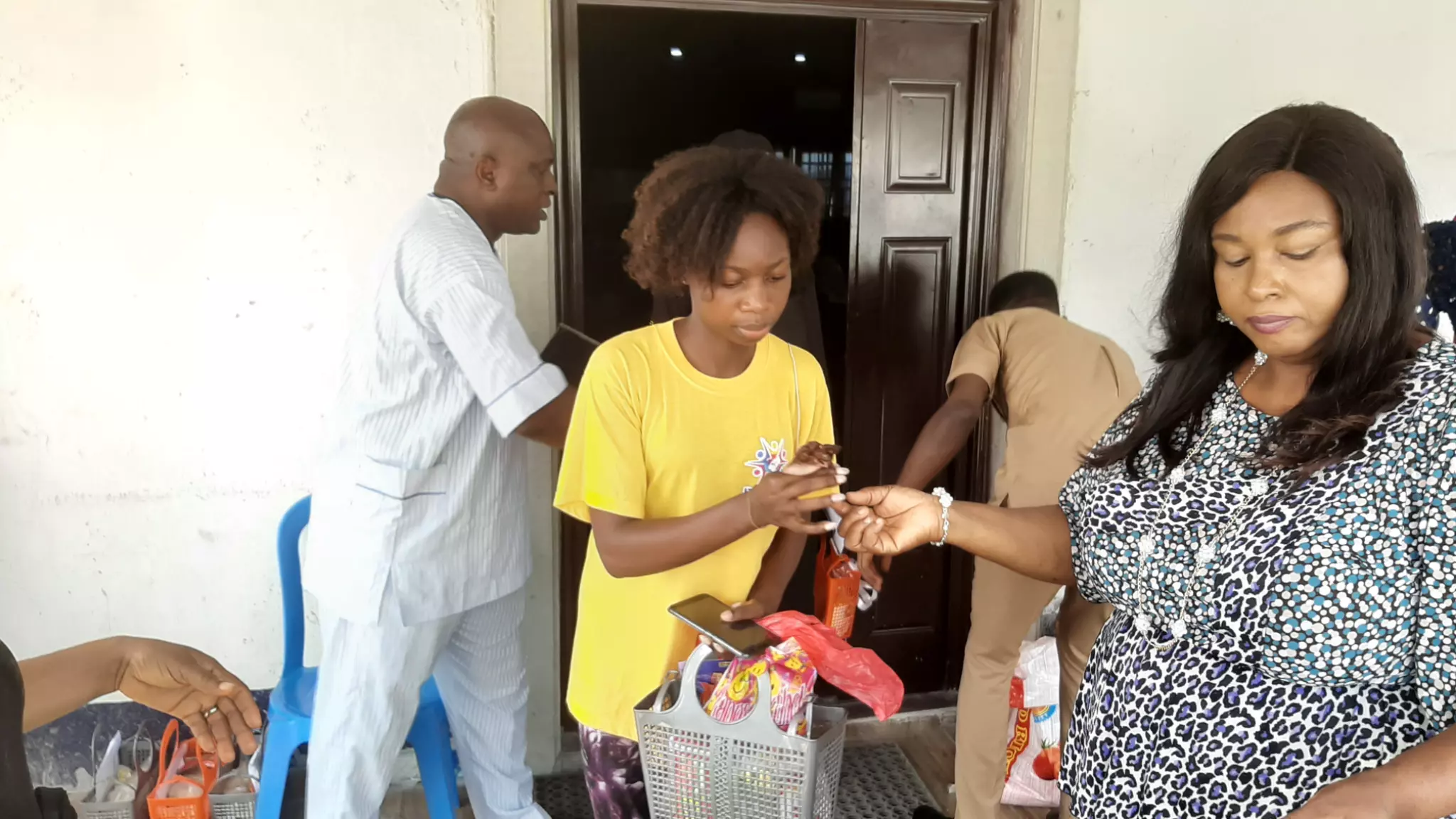 maxwell onuma
commented:
This is amazing. We are grateful to Esteemed Group Pastor,Pastor Emeka Ohiri for teaching us the word and leadership example.we love you. #CEAIRPORTROAD #CEPHMC
Happy Birthday ma. Thank you for blessing the world with all of God in you. We love you specially. #Foundationschool#AMC#2512#PastorRitaOwase
Happy bday Dearest Bro Kwadwo You're precious & mean so much to us@ Christ EmbassyToronto/ Vaughan Thank u 4 giving yourself to d work of d Ministry and serving with all of your Heart Thank u for d many years of commitment, dedication & accountability Iloveudearly #Canada
HAPPY BIRTHDAY PASTOR EMMANUEL ABBAH... WE CELEBRATE YOU!
Merry Christmas. We love you dearly.
Celebrating my Brother Kwadwo of the most high God. We love you dearly Happy birthday #Canada #CETORONTO
*A Christmas Gift*🎄🎄 From the trio of three gifted young singers *Do-Ah* comes this amazing song for ur Christmas season titled "Hosanna" DL 👇👇 https://xclusivegospel.com/2019/12/25/doh-ah-hosanna/ Merry Christmas 🎄
Still celebrating Christmas. What a wonderful service with Esteemed Pastor Emeka Ohiri.
Carol service happening now...
Highly esteemed Group Pastor Chris Otabor, May the Lord's blessings continue to be with you & your family. We love you #CEAMC #CEFHA1LUGBE