#SendPortions in Bayelsa! Our partners in CE Bayelsa carried out the Special #Sendportionswithagift Christmas party in different communities across the state. These communities include Bebelebiri Community, Anyama, Agudama, Swali, Akenfa, Onopa, Igbogene, Okolobiri, Ogoloma and still counting. The target is to Reach out to 20,000 children with gifts, ministry materials and a free deworming exercise in Bayelsa and currently over 12,000 children have been reached with a total of 561 receiveing salvation. Many more communities will still be imparted this season. #EveryChildisyourChild #EndChildpovertynow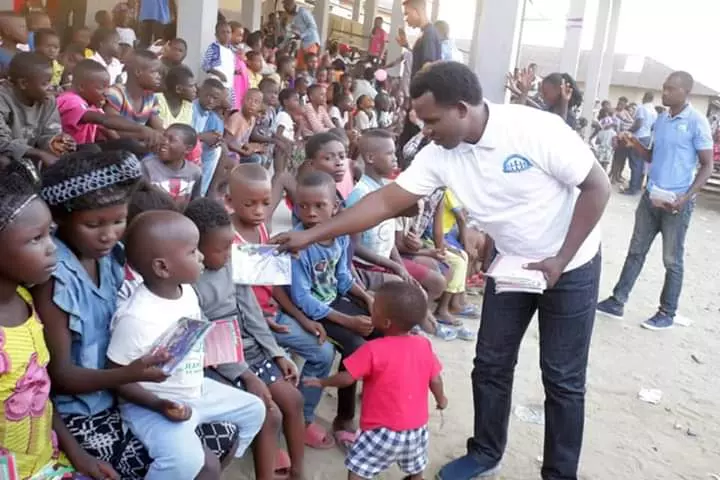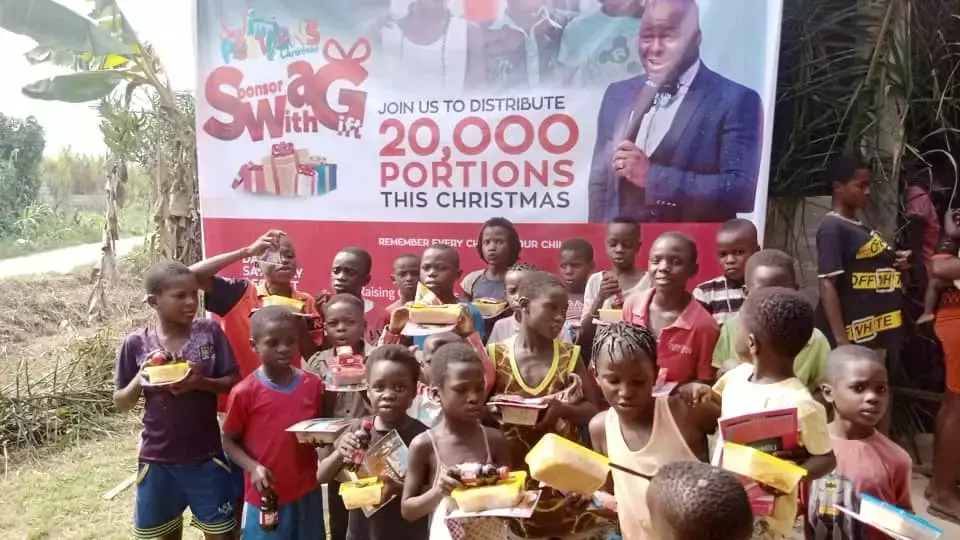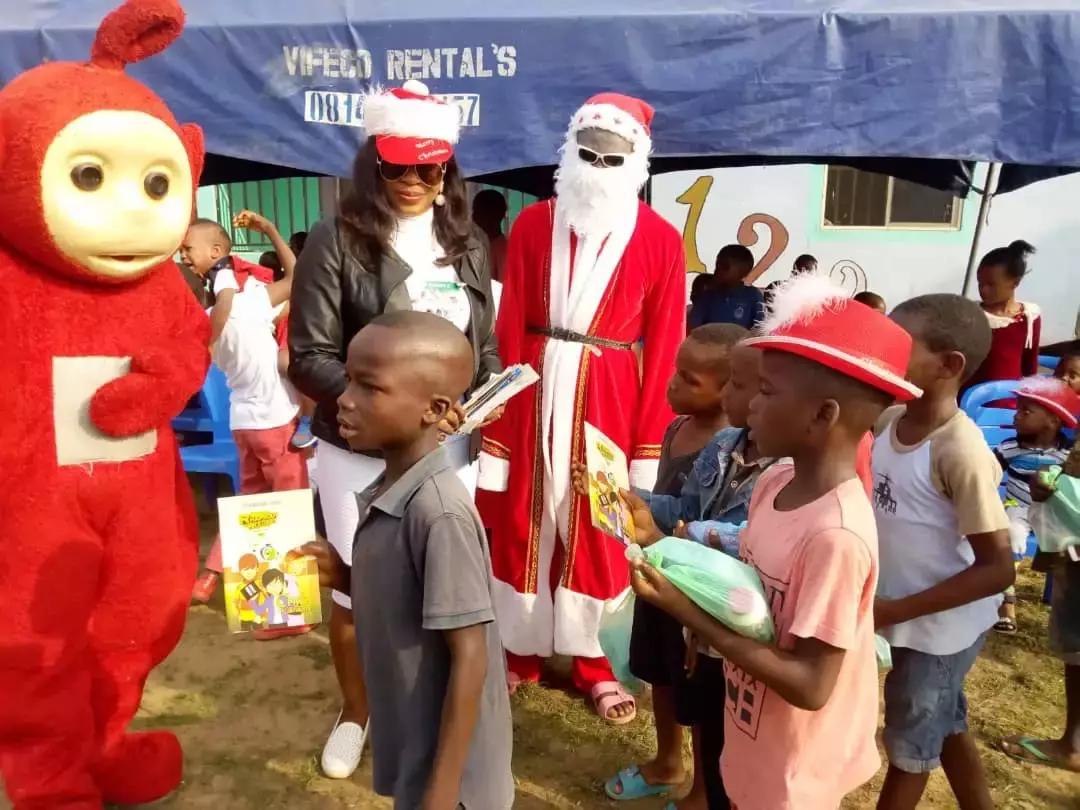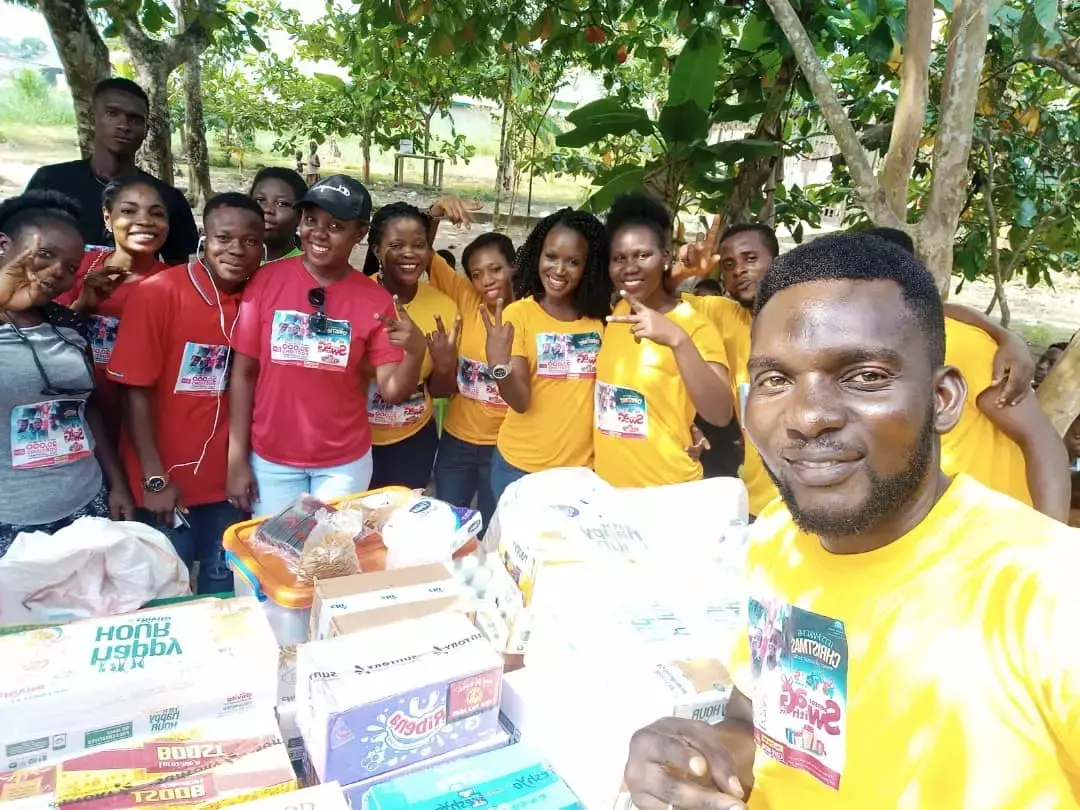 Celebrating Love! Happy Wedding Anniversary Pastors Joseph & Elizabeth Akinwolemiwa. Thank you for making every minute on Loveworld Plus count. We love and appreciate you!
CHRIST EMBASSY BOWIE AWARDS CHOIR AWARD All year round, never did she complain nor murmured. She buys her uniforms, shoes, transports to Choir rehearsals/Time. She did all with joy for the gospel of Christ. God bless you richly. Hebrews 6:10 WE SAY THANK YOU.
A celebration of our dear father and Man of God Rev Chris @ #CeKuwadzana #CESAZONE5 #LoveworldChildrensMinistry #ChildrensChurchRocks #Dec7ChildrensCelebration #CelebratingOurGlobalLuminary
https://web.kingsch.at/posts/5de7ae02ecf1cf0001a5dea9
Take out time to rest for a more relaxed you.
So thankful to God for I walked through the valley of the shadow of death in 2019 and God was with me. James Ikpeh passed on, but I live on. #countingmyblessings #monthofblessingsinthanksgiving
Free New Song Download: "Prevailing Superstar By Rosalynda" Now available on https://lwmusics.com and http://www.rosalyndaigwe.com
What a memorable time and fun and fellowship in honour and celebration of our father @ #CeKuwadzana #CESAZONE5 #LoveworldChildrensMinistry #ChildrensChurchRocks #Dec7ChildrensCelebration #CelebratingOurGlobalLuminary