🙌🙌🙌 Appreciating God for a phenomenal year with this fresh, hot & sizzling song of gratitude "Nor be counterfeit" by Dee Doris. #gratitude #cephzone1 #Enter2020WithPastorChris #phenomenal #NewYearsEve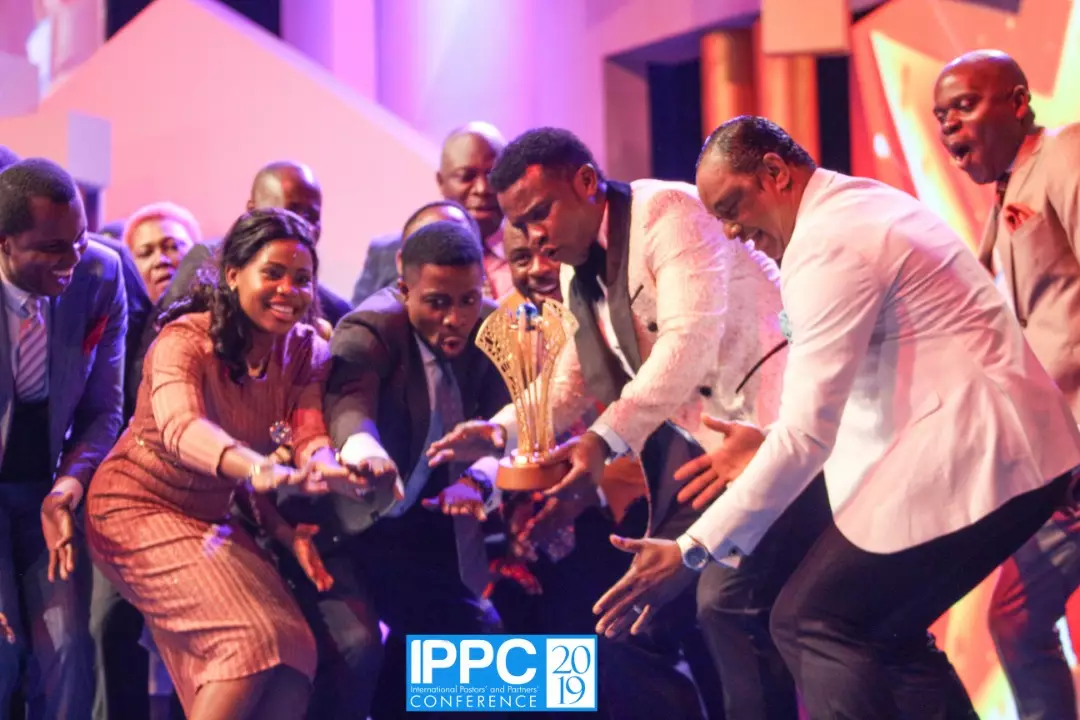 Tina Ikhile
commented:
Beautiful music ma. God bless you
PREPARE TO RECEIVE WORDS THAT WILL CHARGE YOUR LIFE FOREVER #enter2020withpastorchris #LwPboroCityCenter #Lwukzone4
For more information & inspection... 📞+234 809 364 1519
Don't let people decide for u always b in charge, everyone z a boss of his own..
Happy birthday Dearest! It's from glory to glory! Love always.