Pastor Valentina: Today is the big day, on KingsChat Web
Today is the big day, make it count for someone depending on you to watch the live service on TV. Are you a proud sponsor? #Enter2020withPastorChris #Dec31stserviceontv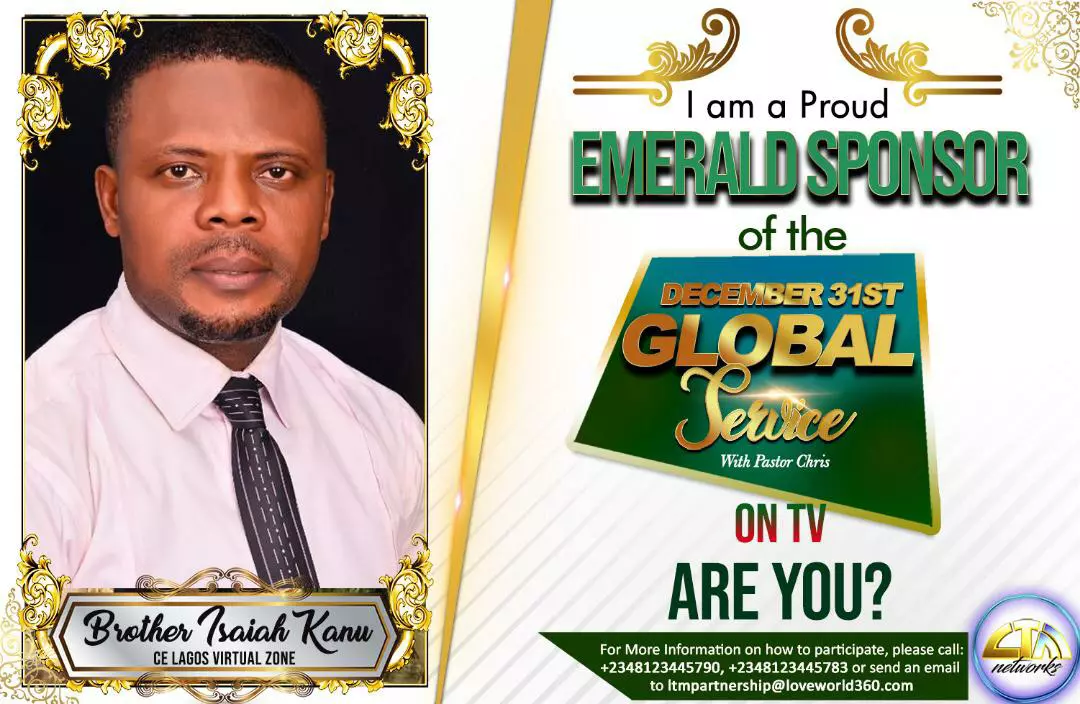 #Enter2020withPastorChris #Dec31stserviceontv
Happy birthday princess Theola Asa Egbe. My lovely daughter shine on #calmc #teamcalabarrocks
Ending 2019 on a high note with praise and Thanksgiving.. God be praised for evermore...2020 in view...
Hmmmmmmmmm..... devil is in trouble tonight ... Chai! All over the world devil is been put in check...  #enter2020withPastorChris #31stNightwithPastorChris #blwZoneK #UniAbujatheKingingZone
Today is the big day, make it count for someone depending on you to watch the live service on TV. Are you a proud sponsor? #Enter2020withPastorChris #Dec31stserviceontv
Exterminate poverty; (reject it in all its entirety!!!) selah!!! #ceabujaministrycentre!!!
Dearest Sweetheart, Thank you for making 2019 a beautiful one As we enter 2020, am confident of this very thing that he who began a good work in us will continue it until the day of Jesus Christ I love you💃💃💃♥️♥️♥️