Happy New year of Perfection! Your #InnerCityMission specially welcomes our dear Partners to the year, 2020. #EveryChildisyourChild #EndChildpovertynow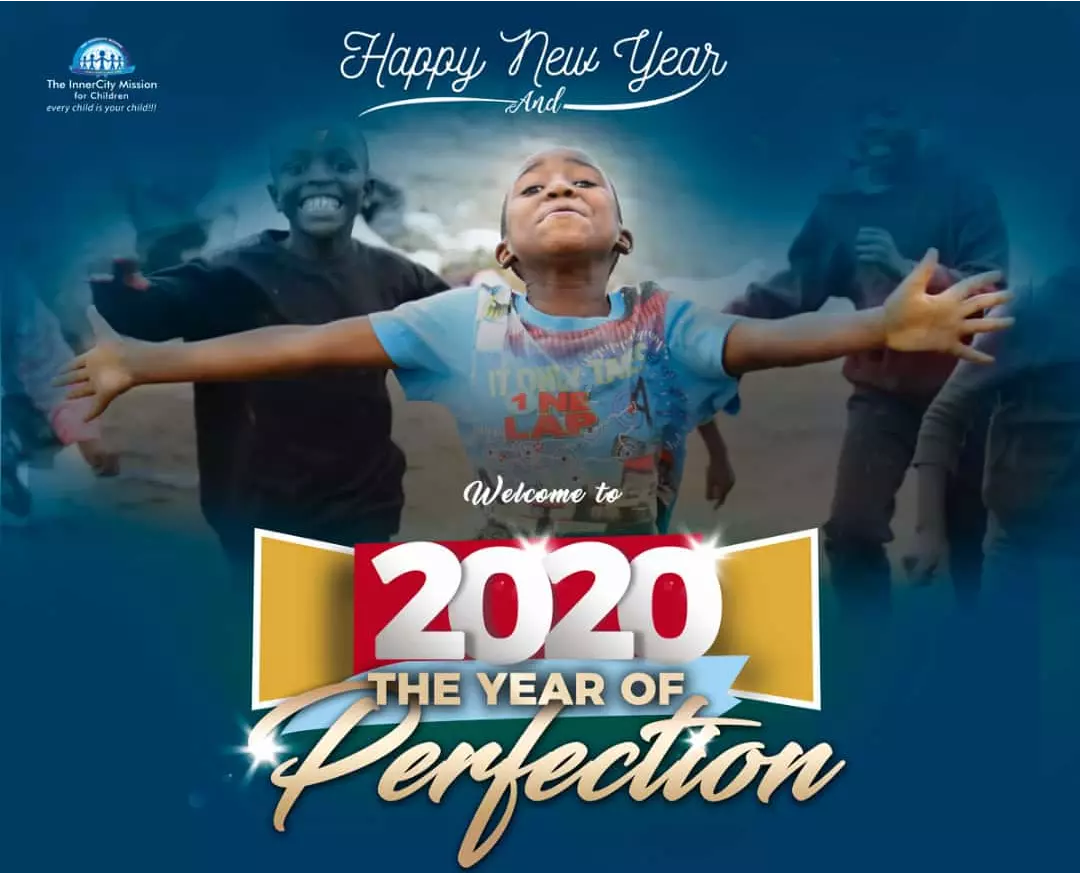 olanrewaju oyetunji
commented:
🎼📖📲🏍2020 8s mine! It's a walk-over A walk-over!.....PastorChris #ror@20 #everychildisyourchild
And many more were added to Christ.💃💃 #enter2020withPastorChris #myyearofperfection #cesazone1 #cepegroup
Happy New Year of Perfection from CE Gulu Northern Uganda. #enter2019withPastorChris #EWCAZ3
My residential address in 2020 is located in the New Year Message. In the Word is where I live all through the year. A special place the Lord prepared and called me into. Blessed be God! What a year. What a glorious message!
God is truly gracious and kind. Hallelujah!
31st Night Global Eve Service with Pastor Chris from Christ Embassy Owerri #SERegion Ecclesiastes 3:14.Whatever God does continues endlessly.Something had to be done to its nature for it to fail.Unless you understand God's purpose,God's nature and God's work ,you can't work in the light of it.Jesus said,you shall know the truth and the truth shall make you free #Enter2020withPastorChris
Wow!!! I welcome you to 2020... In this year of PERFECTION the Lord has made everything that concerns you and your family perfect IJN Amen. Happy New Year.