Pastor Ose Oyakhilome: Happy Birthday dearest Dcns Rita. on KingsChat Web
Happy Birthday dearest Dcns Rita. You are perfect in your Spirit, Soul and body. Everything is ready for you. It's alignment, completeness, excellence and perfect results and outcome all the way. I love you dearly 💋💋😘😘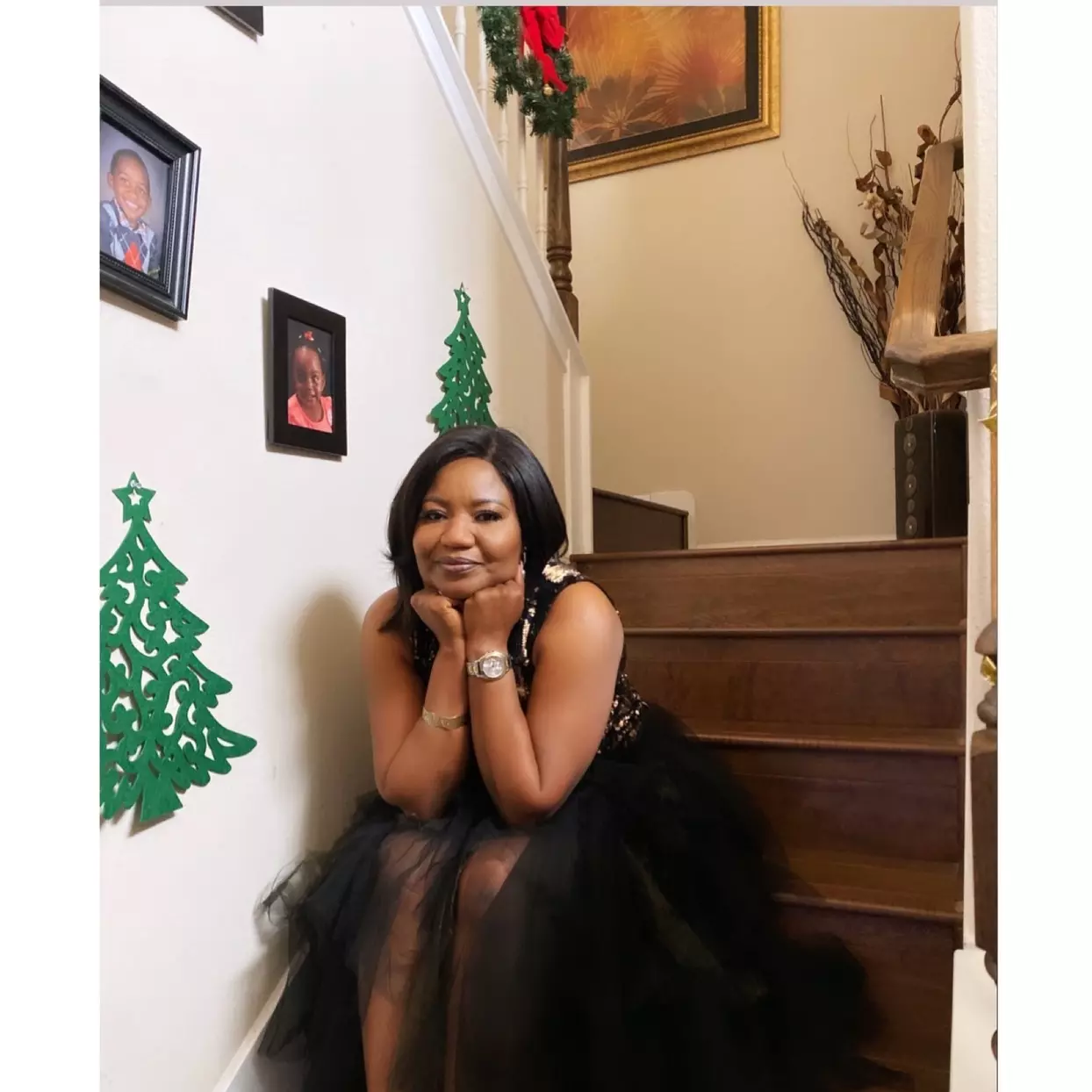 christiana Nagbons
commented:
Your page is lovely , I have a business proposition for you ! If you are interested just give it a shot by sending me a dm 🤝
Rita Ebhotemen.
commented:
Thank you so much pastor ma'am. Words are not enough to tell you how much I love and appreciate you. I am truly favored and highly graced to be associated with you. Thank you for your call and prophetic declarations into my life.Happy new yr of perfection.
Pastor Sharon Ebby
commented:
Wow! 🎉🎉 Happy Happy Birthday Mommy!!! You are the very best! Perfect and ageless♥️ I love you Mama😚 @ritaebhotemen_ Thank you so much for this honor Pastor Ma🙏🏼♥️
Happy Birthday Sister Bongi. ENJOYYYYYYYY this beautiful year of perfection. It is a walk over for you. I love you dearly 💋
Happy Birthday & happy new year of Perfection. Enjoy your alignment with God's will and purpose, completeness, excellence and producing results to fruition / perfection. I love you dearly. 💋💋😘😘
https://www.ceukzone3.org/live/
Dearest Sis Rama, happy birthday. Thank you for your dedication in the things of God and for being an indispensable partner, a helper of the war in UK ZONE 2. Great is your peace and the Lord is perfecting all that concerns you. I ❤ u.
แผ่นชีทมือสองจากเกาหลีประเภท 2, 3, 4, 5 และ 6 มีจำหน่ายในมาเลเซีย _ แผ่นชีทราคา RM1950 pmt_ Used sheetpile From Korea Type 2, 3, 4, 5 & 6 available stock in Malaysia. _Sheetpile Price RM1950 pmt_