PTI LIVE!!: Yayyyyyyy!!! It is a newwwww on KingsChat Web
Yayyyyyyy!!! It is a newwwww year!!! Welcome to 2020 our year of perfection. Hmmmmm... let me see🤔. January is the month of resolutions. The usual suspect :- I want to lose weight this year!! I must lose 20kg by end of January. Then we get to June and we find that we are 20kg heavier. Or, I want to pray more, study more, listen more!!! then you find yourself 6 months later knowing more about the Tottenham fc players, coaching team and board members than about the new year message. "Did Pastor Chris really say that!!" You shout when you hear someone sharing a testimony on how they used that word to prosper. Nugget alert!! Pastor Chris said that by March, our achievements of three months would look to us like a whole year. My interpretation:- I will accomplish all of my existing 2020 goals by March. Meaning that I have to raise my bar and dream higher. I found a long time ago that anything God allows me to dream about, I can achieve. The fact my mind can comprehend it, means that I can achieve it. Question most times is how. One day, Pastor Chris called me and put me out of my misery regarding that question. He said "Tony 3 things you need: Administration, Discipline and Consistency" 3 things I need to achieve my dreams. I throw to you today, the #3in12challenge. Hitting your 12 month goals in 3 months. In my next post, we start with administration. So this is PTI Live!! My KC Superuser page. Thank you dear Pastor Rita for my new year gift. ( I am still experimenting with the page title sha, so if you wake up and the name has changed, still follow ) Follow me for my random thoughts; my rantings; my interviews (yup, I intend to do interviews 🤓); my selected memes ( hmmmmm... so you thought all Father Christmas were Christians abi?); my quotes for the moment and my playlists. My playlist:- Song:- All over me Artist:- Joepraize Album:- Most high 2015 Song:- All over the world Artist:- Joepraize Album:- Most high 2015 See ya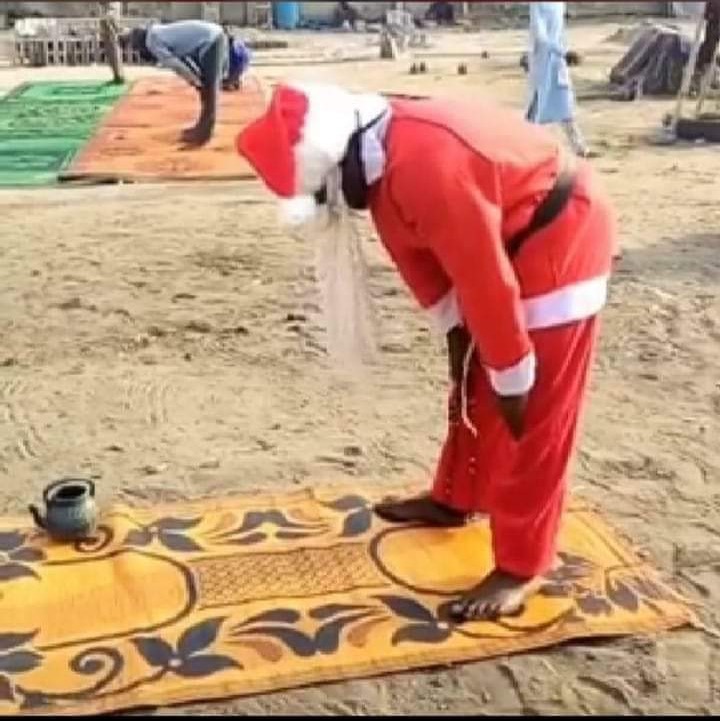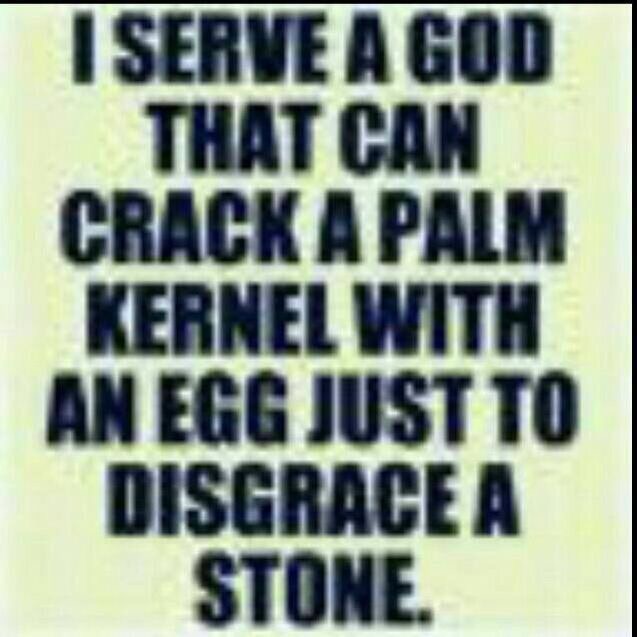 Get ready for the Prayer Festival and Communion With Pastor Chris. Kindly register today. #Jan5th2020PFCS
Your perception has everything to do with your progression. Like an eagle, get above the situation/ storm in your life. Walk on top what others sink into. Money follows people, people follow their dreams. That's the right order. *We Source * We Procure * We Ship *We Deliver
#Jan5th2020PFCS The priestly ministry of a believer! Direction Prayers Communion More Grace......
Happy New Year of Perfection in Jesus'Name.
Therefore, refuse to limit yourself to the world's perception of you. What your creator thinks of you is all that matters. He sees you at your best; therefore, live your best; be the best of you for Him in your world! ROR January 2nd, 2020.
Come and join me sing Hallelujah, Jehovah Jireh has done me well. What more can I ask for . Lord thank you for giving me a wonderful pastor as him. Happy birthday sir. #SonOfPastorChrisPBL #CeAccraGhanaZone #PolDonum
H A P P Y B I R T H D A Y TO GOD'S G E N E R A L!!!!!!! 🎊 ♣ 🎊 Happy Birthday To You Pastor Biodun Lawal Sir!!!!!!! It's Your Year Of P E R E C T I O N!!! God's Grace Is Mightily Upon Your Life Sir! Go Forth!! And Shine!!! I Love You Dearly Pastor Sir! #PolDonum #HavensGift
Check the author before you read the story!!!