Dcn Uche A: Happy birthday Perfect Pastor Isi on KingsChat Web
Happy birthday Perfect Pastor Isi Abolade of the Most High God... Love & blessings always... #ceaberdeen #lwbattersea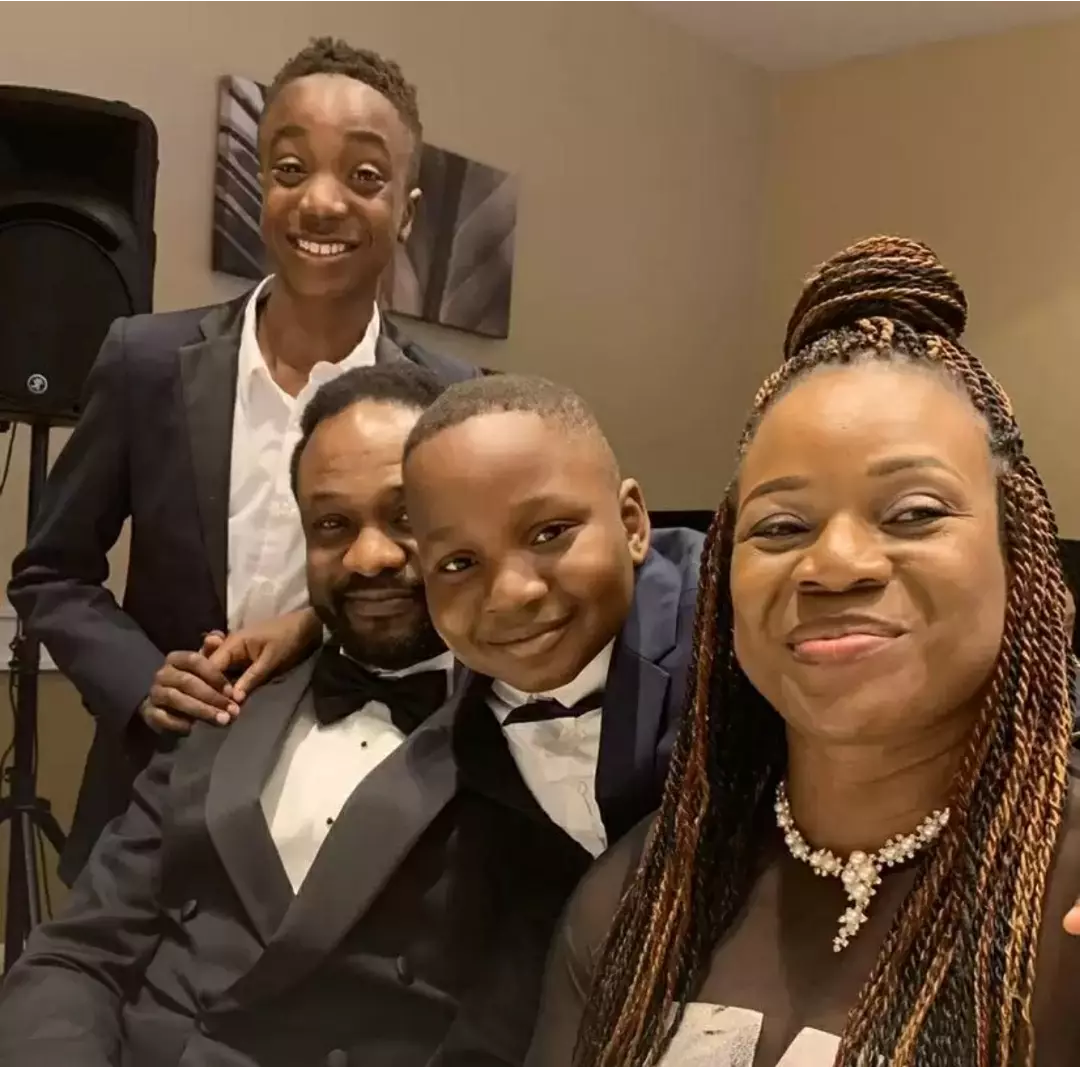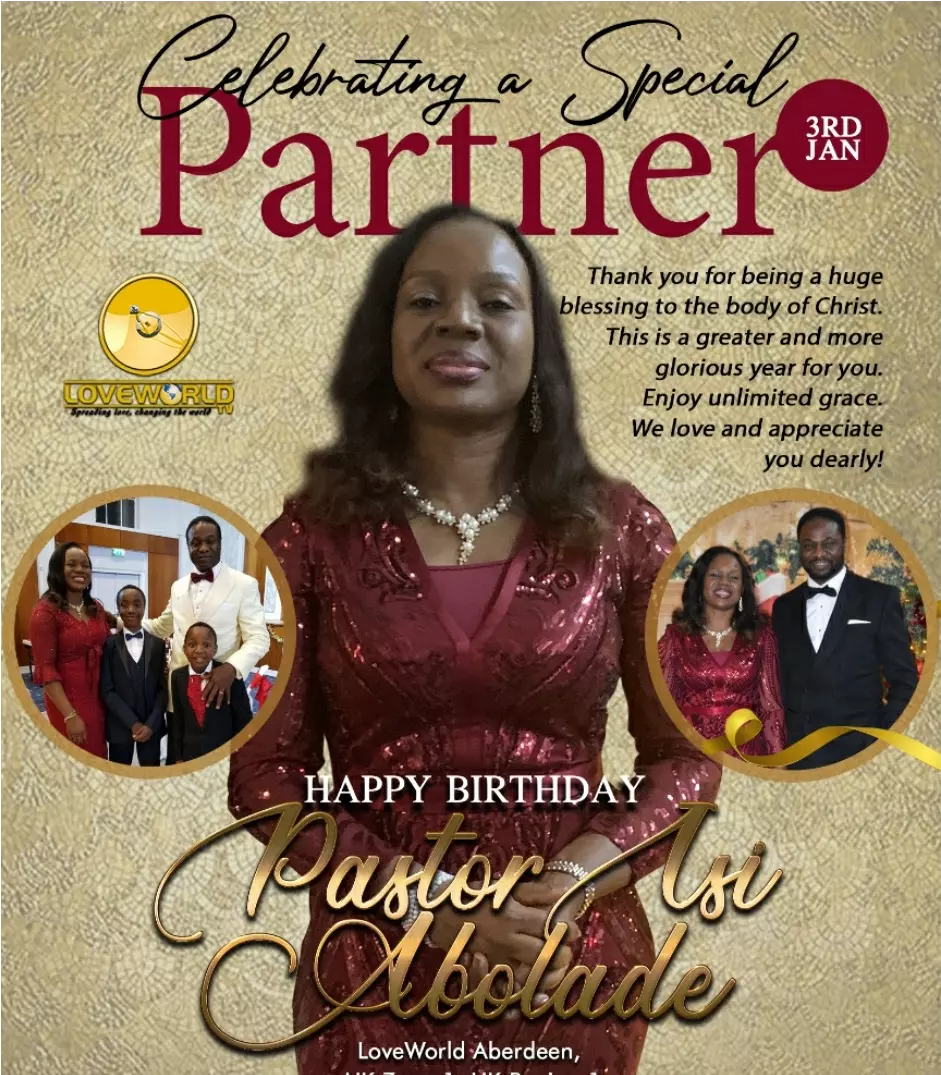 Pst Isi Abolade
commented:
Thank you so much Deacon, love and appreciate you
My Pastors/ Spiritual Parents , I am grateful to God to be associated with them, am grateful to be called their daughter. I love my Pastors like kilode, the best spiritual parents in thy World❤❤❤ #pstyinka #pstjide #cescarborough
Still celebrating #PolDonum #HeavensGift #SonofPastorChrisPBL #CeAccraGhanaZone
2020 "LOOK OUT WORLD, I'M ON MY WAY TO EVERY CITY, NATIONS OF THE WORLD, EVEN TO THE ENDS OF THE WORLD" WITH THE RHAPSODY OF REALITIES #UKZONE2
THANK YOU CHRIST EMBASSY USA REGION 1 ZONE 2 FOR DEMONSTRATING THE LOVE OF GOD BY SPONSORING THE TRANSMISSION AND TRANSLATION OF THE DECEMBER 31ST NIGHT GLOBAL SERVICE. TOGETHER, WE ARE WINNING THE WORLD FOR CHRIST!!!
#2020Woyeee #PrefectTestimonies #2020MyYearOfPerfection #ReadyMiReady #BYC2020🇲🇼🇳🇬🇷🇼 #BMG2020 #BelieveMovementGlobal
Have you heard this yet? "Charles Foreigner x Nashy Milly - My way" by yours truly 🙌 - http://www.reverbnation.com/open_graph/song/31421488 https://audiomack.com/song/chagwedatinashe/my-way
In 7 days, the much awaited #OneJesusOneChurchOneHallelujah Street Gospel Mega Concert with @loveworldentertainment will happen. What are your expectations??? Follow @onechurch.sgm for updates! #JESUS #January10 #SuberuOje #CassoAlagbado #StreetGospelMovement #OneJesus #OneChurch #OneHalleluja #Loveworld #LoveworldEntertainment #LoveworldNext #LoveworldUSA #PastorChris #BennyHinn #UebertAngel #yourloveworld #perfection Like, Comment and share. Don't Miss it!
Perfect and I Got This 🧢😊 #DDMThoughts #2020Perfection #myyearofperfection