Pastor Lisa L: Happy Birthday to my Gift on KingsChat Web
Happy Birthday to my Gift from God! I celebrate you today and always. Thank you for teaching me to follow our Man of God without reservations,your astute passion for Christ is infectious. Happy Birthday in this New yr of perfection,I love you loads!!!! #PolDonum #AccraGhanaZone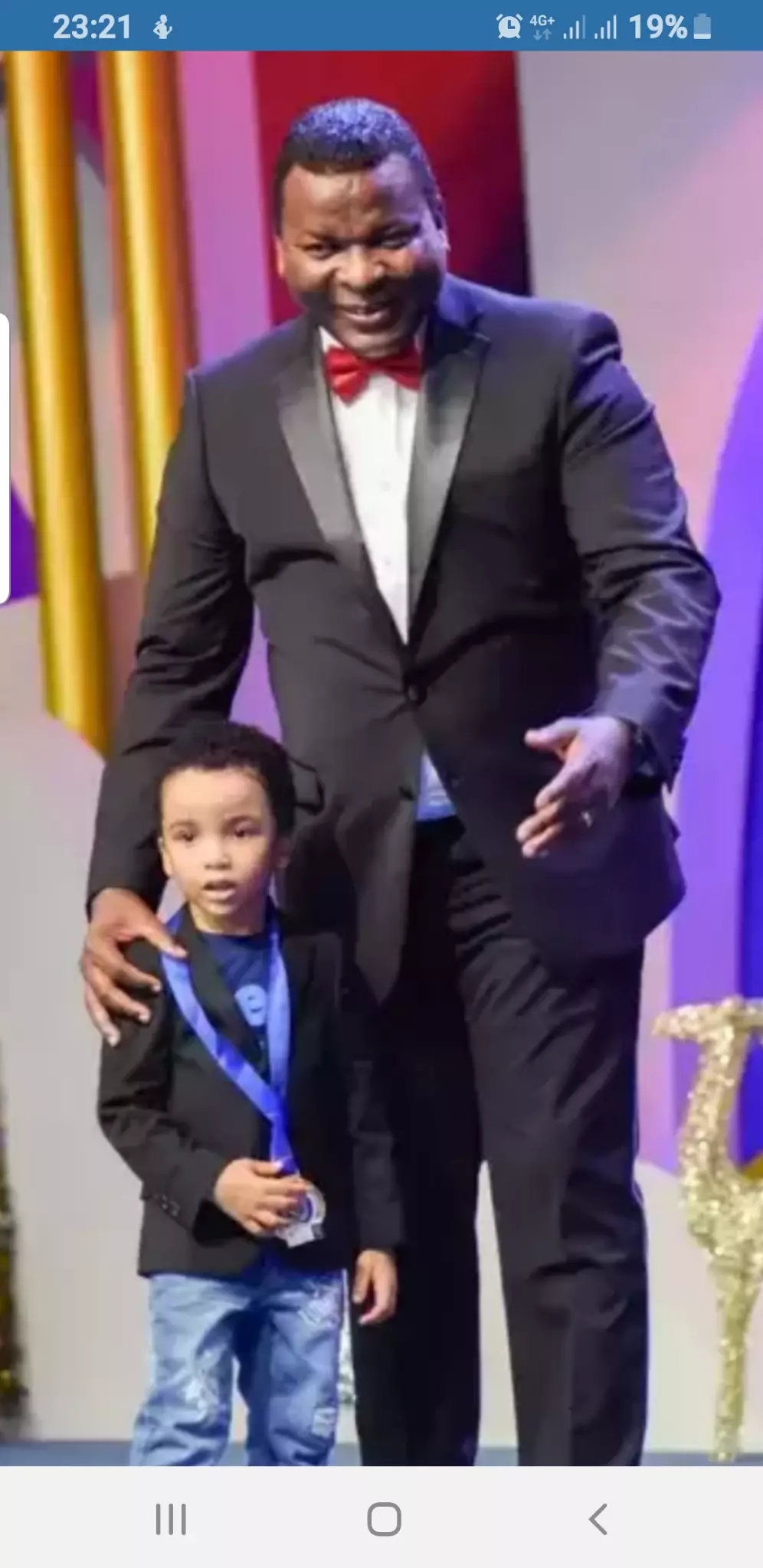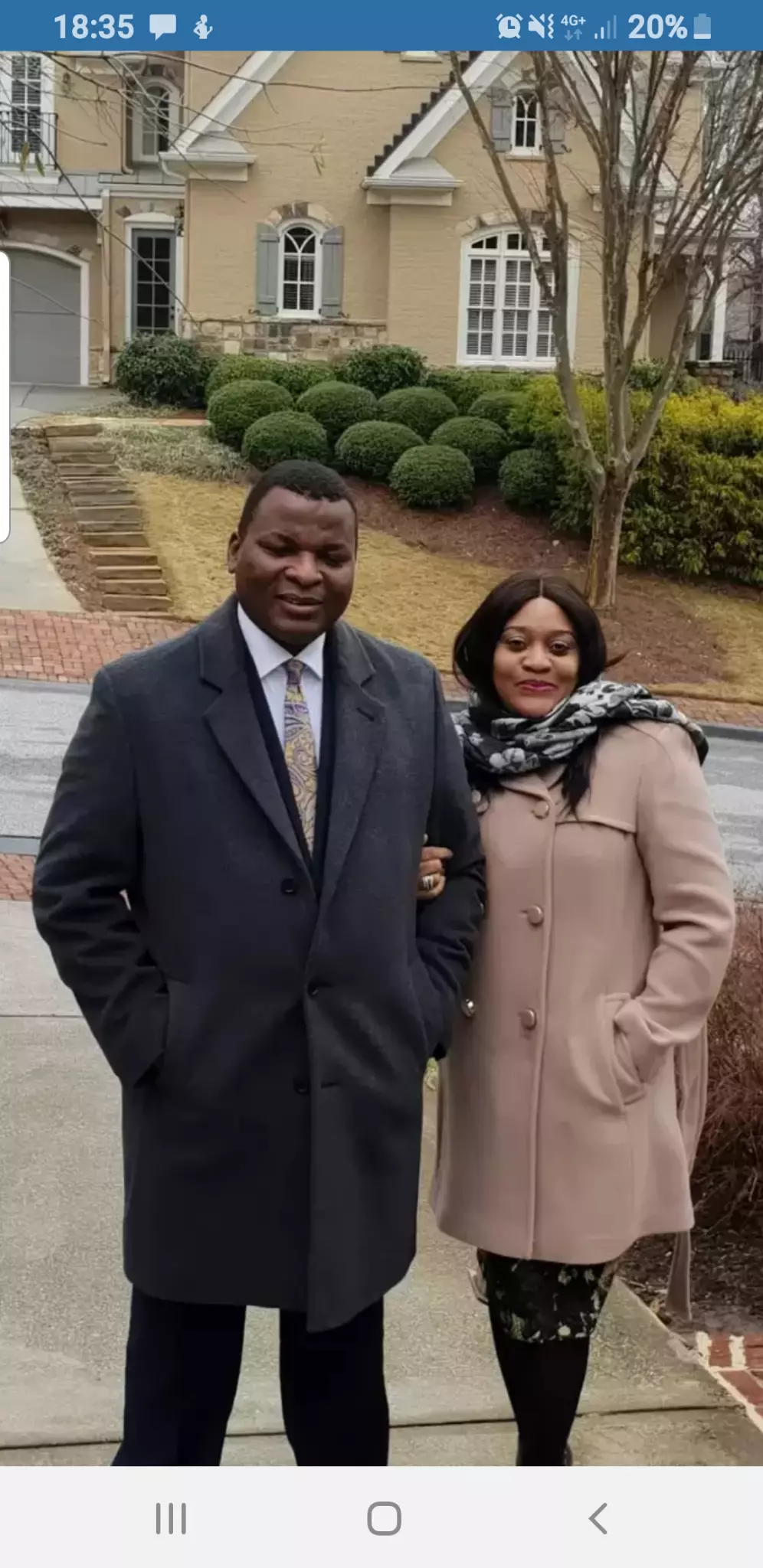 Pastor Biodun Sir,Pastor Lisa Ma, love you always,love bunches #PolDonum #HeavensGift #SonofPastorChrisPBL #CeAccraGhanZone #CeCreativeArts
Celebrating A Champion! KingsMedia celebrates the Esteemed Pastor Biodun Lawal (Christ Embassy Accra Ghana). Happy birthday to you Sir! Thank you for always inspiring us. We love you dearly!
Celebrating our Esteemed Regional Pastor CE Laurel, Zone 1 #POLDonum #heavensgift #sonofpastorchrispbl #CEUSARegion2
Happy birthday to my Pastor. Sir. God bless you for answering the call. U have inspired me in my walk with God lo these 10yrs and counting under your tutilage I love you
Happy Birthday Pastor Sir. I celebrate you - God's gift. You are truly an inspiration to me.  Your exemplary leadership, and passion challenges us to do more. Your results are living proof. Thank you for setting the bar of excellence for us to follow. I love you dearly Sir.
Dear Pastor Biodun, We celebrate you in honour of your most inspirational personality that continues to be a unique blessing and endowment of Jesus Christ to the body of Christ! Happy birthday, and we love you dearly!
#SendPortions praise reports! In addition to the #Sendportionswithagift celebration, our partners in 2nd Tier Church, Portharcourt provided Food support for needy families to celebrate the yuletide. #EveryChildisyourChild #EndChildpovertynow
Happen Birthday My Esteemed Pastor and Life Coach
Happy Pastor, Happy Congregation. Worth hearing! Worth following! Worth celebrating! My inspiration for all times. Love you Love you Love you Pastor Sir! #PolDonum #Heaven'sGift #SonsOfPastorChrisPBL #CeAccraGhanaZone