Israel Strong: When my family member decided on KingsChat Web
When my family member decided to chase demons dancing. 😂😂😂😂. The demons didn't understand that we are on fire but not going to hell.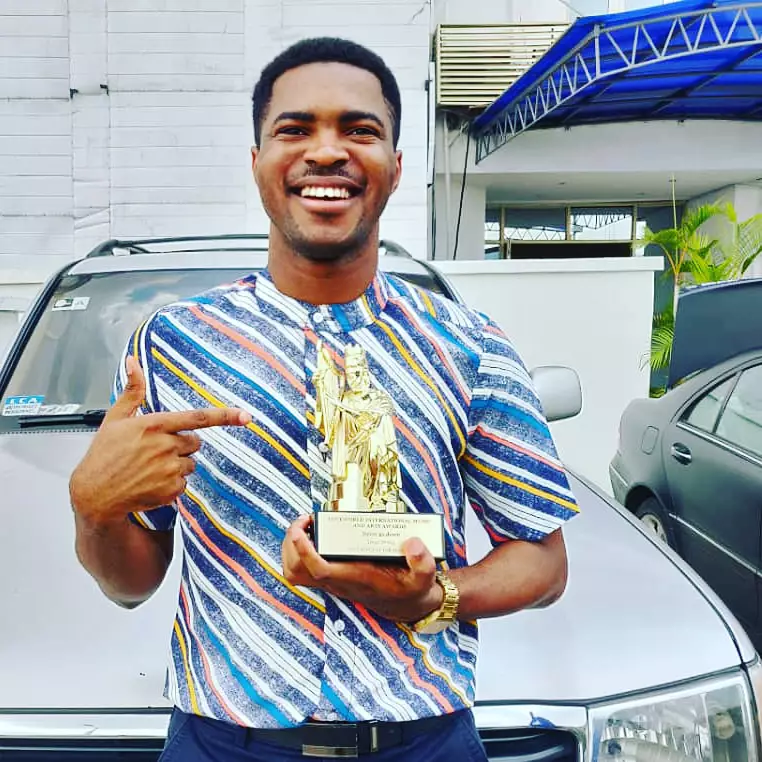 SERVICE WILL START @ 8:00AM TOMORROW SUNDAY 5TH JANUARY 2020 Hurray! It's The Most Anticipated Day So Far In 2020; Are You Ready For Prayer Festival & Communion Service With Our Man Of God Holding @ Loveworld Camp Ground, Asese, Lagos/Ibadan Express Way? Have You Invited & Made Plans To Bring Your 10 Or More? It's Easy Because We Have More Than Enough Buses To Convey Everyone To & From The Camp Ground. Just Come Along With All To Church @ 8:00AM & We'll Joyfully Proceed From There. What A Day Sunday 5th January 2019 Will Be, Surely A Watershed In The Year Of Perfection. #CELVZ #TheYearOfPerfection #prayerfestivalandCommunionService
Perth escorts, female models, escorts and adult services with www.adarose.com.au.
Celebrating my Hero!!! Happy Birthday Pastor ma, thank u for all u do for the LORD, thank u for inspiring me to greatness, for teaching me the word, for ur exemplary leadership ma, I love u, God rewards u mightily. #ceabakaliki #perfection #offer4 #pastoreunice
My mood for 2020! Cc: FT and David
Sport is the Most Unifying Tool for Peace in the World https://akusonhenry.blogspot.com/2020/01/review-sport-is-most-unifying-tool-for.html
Happy Birthday Dearest Sister Nellie. You're blessed with all spiritual blessings in heavenly places in Christ Jesus. All things are yours and you bless your world with the unsearchable riches of Christ. Enjoy your special day and Year of Perfection. God bless you mightily.