Pastor Chris Live: Prayer at 12noon and 10pm on KingsChat Web
Prayer at 12noon and 10pm (Local/GMT) - Wed Jan 8 God's promises in the new testament are of a special kind. Learn more in today's Rhapsody. Download the January edition from the store on your Rhapsody app. Isaiah 2:2 says, "And it shall come to pass in the last days, that the mountain of the Lord's house shall be established in the top of the mountains, and shall be exalted above the hills; and all nations shall flow unto it". Our Global Pray-A-Thon is gaining momentum, and today we will continue to intercede in prayer for the nations, and declaring a mighty harvest of souls unto the Lord throughout this year. Remember to share the following hashtags on KingsChat as you participate: #prayingnow, #pclprayathon2020, #prayathon2020, #iamapriestinoffice, #yourzone, #yourcountry. Make sure you attend the midweek service today in church onsite or online. God bless you.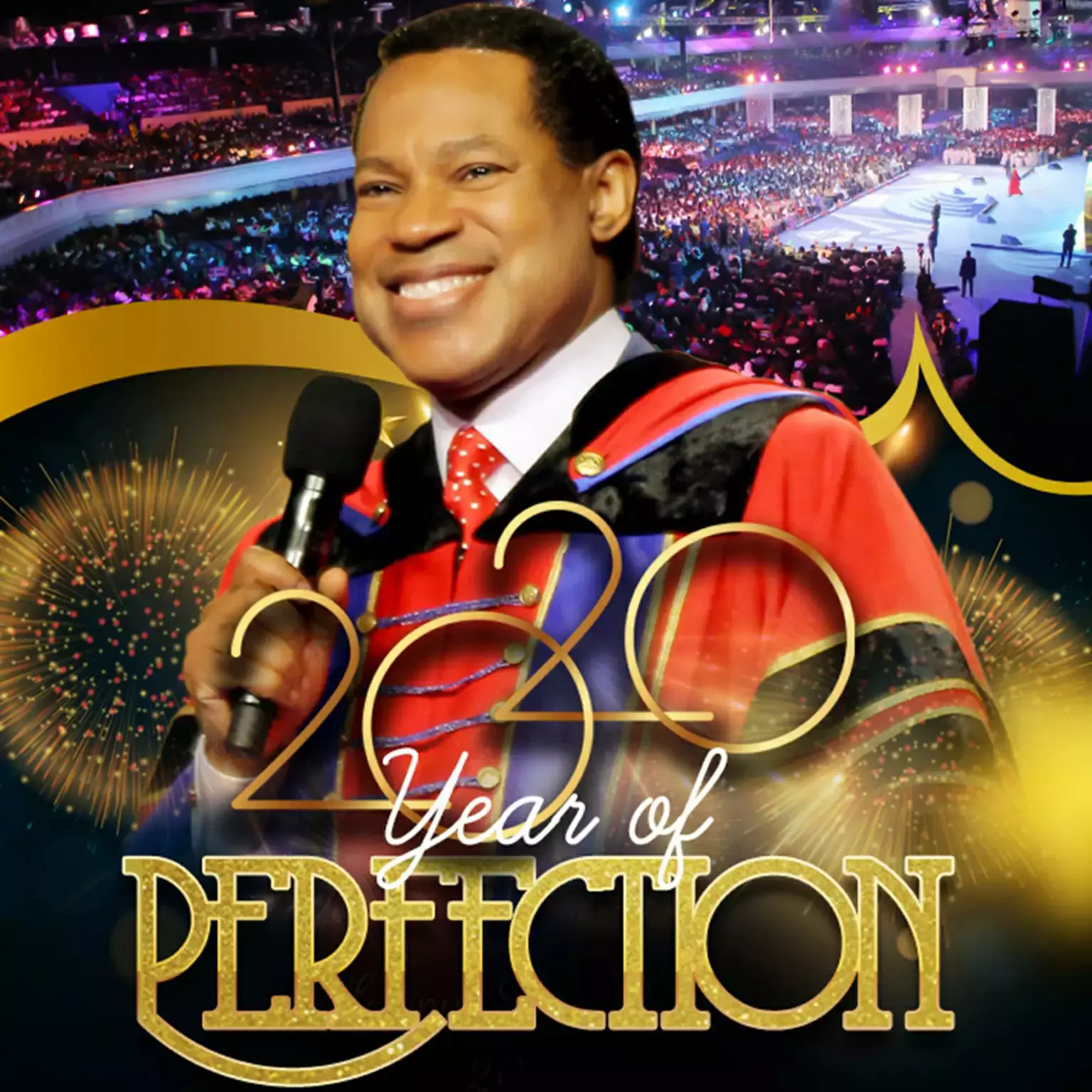 Still celebrating. Love,grace&Perfection.Happy birthday Ma.#celagoszone2 #Estate group
Website Designing Company in Delhi, https://local.google.com/place?id=2298009098290047205&use=posts&lpsid=5539303446769865837
#ANTICIPATING.... #LOVEWORLDTEENSMINISTRY #WARRIMINISTRYCENTRE #CEUDUTEENSMINISTRY #CEUDUYOUTHMINISTRY
Happy Wedding Anniversary to Deacon Kayode and Sis Bunmi. Many more years of perfecting the Saints for the work of the ministry and it will be in divine health, peace and prosperity. Amen. Thank you for all you do in Norwood Group and UK Zone 2. We love you.
Putin meets with Assad in Syria amid growing tensions between Syrian ally Iran and US Russian President Vladimir Putin visited Syria on Tuesday to meet with President Bashar al-Assad amid escalating tensions between Iran, a key Syrian ally, and the U.S. after the killing of a top Iranian general in an American airstrike. http://feeds.foxnews.com/~r/foxnews/world/~3/Su4m-WISxGo/putin-visits-assad-syria-tensions-iran-us
Venezuela's Guaido forces his way into congress amid standoff Opposition leader Juan Guaidó and opposition lawmakers pushed their way into Venezuela's legislative building Tuesday following a standoff with security forces as the nation's political divide deepens. http://feeds.foxnews.com/~r/foxnews/world/~3/Js-MvgzPnL4/venezuelas-guaido-forces-his-way-into-congress-amid-standoff