Archie Archie: Happy Birthday Bro Omos aka on KingsChat Web
Happy Birthday Bro Omos aka Alpha Dee! It is my prayer that God will continue to bless you even more and cause more doors of opportunity to open unto you that will bring even more promotion and favour in the name of Jesus Christ. Congratulations and enjoy your day my brother!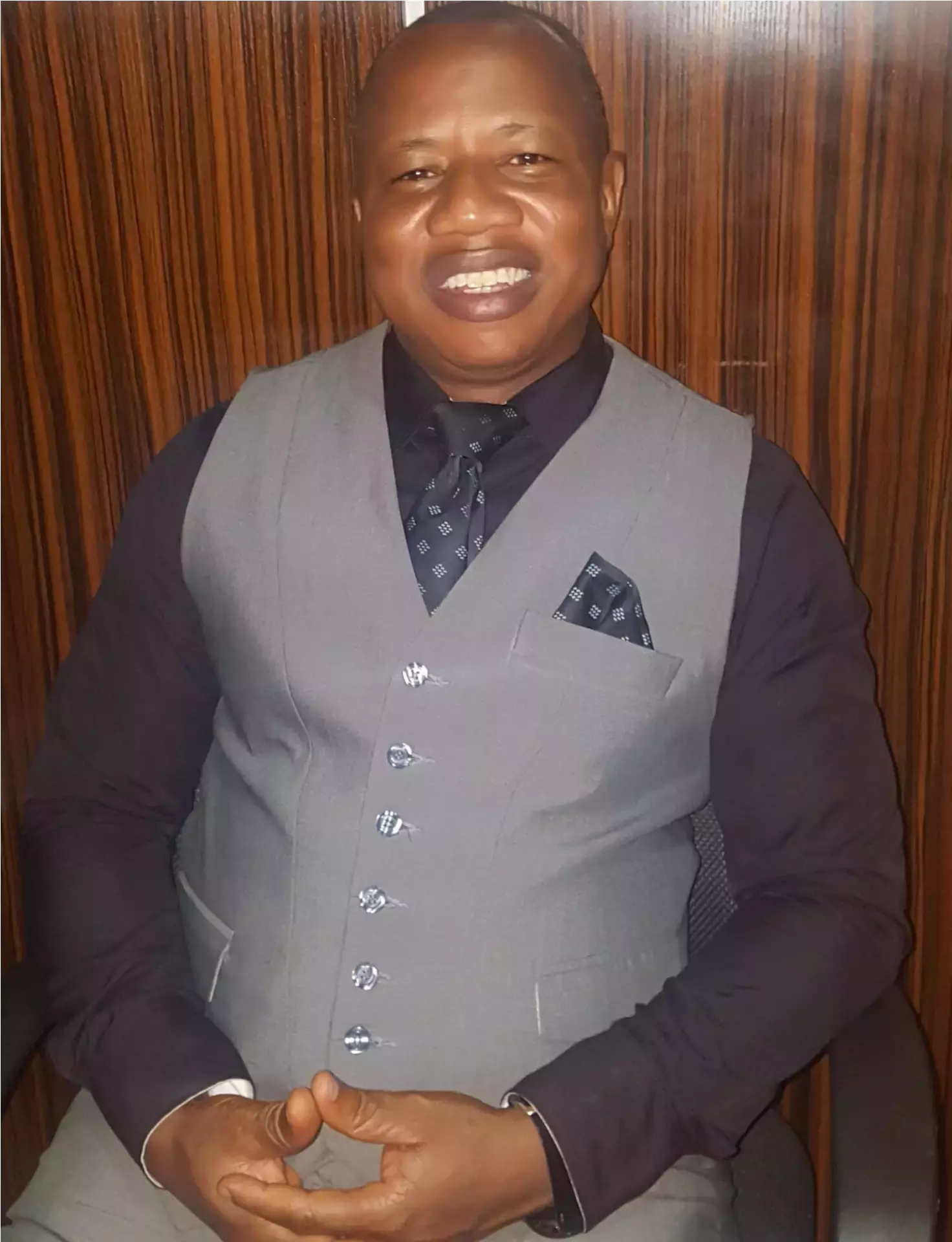 #PrayingNow. #EWCAZ4 #Cameroon #Bamenda1 #TeensChurch
Sona Comprehensive College @ Bible Tournament Award 2019 finals
*PRAY-A-THON:* *#PRAYINGNOW 🛐@3pm* *#PERFECTION2020!* #CEAbuDhabi-1🇦🇪 *#2 Days Of Glory With Pst Chris In UAE* *#NewGraces4GreaterThings* *#NewRegionsOfTheSpirit* *#MyYearOfPERFECTION!* *#IAmInOffice* *#YouDeserveAllOurPraise&Worship🙏🏼!* *#IAmPerfectPersonified ☝🏼!*
God is perfecting all that concerns me. Glorrrry!!!
PRAY-A-THON: #PRAYINGNOW 🛐@3pm #CEAbuDhabi-1🇦🇪 #CEUAE🇦🇪 #MEASIA #NewOutreaches #2 Days Of Glory With Pst Chris In UAE #NewGraces4GreaterThings #NewRegionsOfTheSpirit #MyYearOfPERFECTION! #IAmPermanently Provoked #10in1 #YouDeserveAllOurPraise&Worship #IAmPerfectPersonified
#prayingnow #pclprayathon2020 #iamapriestinoffice #prayathon2020 #CELVZ #Nigeria