A glorious perfect birthday to my son. Osaivbie you're a blessing to the family & your world. May God continually perfect all you do & that concerns u. Your will will align with God's will & purpose for your life & everything you do this year will come to fruition. Happy birthday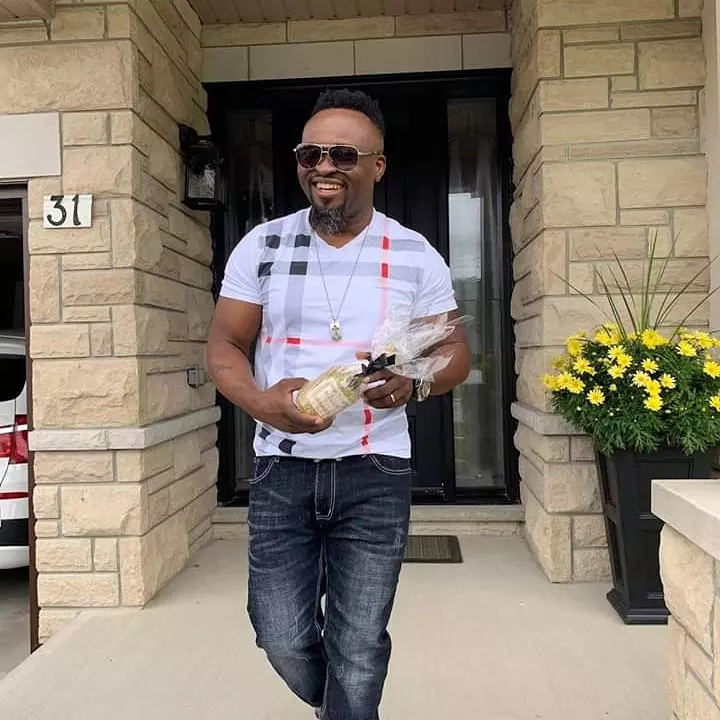 Showing Now on Your Loveworld! Join Pastor Chris as he expounds on 7 Factors for Spiritual Growth. A road map that will guide & propel you in 2020.Dont miss it!!!
Happy birthday of Perfection. All Grace of Alignment, Completeness, Excellence and Fruition abound you today and ever more. Hearty Cheers !!!
Happy birthday from Pastor Sally...God bless you! #BLWUniversityOfBuea #BLWCameroonGroup2 #IncreaseGrace #Perfection #HappyBirthday
Praying now, making power available. #prayingnow #pclprayathon2020 #prayathon2020 #iamapriestinoffice #CELZ4
Good morning Hope you well. Compliments on the new year. I just posted a video that will ensure your readiness for the year 2020. Hope you do enjoy. Please don't forget to subscribe, like, comment and share ❤️ https://youtu.be/Fqtz4Ga6cfM
Perfect start to a perfect year! 😊💯 #blwzoneb #zonalconvention #blwunnrocks #campusministryrocks
This year, your friends should be only those who loves the Lord Pastor Chris teaching # CE Barking Zone 4