Pastor Yvonne: Still Celebrating Sis Nurlika. Thank on KingsChat Web
Still Celebrating Sis Nurlika. Thank you dear for always blessing us with your ministry. Happy Birthday again! #CEMontreal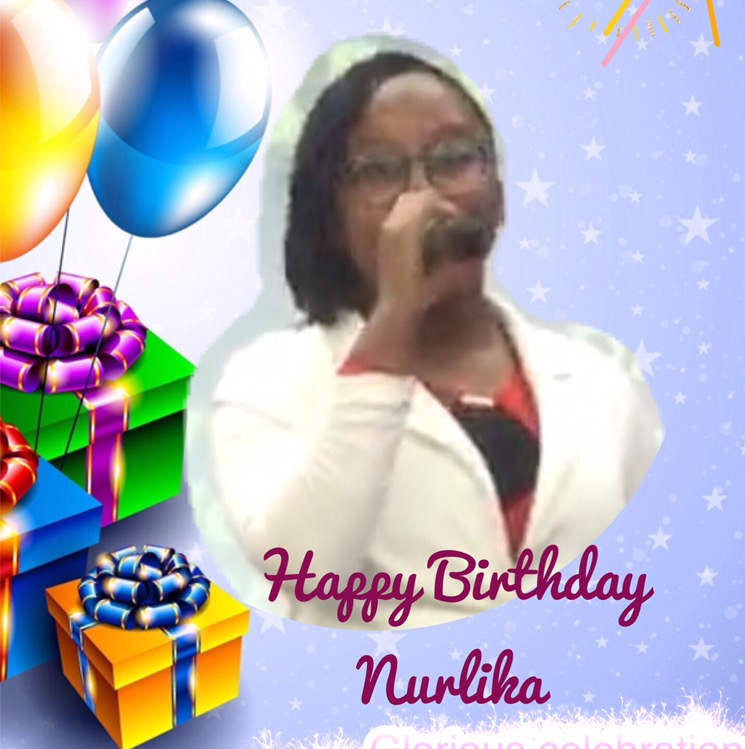 Olivia Macauley
commented:
Happy birthday dear Sister Nurlika. Thank you for being a Blessing. I love and celebrate you dear.
https://www.kingsch.at/p/cUo0anV
🎁🎁SPECIAL BIRTHDAY ALERT🎁🎁 💯🎁CELEBRATING A RARE GEM🎁💯 Happy Birthday Esteemed Pastor Frank Omorodion, Thank You for been a great blessing to the body of Christ. Thank you for all you do in Zone 4, we love you dearly #CELZ4 #PERFECTION #Celz4Birthdays
#prayingnow #pclprayathon2020 #prayathon2020 #iamapriestinoffice #cesazone2 #southafrica
#2daysofglorywithPastorChris #Yearofperfection #PastorChrisinDubai2020 Official website 2daysofglory.com Purchase your e-tickets now
Happy birthday of PERFECTION, Pastor Emmanuel Oche. Thanks for all you do for the furtherance of the gospel especially in BLW Zone D. The HolySpirit will continue to express himself through you. God bless you sir. Have an amazing new year! I celebrate you, sir!
DUBAI visa at the very affordable rate 24 hours visa ready > https://wakkago.com/uae-dubai-visa/