MediaActivist4Christ: #FaithProclamations #pastorChris #mediaactivist4ch on KingsChat Web
#FaithProclamations #pastorChris #mediaactivist4christ All things are mine, I have all things that partains to life and Godliness, everything I require for a Godly life, everything I require for life in a Godly way have been granted me. Now when you make such proclamations continuously, what happens is, your whole spirit, soul and body will begin to conform to the word. Your are blessed in all things in Jesus mighty name amen Now begin to make declarations concerning your health and finances.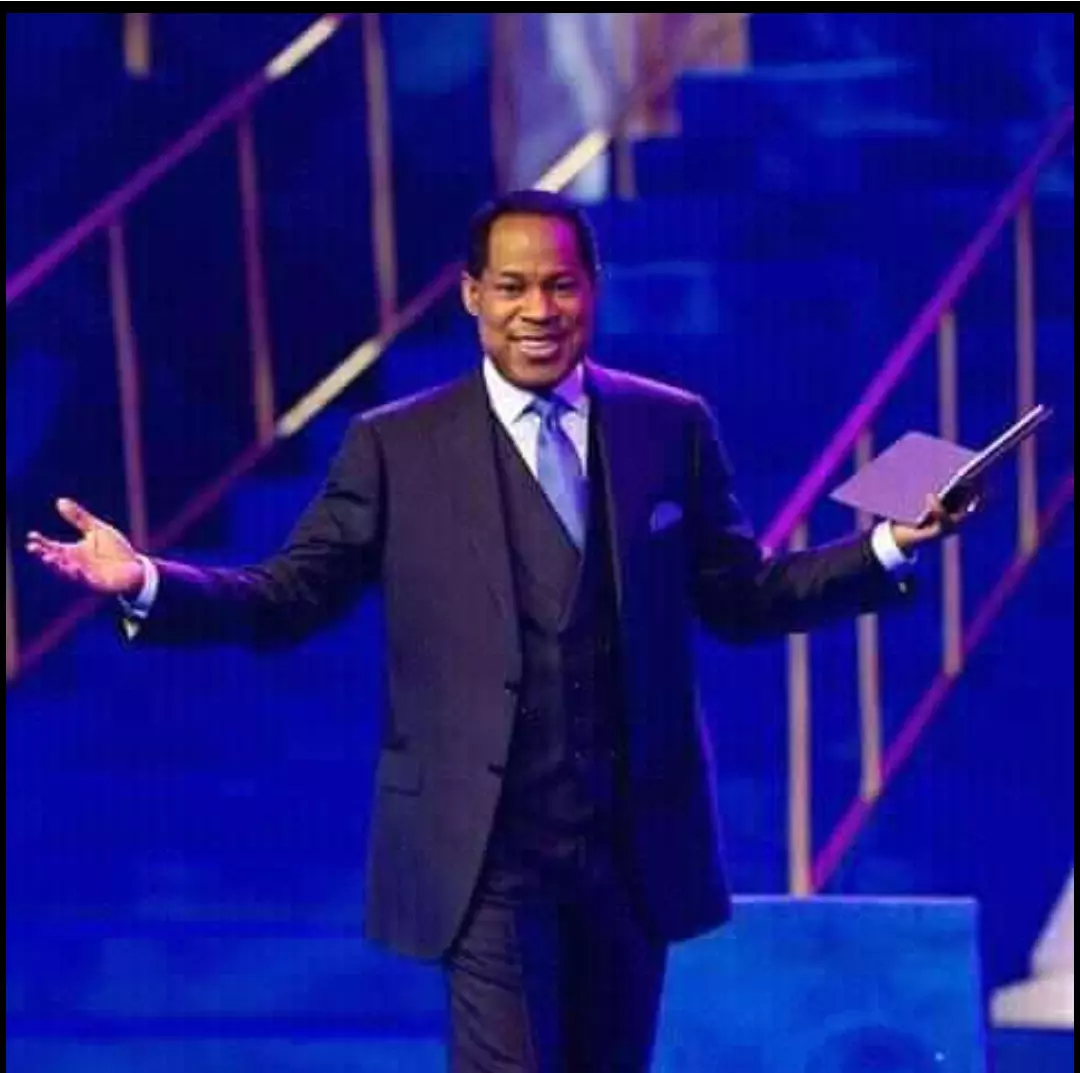 James 5:16 ...The effectual fervent prayer of a righteous man availeth much. #ceonitshazone #prayathonreloaded #prayingnow
هااايي يالربع فيه احد يعرف للبرنامج هاذا؟(:
I have the light of life; there's nothing of darkness in my life! I'm full of joy, peace, love, kindness and continually filled with the Spirit, as I walk in the light of Christ! The law of the Spirit of life is working in me; therefore, everything about me is full of life! There is no death in any area of my life or in my body. Hallelujah! Be a part of the upcoming Healing School Autumn Session by; -Giving -Praying -Inviting the sick to attend God bless you. www.enterthehealingschool.org   #autumnsession2020 #healingtothenations Like, share and comment.
Happy Birthday Pastor Metash... Thank you for your perfect and wonderful ministrations of worship and praise, that always get us stirred in the Spirit. Have a perfectly nice day #botswanazone #campusministrybiust
#pastorChris #FaithProclamations See! when something happens to you at home, in family, in business, in finances get into your room shut the door and say I know who I am, you say "i refuse to bow Listen I am showing you how to put the word to work, you don't like what is going on, go into your room, lock it behind you, and you say" i will change things from here, you start out saying........ i know who I am, I am the seed of Abraham, the world belongs to me, I refuse to bow, i refuse to be defeated, greater is he that is in me. hallelujah God bless you in Jesus name amen #mediaactivist #MerryChristmas #christmasevewithpastorchris #christmaseveservicewithpastorchris #Thanksgiving #HappyNewYear
Ready to Walk Over 2020 with unstoppable Celebration and Great Harvests everywhere....!
Celebrating Our Dear Gov Kelechi Okoro Of The Haven Zone D1. Happy Birthday!! We love and appreciate you. From all of us in The Haven Nation.
#myyearofperfection #allthingsareready #allthingshavecometofruition4me #livingmybestlifenow #LCAchurch4 #celvz