OLAYINKA: Impactful Day 2 #USAONEPRAYER on KingsChat Web
Impactful Day 2 #USAONEPRAYER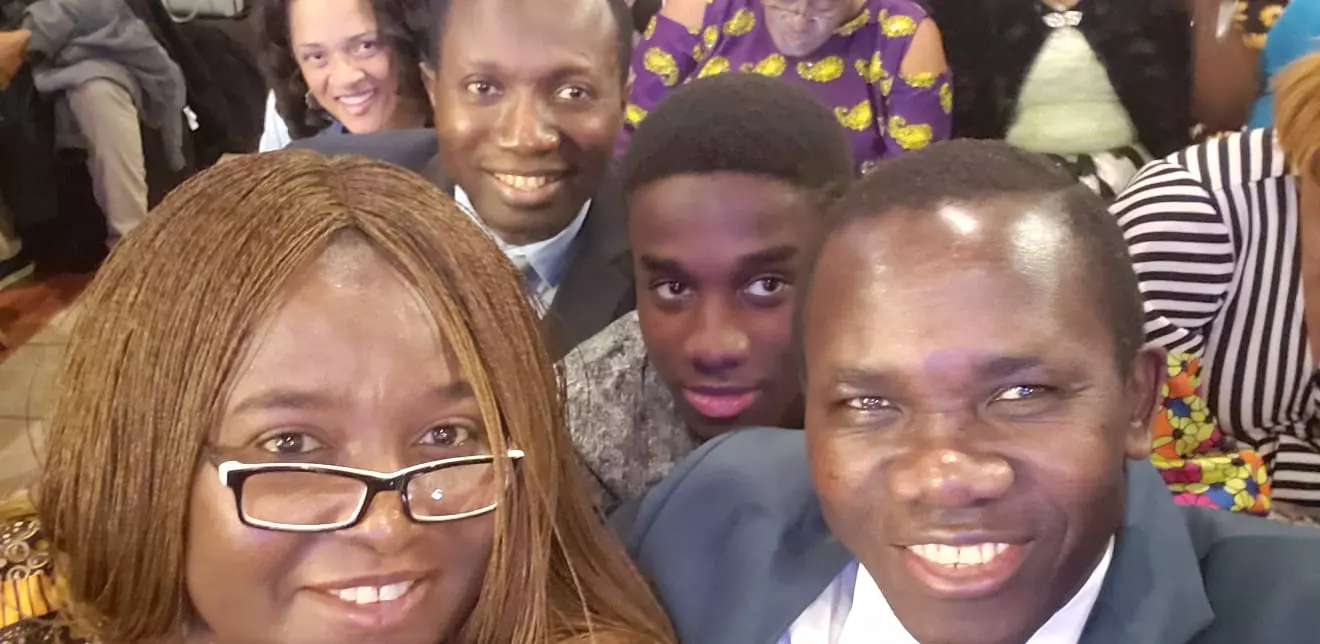 WATCH PASTOR CHRIS TEACHING TODAY ON SILVERBIRD TELEVISION! Don't miss out on a special weekend episode of Pastor Chris Teaching, showing on SilverBird TV at 4 pm - 5 pm, accessible on UHF Channel 27, GOTV Channel 95 & DSTV Channel 254.
#Rhaphaton #BLWUKZONEB #RhaphatonwithPastorChris
I am Super READY!!! #GlobalRhapathon2020 #Rhapathon2020 #ROR@20 #MyRhapsodyStory #BlwGhanaZoneB
2020 I'm going higher Level with my partnership. #MyRhapsodyStory #GoingHigherLevelWithMyPartnership #CeNungua #EWCAZ5
Happening now! 7 Practical ways to win souls handled by the Esteemed Bro Jolomi Esimeja the Celebrity Teens Church Pastor. Live @greatergrace #cebeninzone1 #cgiinyourgroup #missions5 #cegreatergrace
#EC2020 #celagoszone2 #zonalyouthchurch.