CE UK Zone 1: HAPPY BIRTHDAY ESTEEMED PASTOR ANDREW on KingsChat Web
HAPPY BIRTHDAY ESTEEMED PASTOR ANDREW ABRAHAM WE LOVE YOU AND AND APPRECIATE YOU SIR. THANK YOU SIR FOR ALL YOU DO FOR THE SAKE OF THE GOSPEL.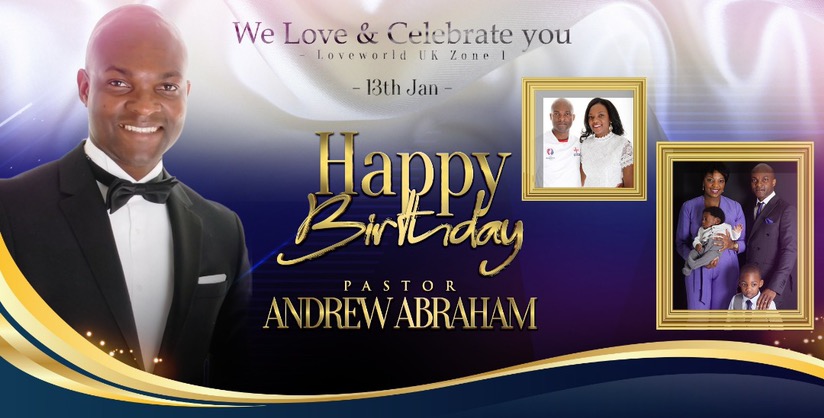 #Awesome program with God's General Pastor Chris# Visit www.2daysofglory.com #The answer to your heart's cry is happening live in Dubai Feb 27th&28 in Coca Cola Arena. #Expect Divine Shift in your life/family/Church/ Ministry/Company/Land etcDubai is the place to be#GlorytoGod#
I have the life if God in me. I'm full of wisdom, glory and strength. I'm walking in victory, righteousness and grace. Glory to God!!
HAPPENING THIS WEEK IN CE CAPE TOWN #cesazone4 #WelcomeToTheFamily #CapeTown
20 Things to do before #Rhapathon #CEColumbusIN is ready for Rhapathon with #PastorChris Check out our awesome #Avatars #USARegion2
Glorryyy! I am ready for the upcoming Haven ZE3 Subzone Zone 1 Camp Meeting with the Esteem Dcn Tope Adeyemi (GGT). It is my set time! #USAR1Z1SubzoneCampMeeting2020 #CEHavenWesternGrp1 #CEHavenEastBay