#Day8 (pt 2) "Pray without ceasing" [1 Thessalonians 5.17] SCRIPTURE FULFILLED ☑️ #Photospeaks - snapshots from prayer sessions led by members of CE Middle East and Asia Region (India), CE South Africa Zone 3 (Zambia and Botswana) and CE Lagos Zone 2! #prayingnow #PCLPrayathon2020 #prayathon2020 #Iamapriestinoffice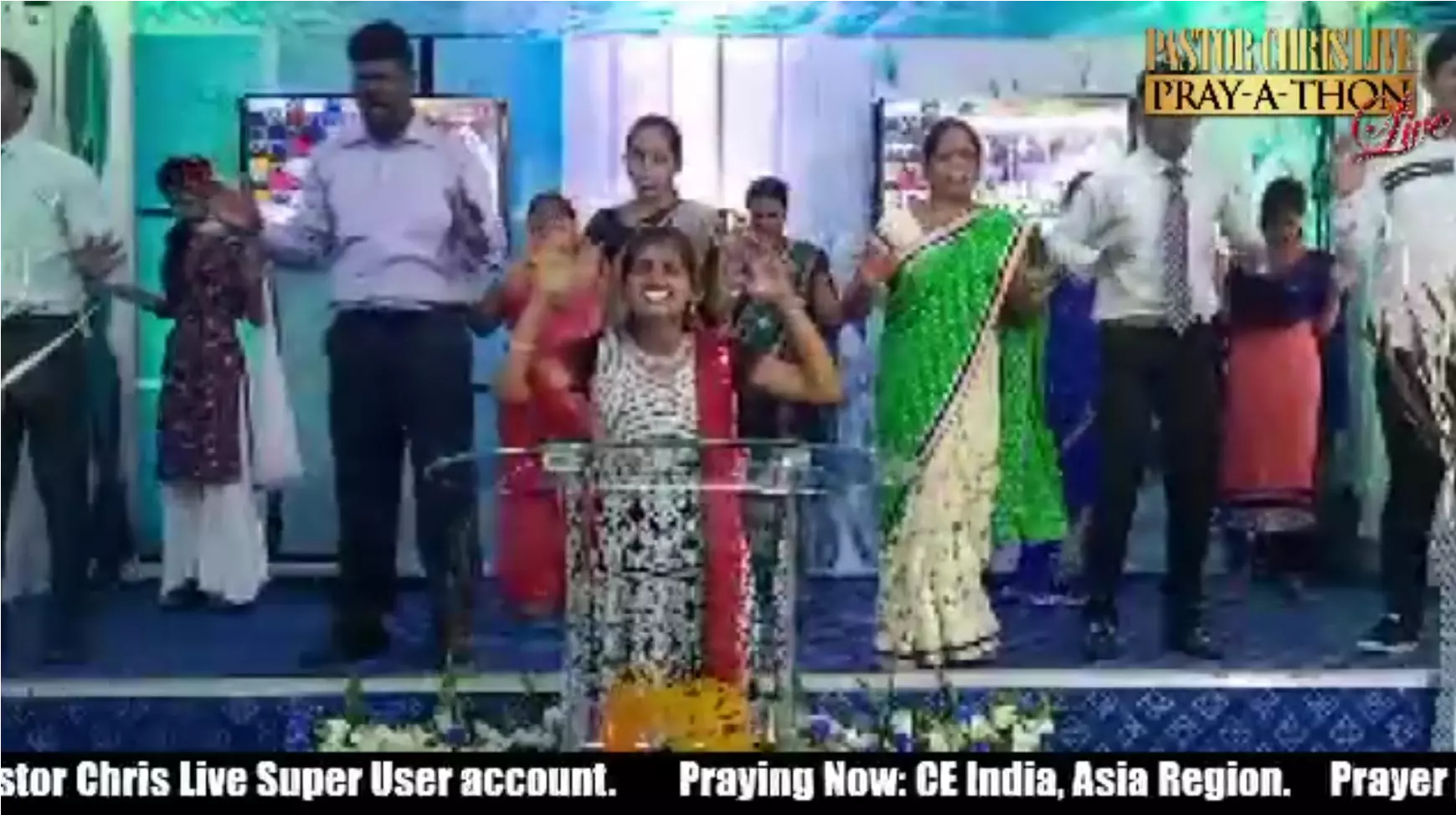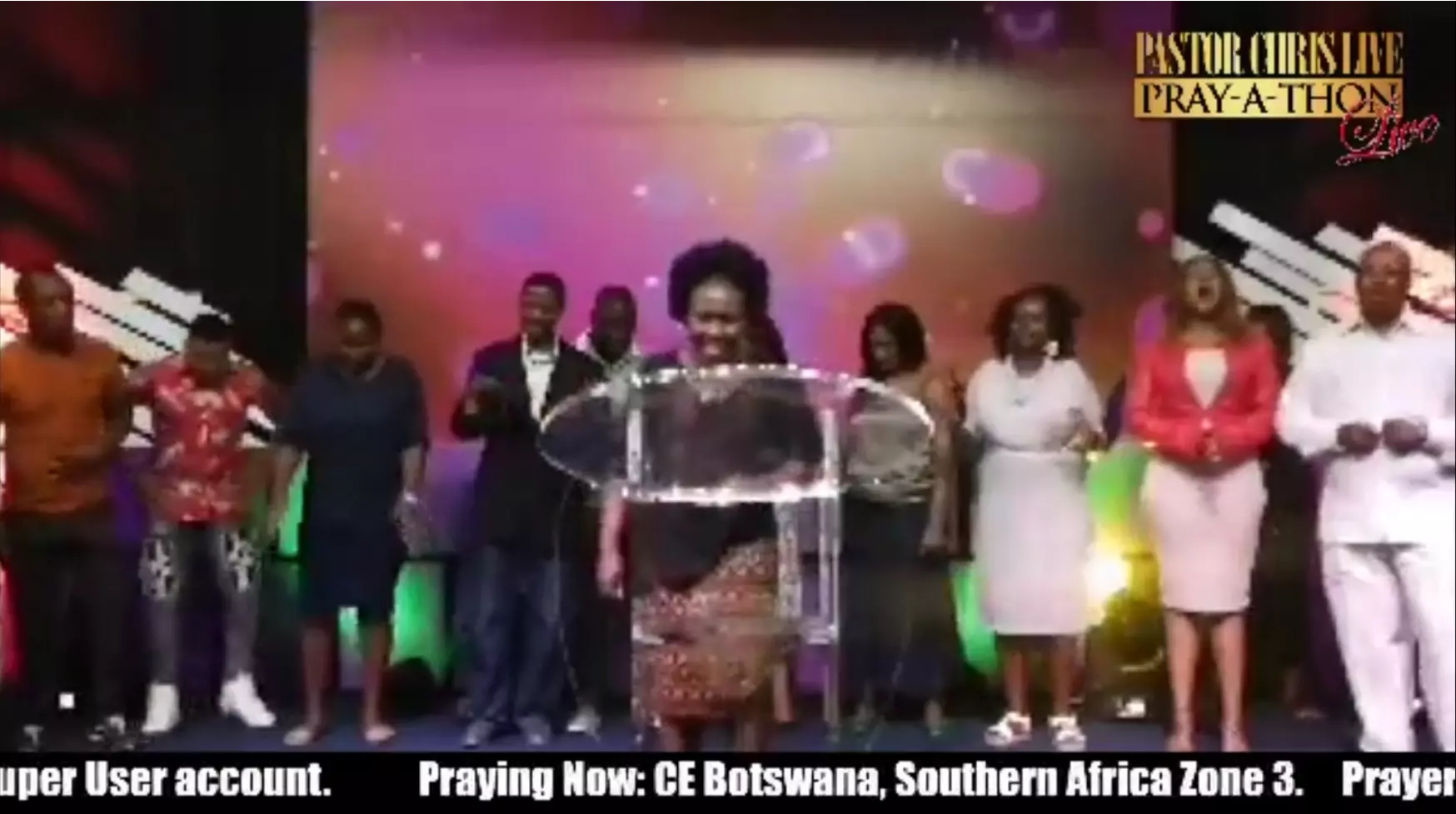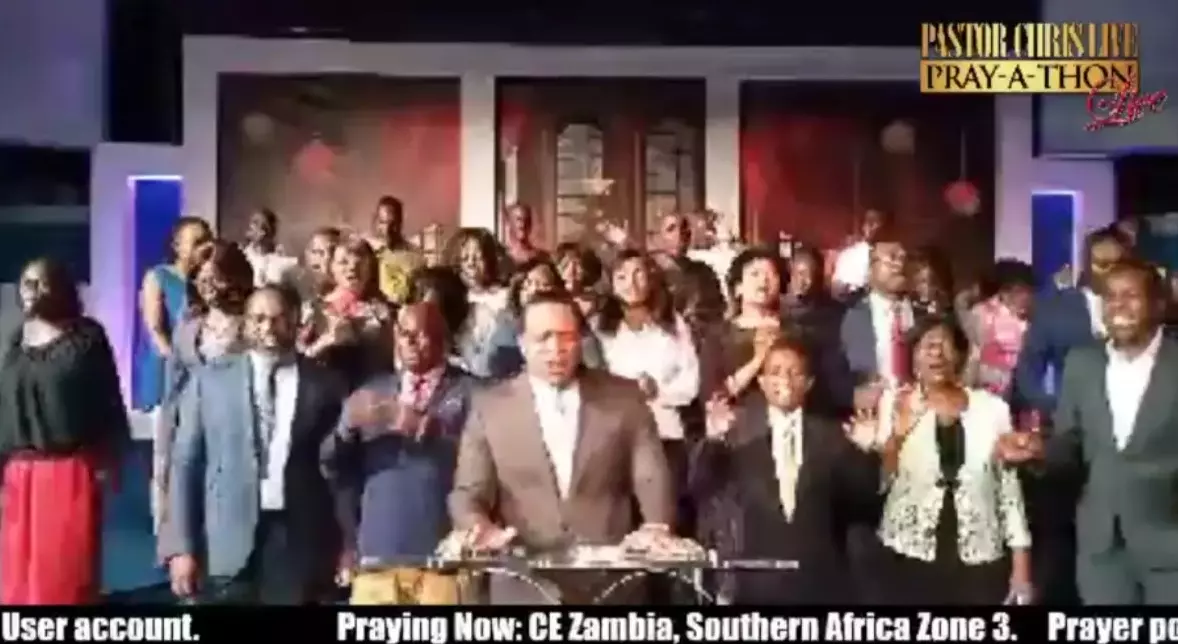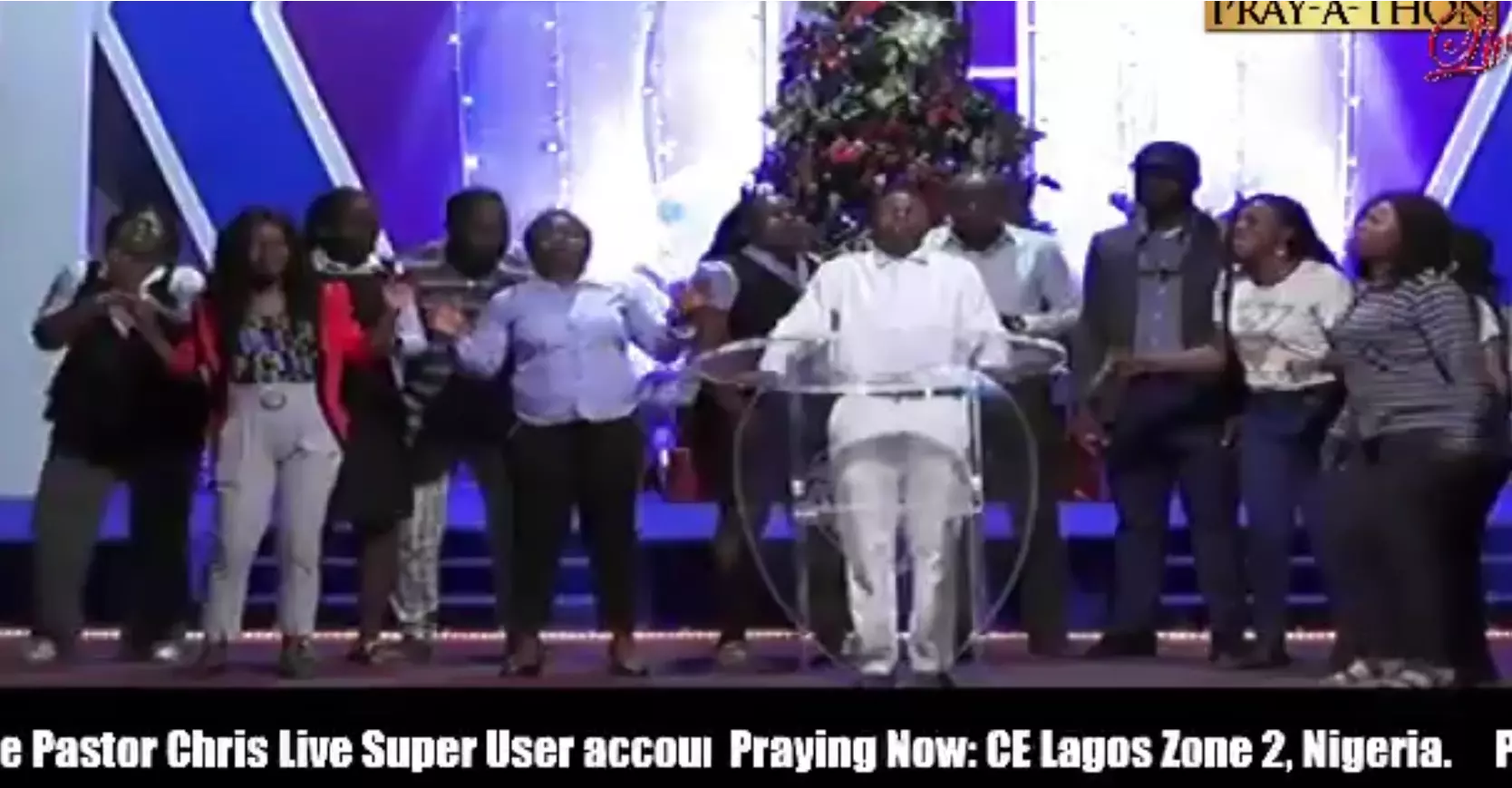 Regina
commented:
Hallelujah we shall not faint
olanrewaju oyetunji
commented:
🎼📖✈🌎🌏🌍🏍🚙🔑📲🏆📚↗#pclprayathon2020 #prayathon2020 #iamapriestinoffice We're making tremendous progress in the realm of the spirit.....PastorChris
#yearofperfection #blwcampusministryrocks #lwcameroongroup2 #increaseingrace #speadingthegospel
We're taking Perfection to the end of the earth.
Glory to God!! #Warriminstrycentre #LoveworldTeensministry #CeUduGroup
Making tremendous power available. Gloryyyyy!
This will not be solved by playing pool.