Pastor Lorraine: #PCLprayathon2020 #prayathon2020 #iamapriestinoffi on KingsChat Web
#PCLprayathon2020 #prayathon2020 #iamapriestinoffice #sazòne1 #ceOliven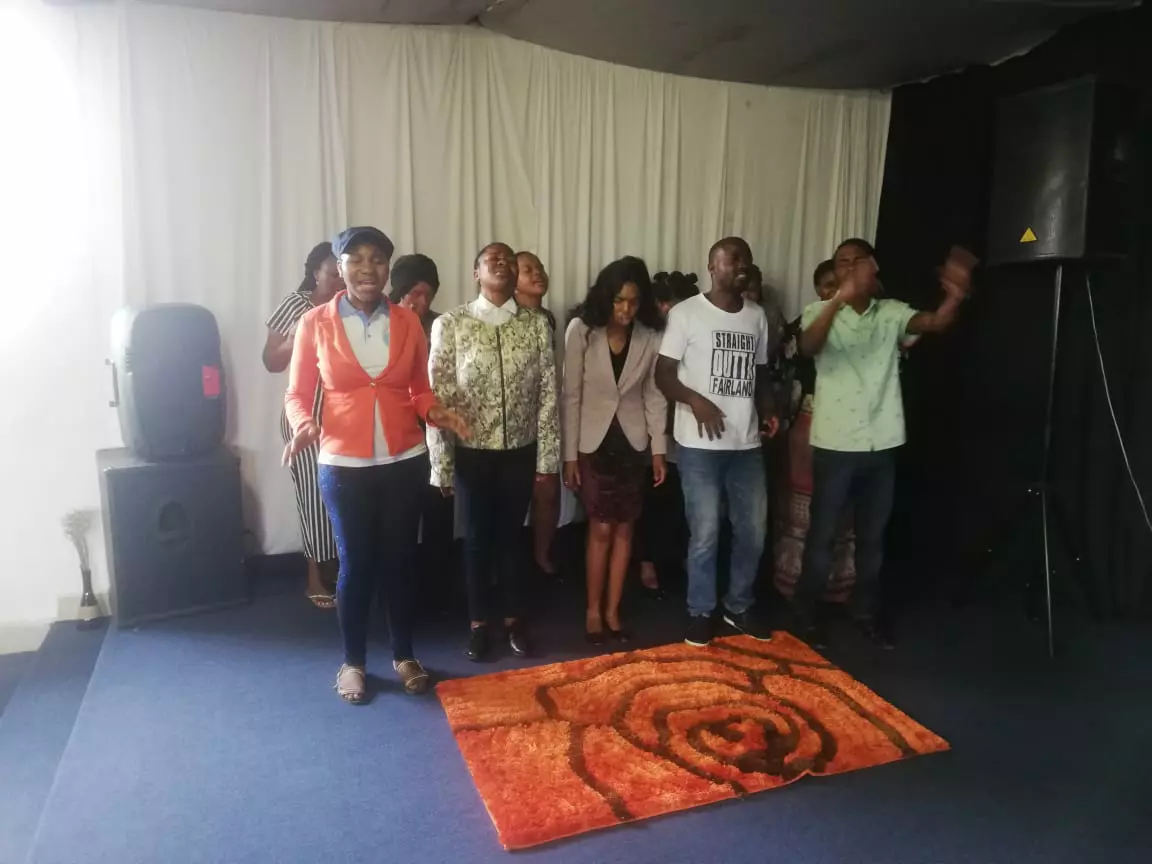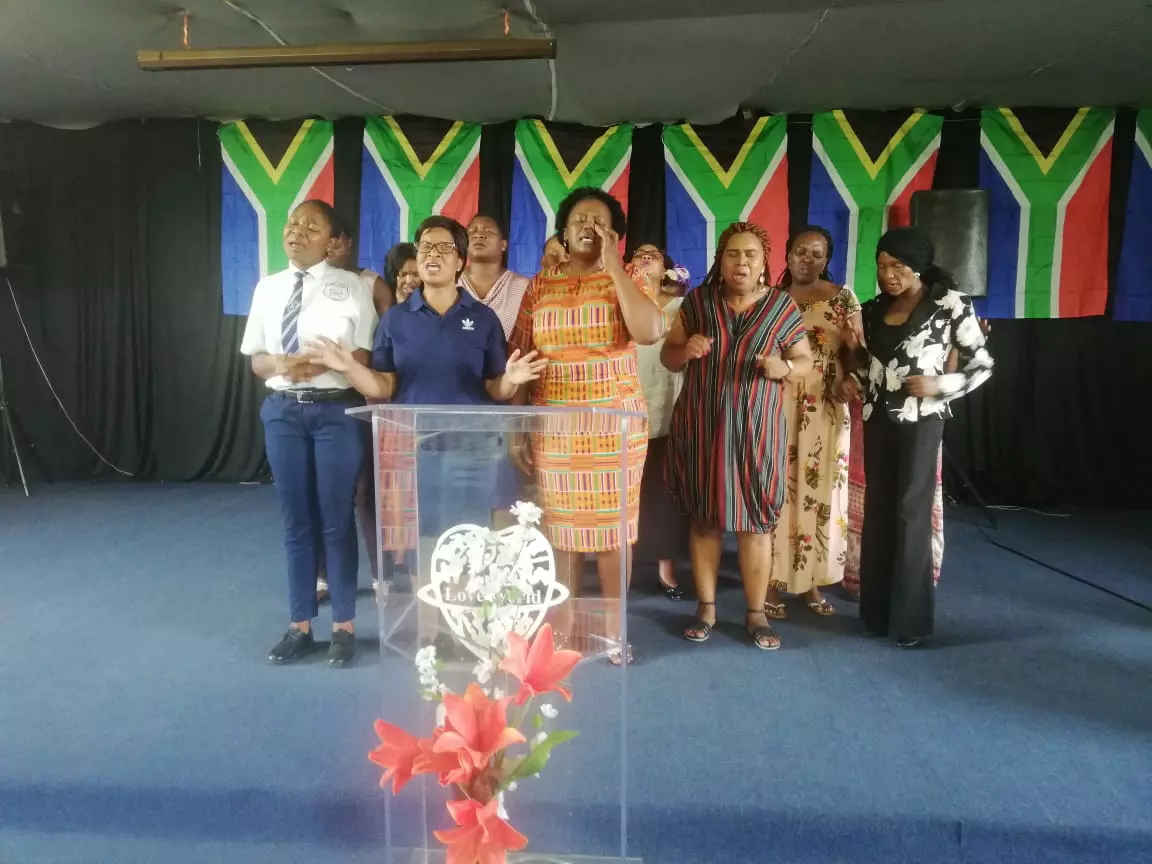 christiana Nagbons
commented:
Your page is lovely , I have a business proposition for you ! If you are interested just give it a shot by sending me a dm 🤝
PASTOR SAKI IN THE HOUSE🎉HEAVEN AND EARTH ADORE YOU ANGELS BOW BEFORE YOU SINGING GLORY TO THE KING LAMB UPON THE THRONE🔥🔥🔥🔥 #pron0114 #happybirthday #pastorronnie #sazone1 #cejsoweto
NOTE: The mark of maturity is diligence. Excellence is a result of discipline. Be so devoted, stay there and add to you. DON'T MISS MIDWEEK SERVICE TODAY! #cephzone1 #midweekservice #boundlessgrace #love #peeayforever #pastorchris #TheHappyChurch
#rhapsody #rhapathon2020  #Celebrating20YeasrofImpactwithRhapsodyofRealties #ukzone1
# I am ready #Rhapathonwithpastorchris2020.
#StillPraying #Day10 (pt 4) #Photospeaks - more inspiring moments of prayer from Southern Africa Zone 1, led by members of from CE Krugersdorp, CE Randburg, CE Sandton , CE Vosloorus and more! #prayingnow #cesazone1 #PCLPrayathon2020 #prayathon2020 #iamapriestinoffice
21 jours de jeûne et Prière de décembre 2019 ICC https://youtu.be/-AGknU8qjLQ
#PCLprayathon2020 #prayathon2020 #iamapriestinoffice #sazòne1 #ceOliven